Green neighborhoods are increasing in America as more and more people are opting for an eco-friendly lifestyle. These neighborhoods encourage community involvement in green living, have libraries, shopping centers and schools within walking distances, which means that residents conserve fuel by walking or cycling everywhere. There are plenty of green spaces as well as a places to gather, to organize renewable energy programs and so on. Green neighborhoods in America promote an eco-friendly lifestyle, which reduces the eco footprint of the entire neighborhood. Take a look at some of the best green neighborhoods in the US:
11 best green neighborhoods in America
Malvern in Cleveland, OH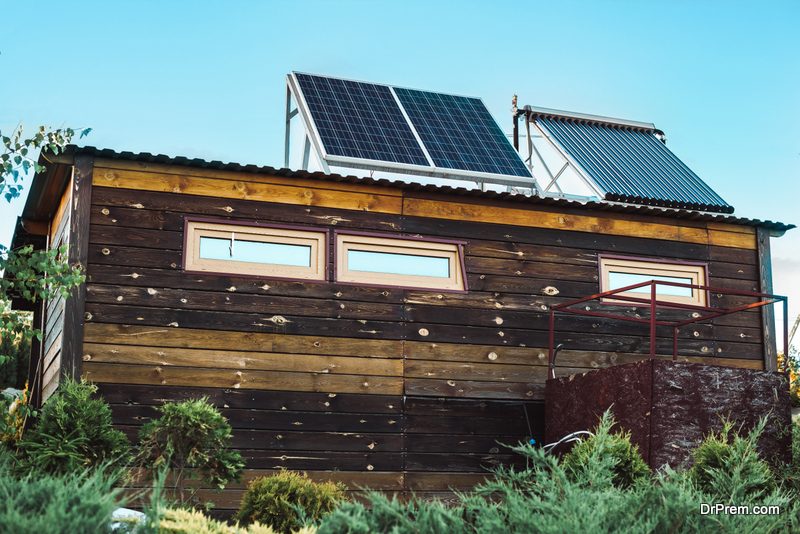 In Malvern, 66% of the homes have eco-friendly features. These houses are in the suburbs of one of the greenest cities in USA, Shaker Heights. This incredible city has its own 'climate change task force'! Shaker Heights encourages residents to recycle and has an effective recycling program in place as well as energy incentive programs, financing solar panel installation costs, residential energy assessments etc. The city has been working on reducing its carbon footprint since the year 2002, which has made it possible for green neighborhoods like Malvern to thrive in and around the city. Older homes have been retrofitted with energy efficient features.
Fernway in Cleveland, Ohio
This is one of the best green neighborhoods in America which promotes environmental sustainability.  60% of all homes here have environment-friendly features. The homes in Fernway too have been retrofitted with energy efficient windows, solar panels etc to make them energy efficient. Another aspect of Fernway homes which make them sustainable is that they use traditional methods of heating and cooling such as wood-burning fireplaces and boiler systems, which need less fuel.
West Ashville
This neighborhood has many renovated, affordable fixer-upper bungalows as well as cottages. The tree-lined streets here are a delight, along with the historic architecture. The neighborhood has the feel of a small, well-knit community where everybody knows everybody. What makes is one of the green neighborhoods in America are the two farmer's markets, and the access to organic, local produce which is available at the community's food co-op. For a neighborhood to be truly sustainable, the people must have access to their needs within short distances, and local businesses must be thriving. In West Ashville, there is a variety of local-owned businesses such as bookstores, coffee houses, restaurants etc instead of big superstores.
South Congress in Austin, Texas
Better known as SoCo, it is one of the best green cities in USA. It has a commercial district which has wonderful retro boutiques, shops, bars, coffee shops. It has a diverse population housed in mixed price houses. SoCo has a farmer's market which is year round, a community organic garden and food center as well as alternative/renewable energy options for residents. The whole area is cyclable and walkable and there is an efficient bus system too.
Chestnut Hill in Philadelphia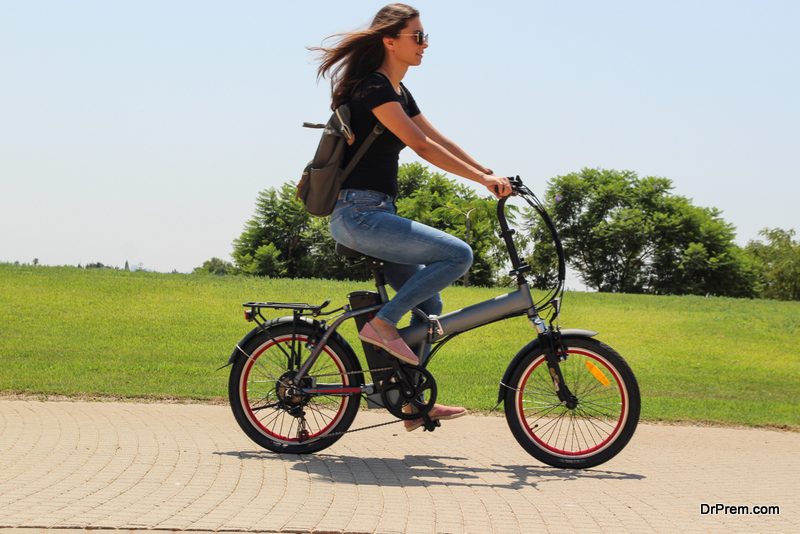 Green cities in USA, such as Philadelphia, have their own "Office of Sustainability", which concentrates on improving the life of its people. The city encourages its residents to reduce, recycle and opt for renewable energy such as solar panels. People are also encouraged to grow their food, without pesticides and chemicals, which is a healthy choice. Philadelphia has ambitious plans to reduce carbon emissions, by as much as 80%. It plans to install and use green stormwater, expand bike lanes and encourage bike sharing.
Spruce Hill in Philadelphia
This neighborhood in Philadelphia is high in the green neighborhood list of America. There is a much sought after school nearby, due to which the residents receive a lot of offers on their homes. This has inspired them to update their homes with energy-efficient systems and appliances, reducing energy costs. Lights and thermostats controlled via apps enable owners to be aware of their energy use and thus use energy efficiently.
Bozeman in Montana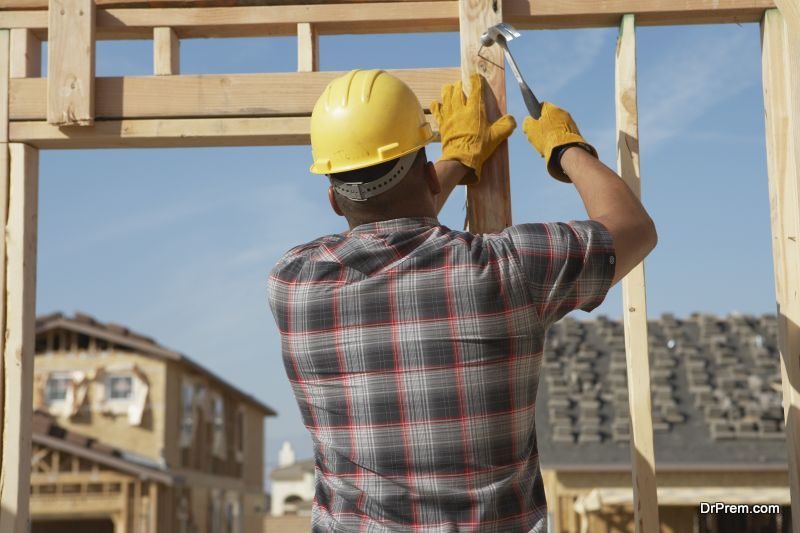 Food co-op and farmer's markets and 50 green community programs which collaborate/work with the government and NGOs, churches, schools, businesses and grassroot groups make this one of the foremost green neighborhoods in America. To understand what is green city, we must look at Bozeman which has made the effort to be green in all aspects of city life. Recycled and reused building materials are used to construct homes and office. It has parks eateries, arts center, boutiques and galleries as well places to promote local culture and crafts.
Park Slope in Brooklyn, New York
This green neighborhood in America is just 4 miles from New York and is known for its charming Victorian townhouses and brownstones. It has a family-friendly ambiance and has the country's largest food co-op which is member operated and owned. The recycling program, recreational areas, zoo, ponds, picnic grounds make it a community which is full of natural elements. It has the distinction of holding the first citywide households' hazardous waste collections' day. Environmental sustainability is a byword in this area.
Marcy Holmes neighborhood in Minneapolis, Minnesota
This neighborhood has many green features. It has a host of eco-programs, many bike lanes, pedestrian bridge and fifteen community gardens. It's full of parks and the neighborhood conducts riverbank cleanups, tree planting, green roofs program and an effective rainwater recycling project. This is one of the finest green neighborhoods in America.
Pringle Creek in Salem, Oregon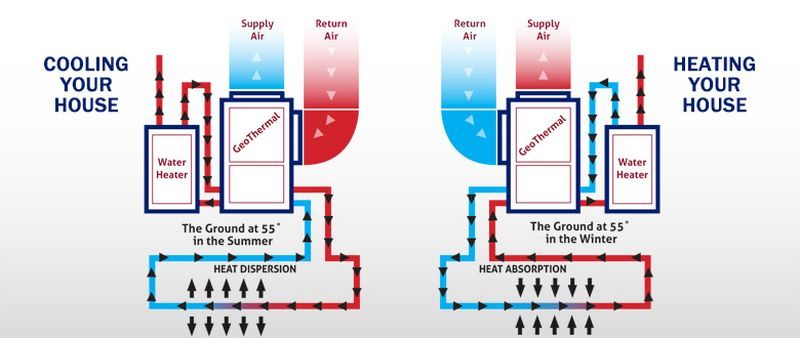 Image Source : caseyserviceshvac.com
Pringle Creek has a unique rainwater management system as well as a biodiesel co-op. Plant conservatories where 80% trees are preserved, 100 varieties of fruit trees and 300 blueberry bushes have been planted by the people of Pringle Creek. Residents use 100% Forest Stewardship Council certified lumber and the city government has installed Geothermal HVAC systems for community commercial buildings and 70 homes.
Mount Airy in Philadelphia
This neighborhood is known for people living harmoniously in a culturally diverse community. There are boutiques, eateries, farmers' market, food co-op, pocket parks, arboretum, community garden et al. Public transport is efficient and is widely used, including a shared car service.
Green neighborhoods are an indication of the increasing awareness of people about the importance of leading an eco-friendly lifestyle. These neighborhoods conserve energy as well as set an example for others to follow a healthier lifestyle, which benefits them and the planet.