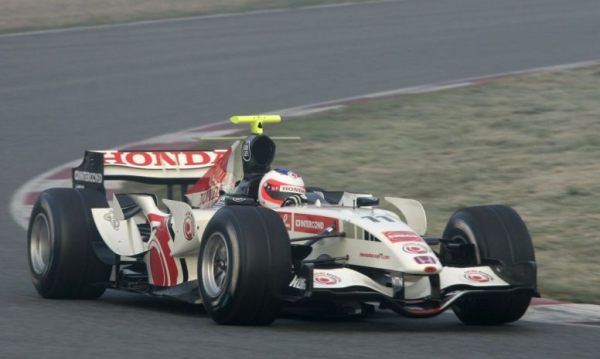 Many of us have been witness to the sheer speed and astounding power of those adroitly aerodynamic beasts astutely swerving past the meandering tracks in a Formula One race. And now think of this happening in with a bunch of even more advanced hybrid cars competing in a tension filled crunch race, and contributing to much lower emissions of carbon. Well, one can scoff at it or have a reverie, but there is every possibility of this happening in the very near future.
There are talks that from the 2013 season, FIA governing body is going to bring in this new hybrid system. Though there are some eminent people such as the F1 'supremo' Bernie Eccleston, who are voicing their concern over the decision. According to them, the electric substitution can lower the incredible 'engine roaring' effect, which tends to draw in most of the crowd. And even the overall efficiency of the cars can be reduced.
But again on the sustainable side, the boss of the Williams team Adam Parr says that this will allow the drivers to switch onto electric power for their time in the pits. F1 does already use clean KERS (Kinetic Energy Recovery Systems), where the kinetic energy of the vehicles are recovered to further boost up their speeds for overtaking maneuver. Moreover, with the paradigm shifting in the corresponding automotive industry, the F1 being an epitome of vehicular eminence has to logically proceed with the 'green' progression. Low emissions can ultimately prove to be beneficial for our environment, come what may.
Moreover, the unique allure of hybrid cars can certainly be counted as an important factor. Giving credence to this fact is the Toyota Prius, a hybrid car which sold a whopping 2 million units by 2010 worldwide. So, at the end the day, the questions might still hang – is F1 'old school' enough to be run by the purist lines of petrol propagation? Or can it alleviate itself for the much greater cause of sustainability?
Source: GadgetsandGizmos