Africa, the land of contrasts is on the verge of defining new rules for green architecture. In recent years, there have many examples of innovative green architecture designs in this continent, especially in southern Africa. From schools to homes and resorts, Africa has presented an image of a much smarter and environmentally friendly country.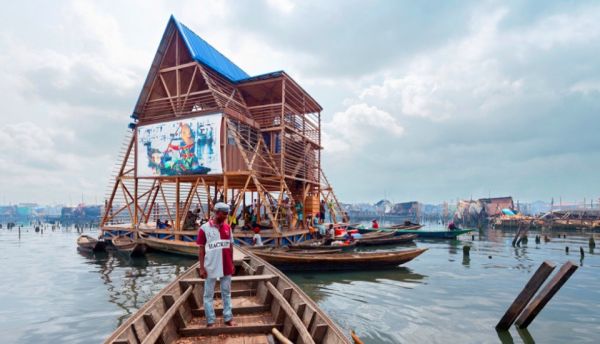 Green architecture is the development of buildings and homes in a way that does not destroy the environment. To give a look into this architecture, here we have five such projects that are innovative and eco-friendly.
Floating School
This school is located in Makoko, Lagos, Nigeria made by Kunlé Adeyemi and NLÉ, his Amsterdam-based practice. Makoko is water-based city built on wooden piles. The city is poor and has a population of around 80,000. At such a time, Adeyemi helped the residents with their dream of having a floating school. The school can accommodate 100 students and is made of 256 plastic drums.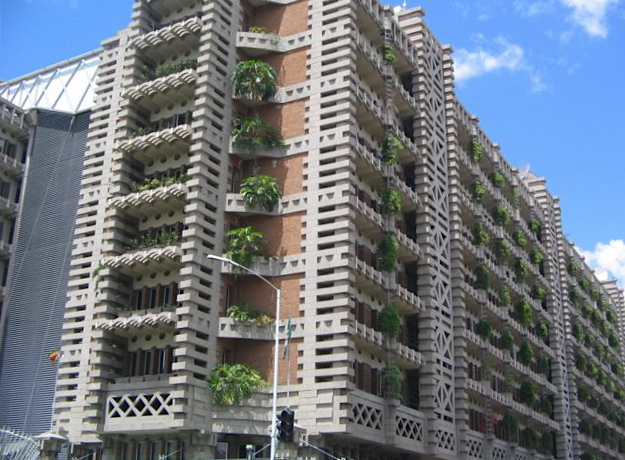 Eastgate Centre
This building is made of concrete and basic idea behind it is -termite mounds. Located in Harare, Zimbabwe, the striking feature about the building is natural ventilation system. Architect Mick Pearce and Arup Associates have taken masonry of Zimbabwe as their inspiration. The building is energy efficient as it uses a mere 10% of what conventional buildings of its size use.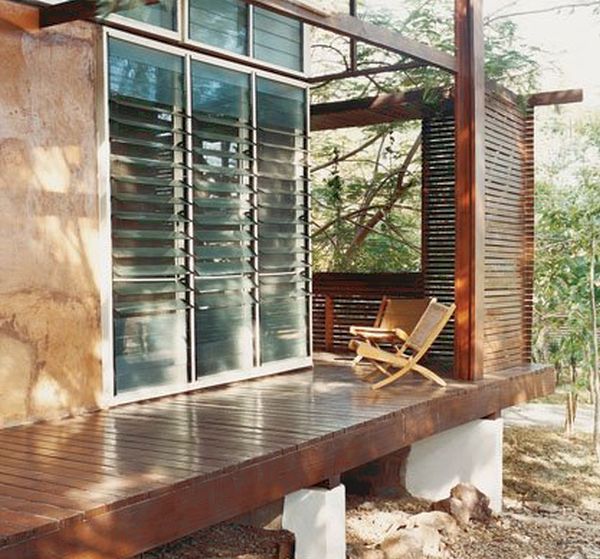 Inno-native Home
This home built by Joe Osae-Ado to cement his relationship with his wife Sara Asafu-Adjaye. The house was ready to move in 2004, and is located in Accra, Ghana. The house has absolutely no air conditioning and is built from materials like mud and timber wood which is found in rural areas. To keep the house cool it is situated on a platform built three feet above the ground allowing the under floor cool breeze to pass through. The windows and ceiling are such that they further help in cross ventilation.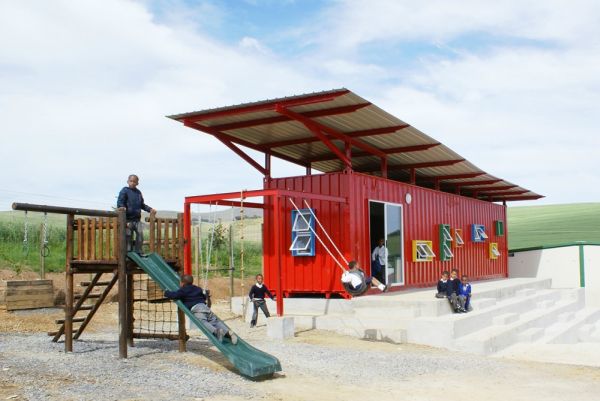 Vissershok School
What can be better to teach young generation about eco friendly habits than making their school greener? The school built by Tsai Design Studiois located in Durbanville, South Africa just outside Cape Town- the 2014 design capital of the world. The school built from shipping containers is dream come true for underprivileged children. It has ample space. Gaps in the building and design of the roof help in reducing the heat and provide natural ventilation. This award-winning project serves like a library in the afternoon.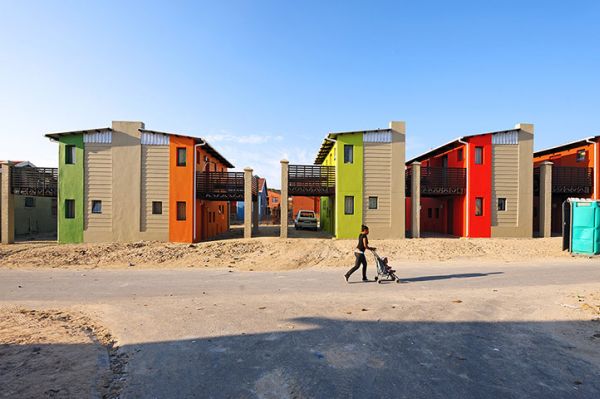 Sandbag Houses
This unique and innovative project located in, Freedom Park, Cape Town, South Africa can make u think again about the options nature provides us to make homes. MMA Architects used Ecobeams system to complete this project in about $6,000. The system makes use of sandbags instead of brick-and-mortar. The cost of building it was reduced by using its future residents as a part of construction. What more, the house proves to be strong, cheap and safe all at the same time.
Summary
Africa with these innovative green building has given the world a new insight into what different ways can be used to make eco friendly buildings to give a sustainable planet to the next generation.