The concept of sustainable cars has become popular in last ten years due to their capability of reducing the carbon emissions and fuel bills. Electric cars are popular choice of sustainable cars but most of the electric car models look cramped and ugly. It has other limitations that serious auto lovers do not prefer.
If you are a sports car lover yet do not want to increase your carbon footprint then there is no reason to be disheartened. Auto manufacturers are launching new sports car models every year which are both powerful and sustainable. In the following you will find a list of the most brilliant eco-friendly sports cars.
Saab Aero-X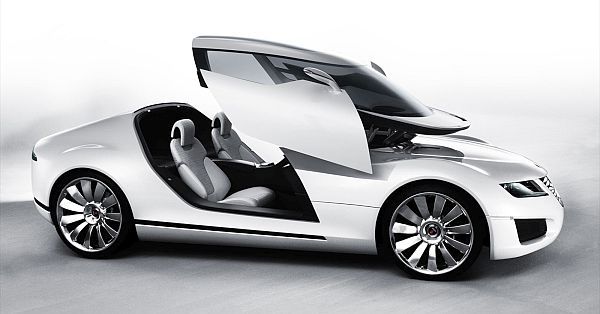 There are more than 75 automobiles available in the US which uses alternative energy instead of traditional fuel. Famous auto manufacturers have warmed up to the idea of using alternative energy sources for powering cars and winning the accolades of eco conscious consumers. Saab Aero-X is a wonderful example of this new mind set. It has got a 2.8 L twin-turbo charged V6 engine that runs on ethanol. Within 4.2 seconds this vehicle can reach a speed of 100 kph. Sadly it is at present just a concept but hopefully Saab will soon materialize it.
Acura Hybrid RLX Sport Hybrid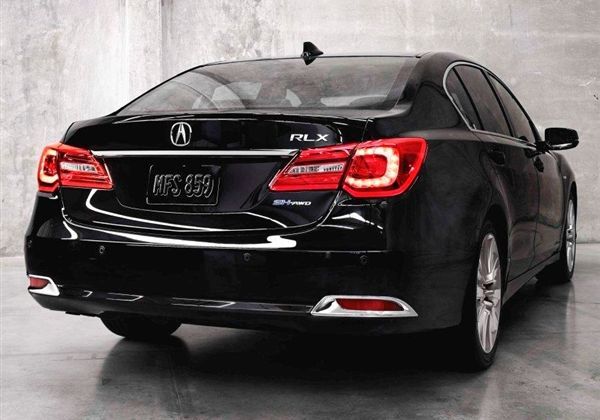 Unique torque vectoring potential, powerful engine and stylish exterior makes Acura's Hybrid RLX Sport Hybrid a sure winner. This car has got a three motor hybrid system and an all-wheel drive. This sedan sports car is capable of offering 377 horsepower to the owners and within just 5 seconds reaches the speed of 60 mph. how well it does in the market is now a matter of speculation.
The Tesla Roadster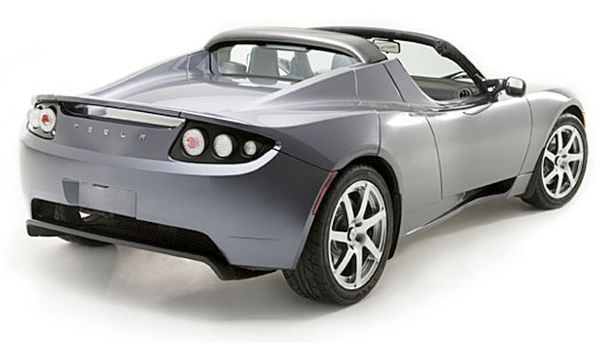 Often deemed as the most sustainable and eco-friendly car of our planet, the Tesla Roadster is a show stopper. It has got everything that a buyer looks for in a sports car. The exterior design is stunning to say the least and it also offers amazing road performance. Despite power packed performance on road it has not compromised on innovation and eco-compatibility. It is powered by electricity alone and within 4seconds reaches 60 mph. By comparing fuel efficiency it has been found that in terms of fossil fuels it offers 135 miles in one gallon.
There are several excellent sports cars in the market which have combined powerful performance with eco-friendly characteristics. New age sustainable sports car can help in reducing air pollution considerably.