No matter whether we switch to eco-friendly materials for construction, every type of material would have its own pros and cons. Although materials like shipping containers, recycled plastic bottles, and recycled concrete might help in making an eco-friendly statement, have shortcomings of their own. Therefore, before putting them to use, we should measure all their advantages and disadvantages before putting them to use. Bamboo, just like the other eco-friendly construction materials, is no exception to this. So, before opting for bamboo homes, we should check whether they suit our budget, location, climate, etc.
The good, the bad and the ugly about bamboo homes
Bamboo construction is very popular in south east Asia, and now also in central and Southern North America. This form of construction has been used in countries like China for many centuries and now several other countries are also adapting this form of construction. The bamboo used in construction should be treated to resist pests and insects. Bamboo can be cut and laminated into sheets and planks. This process involves cutting stalks into thin strips, planing them flat, boiling and drying the strips, which are then glued, pressed and finished. Given below are the good, the bad and the ugly about building a bamboo home.
The good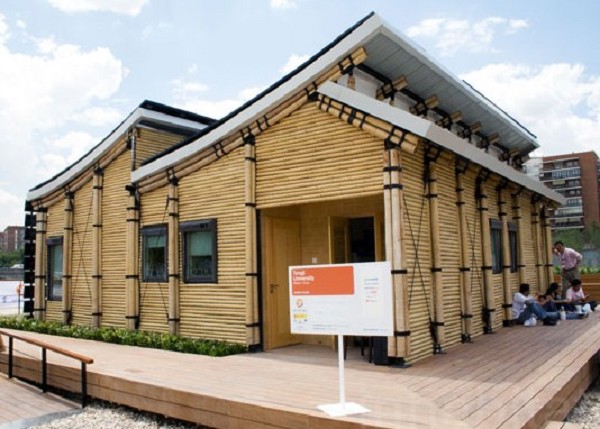 Bamboo, which was once considered to be "poor man's timber is finally getting the popularity it deserves. The good things about bamboo is that it can used to produce 100% biodegradable paper towels like Bamboora. Bamboo has been used for housing in Latin America since 4,500 years. The most common species of bamboo used for houses is Guagua, a large straight and attractive variety of bamboo.
1. Bamboo is cheap, strong and easily renewable.
2. Bamboo homes are visually very appealing.
3. There are no knots in bamboo which makes it an easier wood to work with and you don't need special tools to cut it.
4. Bamboo is sheathed naturally in silica, which makes it durable.
5. It is naturally termite proof.
6. Bamboo homes can also withstand earthquakes due to its light and favorably elastic structure.
7. Bamboo requires only 1/50th the energy for processing in comparison to steel.
8. Bamboo is considered to be as strong as wood and has great tensile strength.
9. Bamboo housing is extremely affordable and can be 20% cheaper than regular homes.
10. Raw materials for bamboo housing is easily available and is renewable.
11. Bamboo homes are simple to construct and require minimum technology, a major benefit in countries that are technologically backward.
12. Since bamboo homes require little use of machinery, it employs more labor, hence creating employment opportunities.
The bad
1. One of the biggest disadvantages of bamboo housing is the wear and tear that comes with it. When bamboo gets heated, it becomes soft making the structure unstable. Darker colors become soft faster and so the bamboo has to be coated with lighter colors for greater protection.
2. Fewer choices available to select from.
3. More prone to fading as is easily damaged by moisture.
4. Banks do not provide credit facilities for these homes due to lack of confidence.
5. Governments have not set any national standards for bamboo homes.
6. The shipping charges to non bamboo growing nations can be quite extensive, making it more expensive than hardwood flooring.
The ugly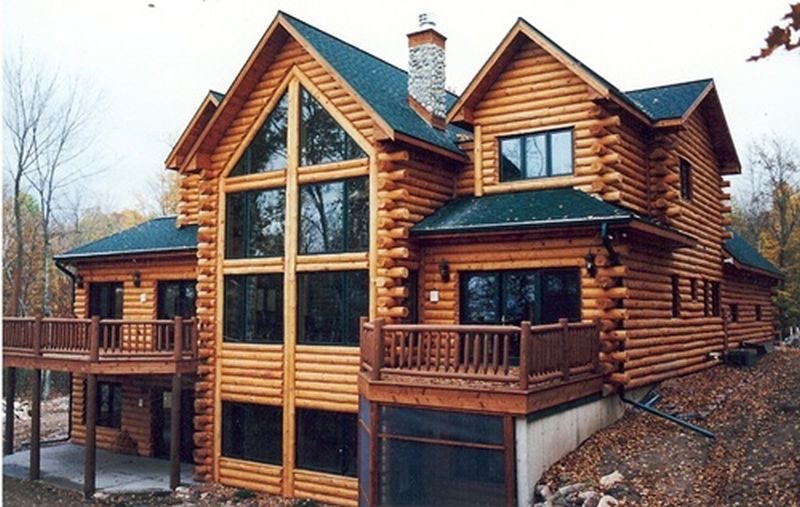 1. Formaldehyde is used for the finishing of the construction contain toxic materials and can greatly harm small animals and children. The emissions can continue for several years also sometimes thus doing irreversible damage.
2. Bamboo flooring also does not float as well as regular wood flooring and may cause some problems.
3. The biggest problem with bamboo construction is the massive amounts of deforestation that it is leading to. People are clearing complete forests to grow more bamboo leading to cutting down of several important factors of the ecosystem.
4. Bamboo grows like a weed and kills all the crops around it by absorbing all the natural resources from the surrounding areas.
In conclusion, bamboo housing is not at all bad! One has to weigh pros and cons before constructing any home and maybe bamboo construction turns out to be the most suitable option for you. Several countries that have abundant growth of bamboo use this material for homes and have not had many complaints. However, the use of bamboo for your home is a personal choice and every factor must be considered before making a decision.
Some sustainable houses made from bamboo
1. The bamboo houses to prevent flood damages 
Natural disasters like flood are a common occurrence in Southeast Asian countries like Vietnam. To prevent natural calamities from ruining human lives, a Vietnam based architecture firm called H & P Architects has developed a constructional design. The bamboo made houses will be used as shelters for the flood victims who have lost their houses to nature's whims. The base of the bamboo houses have been made with empty oil barrels. These houses are properly anchored at one place for safety.
2. Bamboo dome shelter 
Founded by Iranian architect, Pouya Khazaeli, Raistudio is an architectural firm with a difference. It has recently designed and built the Bamboo Doom Shelter, which resists both earthquake and hard blowing wind. Rice leaves have been used at the roof and bamboo makes it both eco-friendly and sturdy. Bamboo mats have been used on the floor for comfort.
3. Butterfly bamboo homes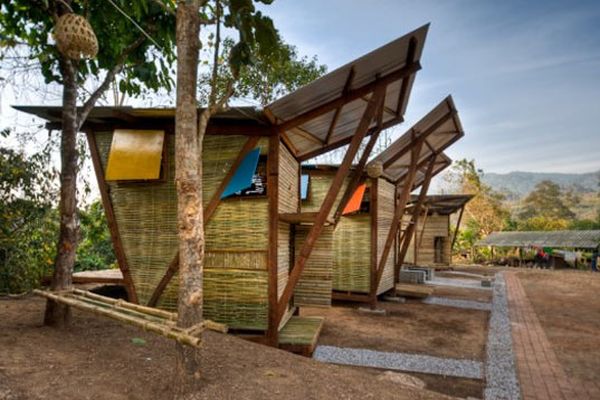 The desire to provide proper homes to Karen refugees led a team from TYIN Tegnestue in building amazing butterfly like bamboo homes. These homes provide growing refugee children a place to call their own. The roof of the house can be flipped open. Repurposed tires have also been used for making this eco-friendly structure. The roof includes the facility of rain water harvesting.
4. Bamboo shelter 
The magnificent egg like bamboo shelter has been made using strips of bamboo. The architects have brilliantly achieved the texture of a bird's nest by utilizing bamboo. There is an opening on the top from where natural air and light both passes through the shelter.
Some bamboo made home decoration items to complete the decor
1. Furniture items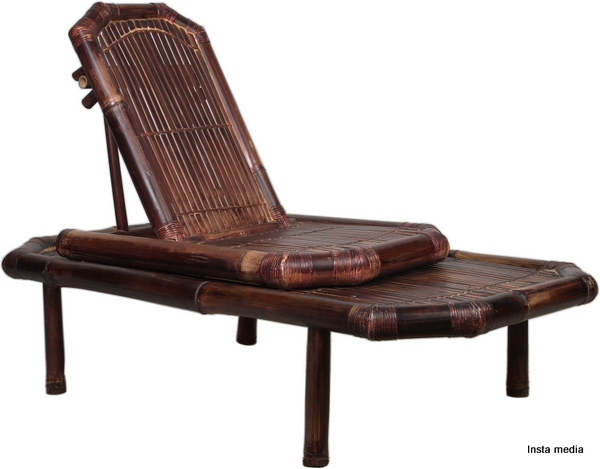 Various types of furniture are created using bamboo and cane. This handcraft furniture offers an elegant look to any outdoor or indoor seating place.
2. Kauna mats
A Manipur-based community in India creates these handcraft mats that are made of a reed growing in marshlands. The reed has a fleshy and soft stem that can be woven in the form of mats and bags. These mats can be carried with you for outdoor recreational activities and can also be used indoors as exercise or yoga mats.
3. Kauna ladies bags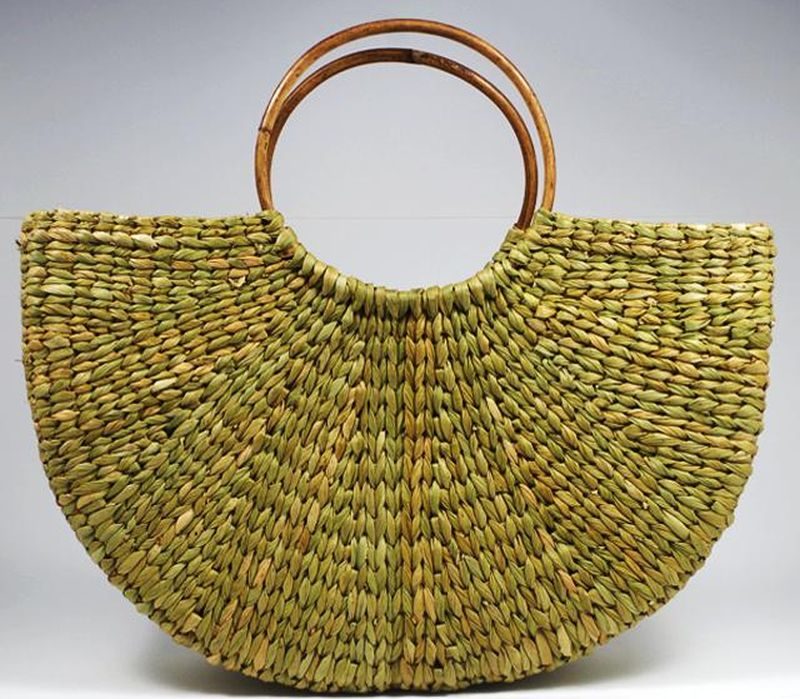 These corrosion-resistant bags are again made of bamboo, and are robust and durable in nature. You would love to display your bag in front of a guest visiting your house.
4. Bamboo wall coverings
These coverings can make your room look inviting. Bamboo wall coverings are available in a variety of colors and designs.
5. Bamboo lampshades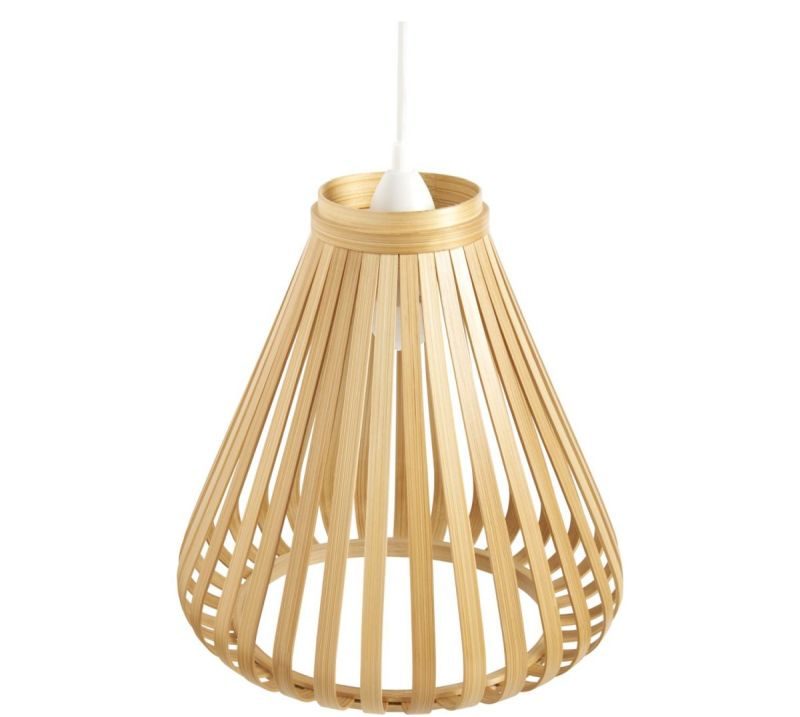 There is a good demand for these fine-slit lampshades made of bamboo. Your dining place would look awesome if you hang a bunch of these lampshades on the roof above your dining table. You may also use them in attics and roofed gardens.