It is no secret that the green move has helped us to get products, which are not only great, but also safe to use and yes environmentally friendly. Since the go green movement has been launched, we have been equipped with so many options, which are not just organic, but also recyclable or are made from recycled products and of course biodegradable.
So far, we have already been largely benefitted with eco-friendly clothes, eco-friendly fuels, eco-friendly utensils, eco-friendly washing detergents and soaps and yes, the master of all, eco-friendly toilets.
However, since we are already getting so much on the eco-friendly front, why should eco-friendly cosmetics be far behind? These products are organic and yes suitable for all skin types. Moreover, these products are made not from animal fats. Each of these products is made from elements, which are derived from vegetable oils. All of them are safe to use and do the same trick that your earlier cream did.
Let us then see what has been invented for those of us who love cosmetics.
Washable Pads for Cleansing
Yes ladies, those of you who are particular for cleansing your face every night and sometime in the day will certainly adore these cleansing pads. Just like any other wipes, you just use it with the choice of your cleanser or toner and then wipe away dirt, excess oil and of course make-up.
After than you can simply slip the used pads in the drawstring bag that comes with it and yes wash them as usual in your washing machine.
Tea Tree Cream
Tea tree is of course known for its properties of cleansing dirt and keeping pimples and harmful outbreaks away. It so happens that this cream also has a cooling action. This cream is light, super absorbent and can be used in any part of your body.
Moreover, the smell is sweet and pleasing and has the properties of Vitamin E and almond oil.
Moisturizing Lip Balm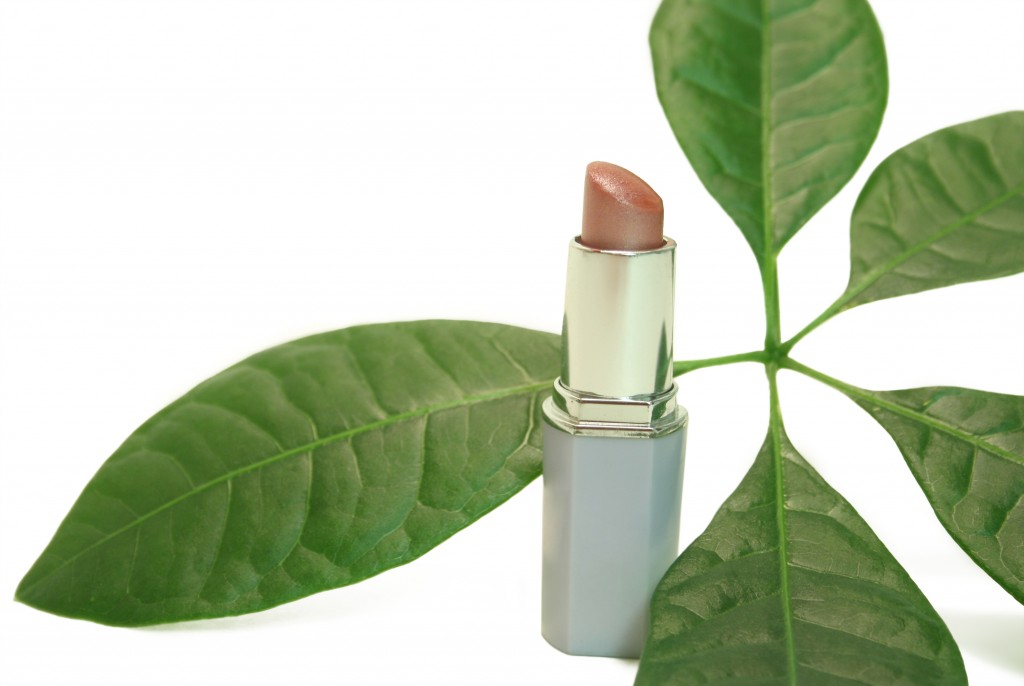 Yes folks, you can now get brilliant lips and of course, a safe alternative to your preferred lip balm. For one, these lip balms are again made from vegetable oils and yes, they are not derived from essential mineral oils.
Instead, shea or cocoa butter is used to make these lip balms. This is of course mixed with almond oil and natural fragrances, which of course not only make your lips soft and pretty, but also make them delectable and smelling nice.