Summer is rapidly approaching, and it is time to start thinking about how the change in temperature will affect your energy consumption. Over the coming months, you can take care of the environment by making use of the following tips.
1. Use Fans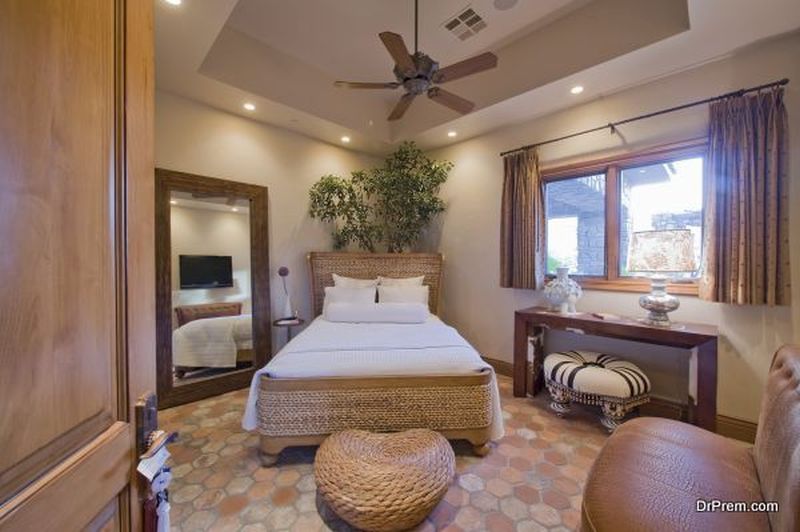 A/C systems use up a lot of energy, so do what you can to avoid using yours. Fans are a great alternative cooling option. While they do use electricity to operate, they use far less energy than A/Cs because they make the air feel cooler by circulating it, rather than by removing the heat from it. If you find that you need to replace some of your fans, make sure to pick brands that are rated for energy efficiency.
2. Get an HVAC Tune-up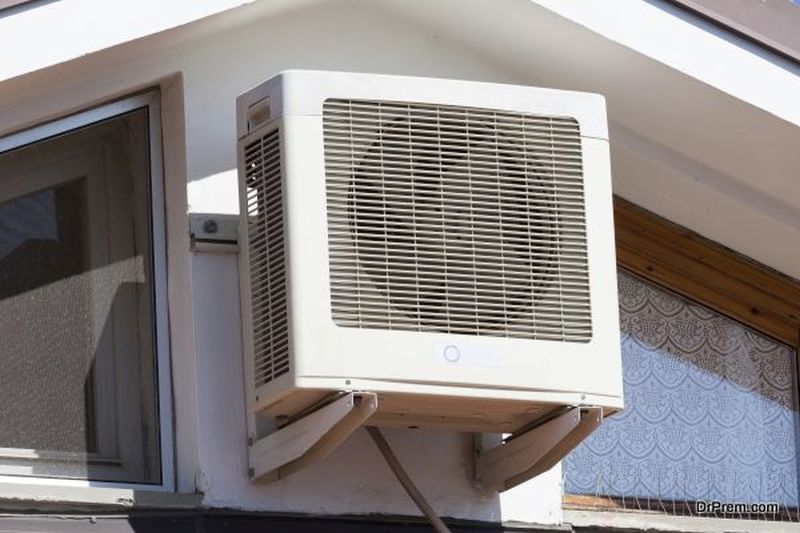 Even if you do use fans, you might still have days when you just cannot resist turning on the A/C. When those days do come, your HVAC system will operate more efficiently if it has had proper maintenance. Get a seasonal tune-up now so your unit will be clean and fully operational before the heat arrives. HVAC companies such as King Heating offer seasonal tune-up specials so you can save money while you help the planet.
3. Ditch the Car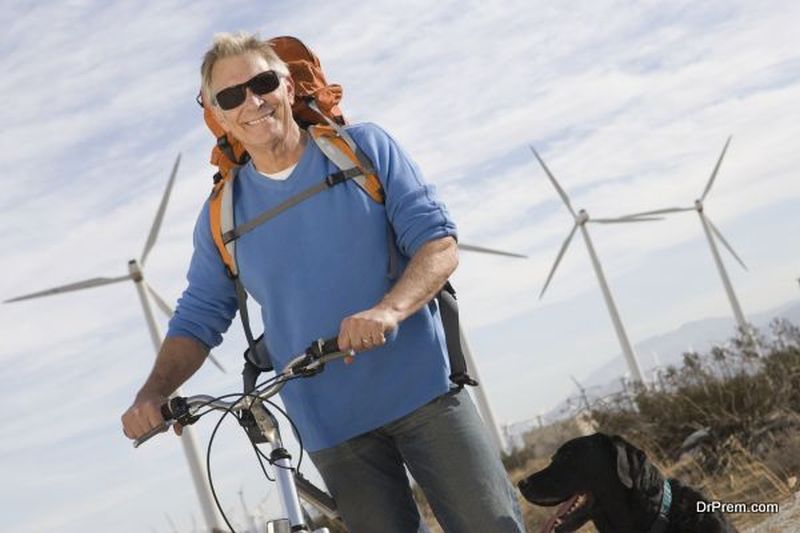 It often makes sense to drive to your destinations during the winter. However, you should try biking or walking once things warm up outside. Depending on your circumstances, it might not make sense to stop driving completely, but ditching the car even a few times a week can make a difference. You will reduce your gasoline consumption and get some valuable exercise while you are at it.
4. Carry a Refillable Water Bottle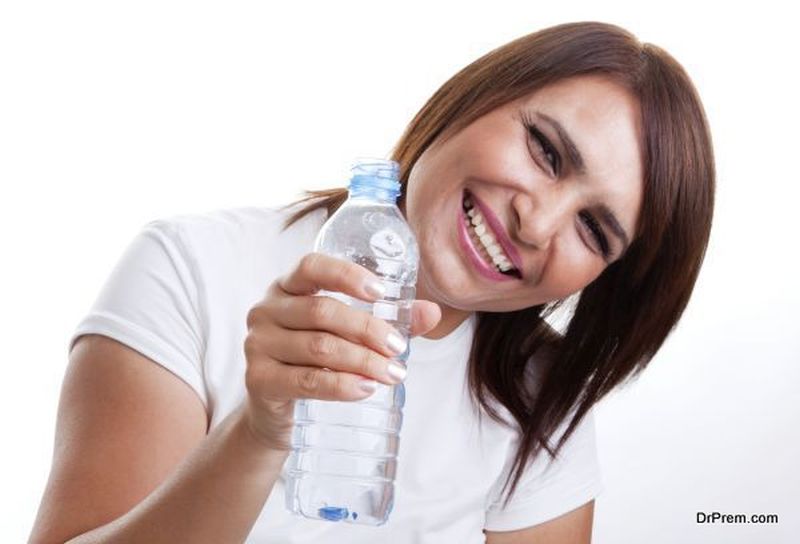 Traveling by foot or by bicycle can help save the planet, but it can sure be a drain on your personal energy stores. It is important to stay hydrated during your summer activities, but do not start buying bottled water by the case. Packaged water is a huge source of energy waste, both in its production and disposal. Instead, invest in one sturdy water bottle that you can refill over and over again. Not only will you reduce your energy consumption, but you will also save yourself money in the long run.
5. Visit Your Farmers' Market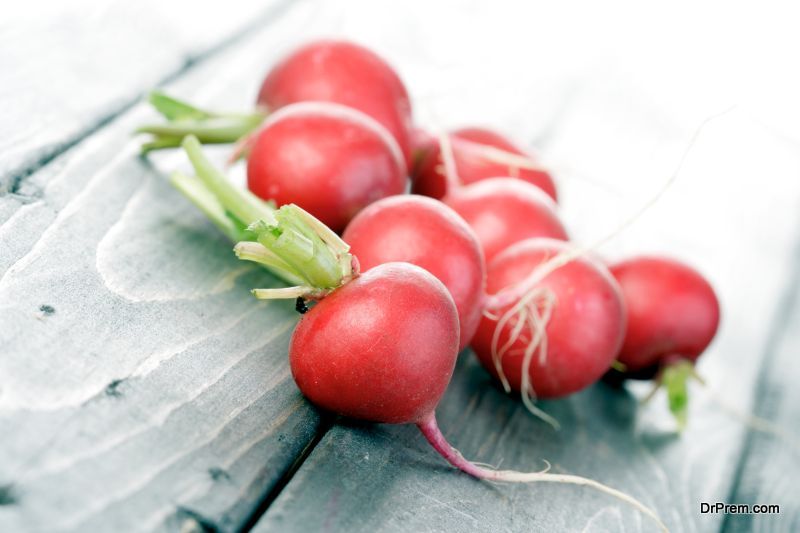 It is not always easy to find fresh local produce during the colder months, but once spring rolls around you should be able to find at least one farmer's market in your area. When you buy from farmers in your community, you help reduce transportation waste and encourage a healthy local ecosystem. You also support your local economy and keep farmers in business. Furthermore, you will probably be more motivated to eat what you buy than you would be if you shopped at a supermarket, making you more likely to meet your daily recommended intake of fruits and vegetables.
As you enjoy hot temperatures and late nights, remember to keep the health of our planet in mind. Even if you want to get tan this summer, be sure to devote some effort to going green, too.
Article Submitted By Community Writer