Would you like to visit some great tourist destinations which are eco friendly? Eco-friendly tourism is in. These locations have successfully adopted eco-friendly tourism.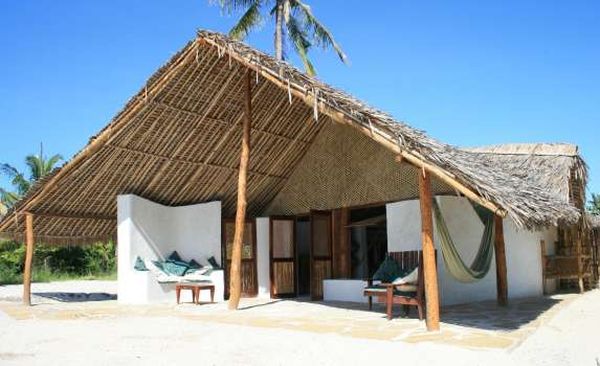 Guludo Beach Lodge in Quirmbas National Park, Mozambique
Guludo Beach Lodge was initially found to use tourism to help the poor and the rural communities develop projects for themselves. The lodges which are built in this island have been built with eco friendly materials such as bamboo sticks, timber and wood, eco friendly rubber and local materials that are natural and non toxic.
The lodge is an ideal place that fits into the landscape and has preserved the environment and wildlife around the lodge.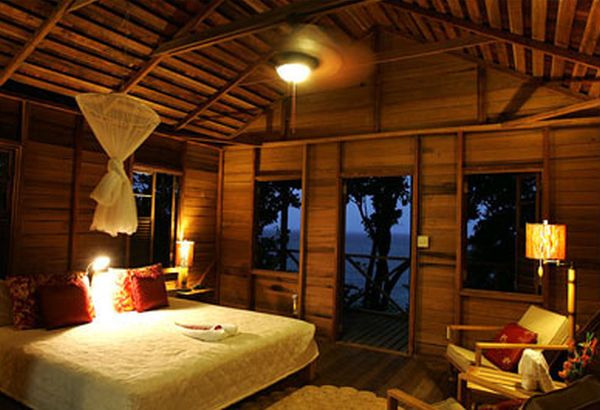 Jungle Bay Resort and Spa in Dominica
Better Known as the "Nature Island" of the Caribbean, Dominica is recognized for its plentiful rainforests, rivers and streams, waterfalls, hot sulphur springs and gorgeous lakes.
The Dominica resort has been awarded the best eco friendly awards as it abides by the law of eco friendly norms. There are varieties of nature friendly activities that are hosted in this resort and it is the next gorgeous place to the Caribbean tourism.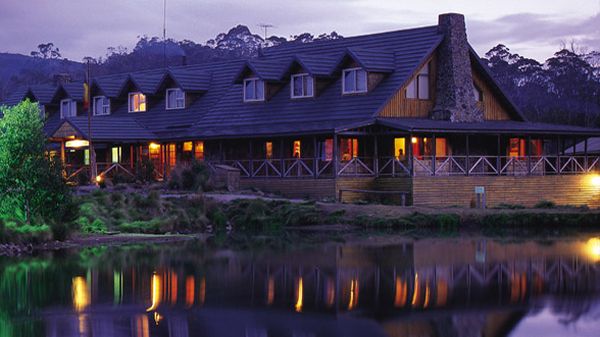 Cradle Mountain Lodge in Tasmania
Cradle Mountain Lodge is only one of its kind wilderness experiences, which is located on the edge of the astonishing World Heritage-listed Cradle Mountain-Lake St. Clair National Park, which is just a 2 hours drive from Launceston and 1.25 hours from Devonport. Discover some of the best exotic animal and plant varieties which are found nowhere else on earth.
The lodge isn't just a backwoods retreat, but also tries its best to keep preserve the beautiful flora and fauna intact along with the animals.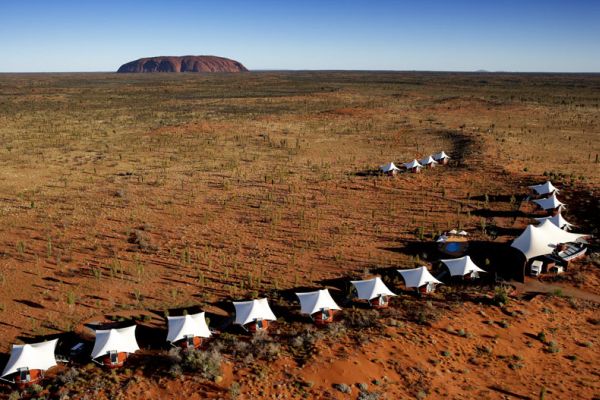 Longitude 131 in Northern Territory
Longitude 131 is built on a viewpoint of sustaining the local and the rural communities and defending and enhancing the culture and environment which surrounds it.
This beautiful resort is located on top of a sand dune, and tents are built on stilts from where you can view the beauty of the deserts. The resorts run on solar power and thus are a great way to preserve the environment.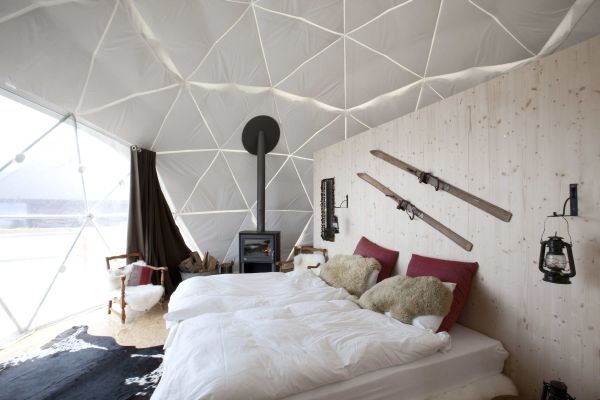 Whitepod Resort, Switzerland
These are a unique kind of resorts that are built on a wooden platform so that they can be taken down and reassembled once again.
They make the use of renewable energy sources, uses only local, and natural resources at its spa and thus have won a number of awards for its go green ideas.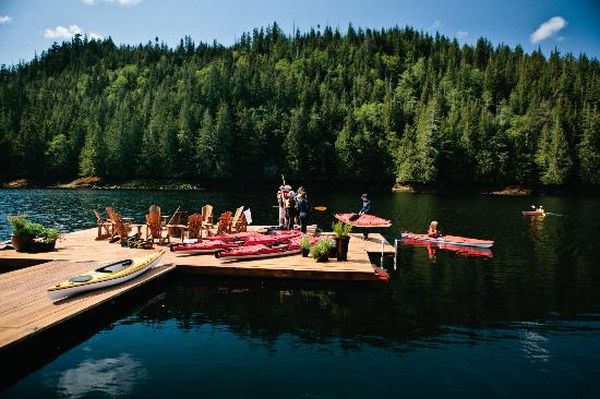 Nimmo Bay Resort, British Columbia
Nimmo Bay has a great water-powered hydro system and widespread recycling and refuge-elimination programs. All cleaning is done with eco-friendly soaps and cleaning products, and the restaurants use organic food and supplies from local vendors.