Accessories and jewellery can be glamorous and green at the same time. Check out these amazing accessories to flaunt for the eco-fashionista.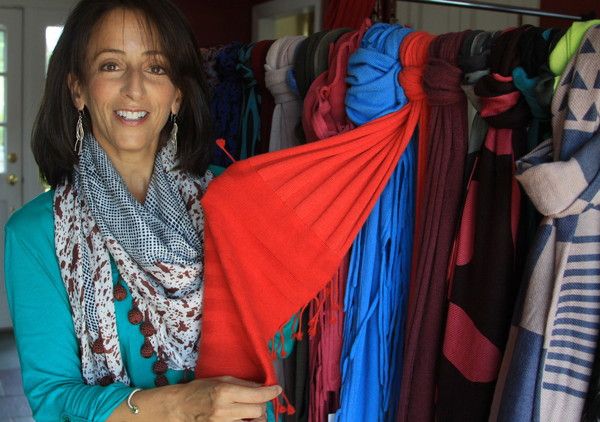 Green Brands – During a 2007 visit to Nepal, founder Michelle Baldwin found  inspiration for her natural, eco-conscious scarves. Not only does Nepali by TDM work directly with a team of female weavers, the brand uses cashmere, bamboo, silk, modal, wool, and eco-friendly azo-free dyes to create designs that celebs like Halle Berry, Anne Hathaway, and Kim Kardashian love. People Tree Limities, Urban Renewal , etc are all new green and trendy brands. Check out their line of eco-friendly accessories from bags , shoes , scarves, watches to jewellery. You can be hips, trendy and eco friendly, all at the same time!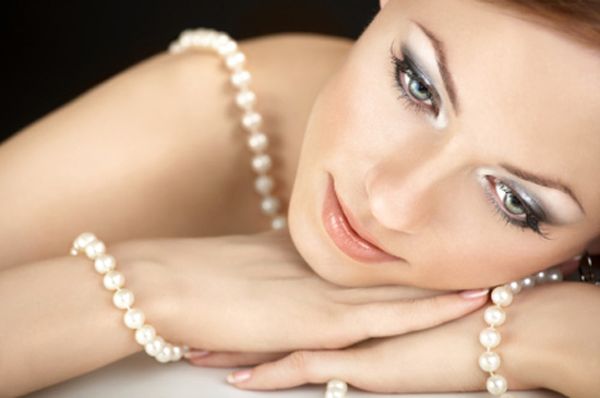 Cultured pearls – Pearls are the perfect answer to eco-friendly jewellery since almost all the pearls you find on the market are cultivated by using aquaculture. Pearl manufacturers always take additional care when it comes to cleanliness of their farms because pearls cannot sustain and thrive in dirty water. Even the oysters can be used to make such lovely mother-of-pearl jewellery. Pearls never go out of fashion and look so classy and go with almost any outfit. Opt for a classic string of pearls, pearl earrings, bracelets and even your watch.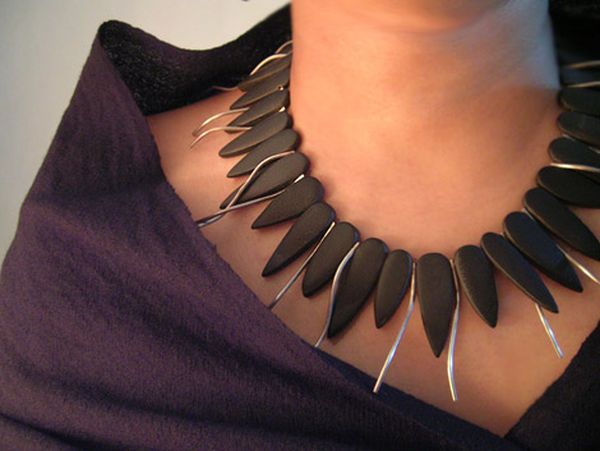 Contemporary jewellery – You do not have to worry about changing fashion everyday since there are so many items of jewellery made nowadays which are made from sustainable materials like hemp, bamboo , wood, etc. Choose ornamental ornate pieces of wood and lass etc instead of plastic which is not easy to recycle and not bio-degradable as well. The ups of contemporary jewellery is that they do not cost much and make you look so trendy and hip. Opt for pieces to adorn your neck, jewellery for your hair and especially your ears.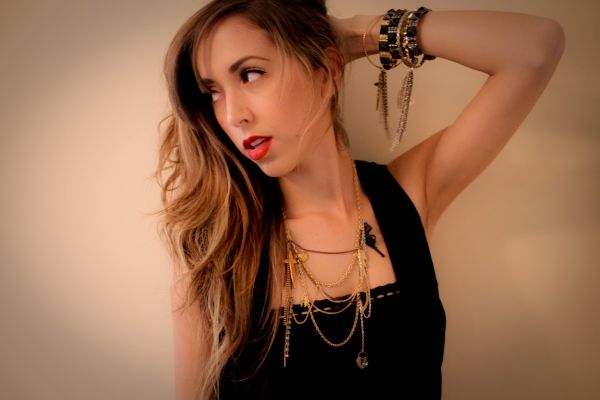 Vintage jewellery – The beauty of vintage is that even though it is of a era long gone by, it never goes out of fashion. In fact, it makes you look all the more trendy and royal. Vintage jewellery is eco-friendly in the aspect that it is recycled. It also has the unqiue feature of beautiful craftsmanship and connect you to the glory of a previous by gone era. Opt for a fine antique jewellery by choosing antique rings, brooches, necklaces, earrings an even hair accessories.