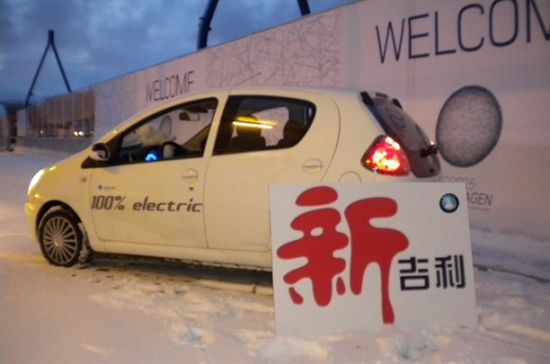 Eco Factor: Zero-emission car powered by electricity.
Geely has unveiled its all-electric five-seat family car that will go on sale in Europe this spring. The vehicle was demonstrated at the COP15 climate talks and is expected to hit the US and Asia later this year or in 2011.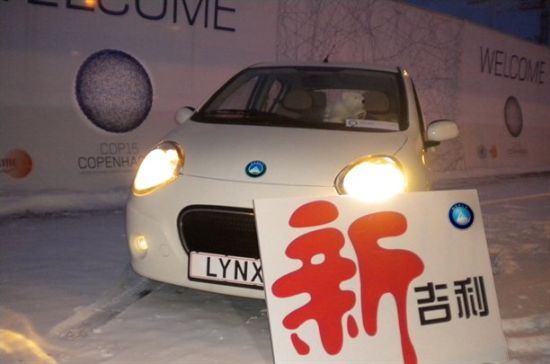 The company claims that the Nanoq will have a top speed of 81mph and a range of up to 125 miles, which is about 25 miles more than Mitsubishi's i-MiEV. The vehicle that will be manufactured as a joint venture between Geely and Danish company Lynx, will have the same batteries that are used in the Lynx GT.
Via: AutoCar