There are many parts of the world where power failure is a constant phenomenon. It is a part of people's lives and they have learnt to live with the moments of darkness. But in the case of Gaza, it has been more than just a little inconvenience since Israel bombed its generators. Much of it remains in darkness for prolonged hours every day, and while most people accepted that as their fate, one man has defied the odds to light up his own home with solar power.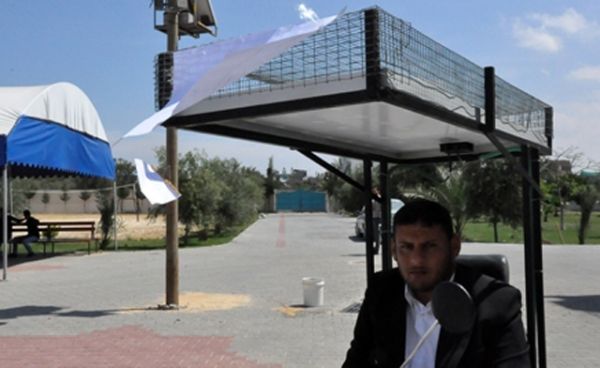 Mahmoud Shaheen is a Chemistry professor who used electrical cells brought in by a Palestinian vendor to turn the darkness in his home into light. After plenty of trails, he finally succeeded in installing a system, in which the cells get charged up by solar energy during the day and power the home during the outages. Shaheen has done such a brilliant job that he can now run his entire home on solar power for hours.
The technology is obviously not all that complicated, but to hook up your entire home on solar power from scratch and without any professional help is indeed an achievement worth taking note of. But Shaheen's bigger triumph lies in the message that he is spreading in Gaza as many other locals are constantly approaching him with a request of turning their homes to to the use of solar power as well. Shaheen has already started in this regard as well as he is helping the handicapped first since they need power to charge their wheelchairs.
He even has a plan that he intends to work on with support from authorities that will ensure that all of Gaza will remain outage free, thanks to back up power from the sun. We have known for long that solar energy can reach places where others cannot. This is another bright case in the point.
Via: Alarabiya