Regarding the eco-friendly fashion designs
Today is the age of pollution and global warming. Thus, utmost care should be taken in each and every industrial field as well human life. Fashion is a very important part of civilized human life. It includes the dresses, accessories, ornaments and shoes worn by men and women of all ages, across the world. The fabrics and materials of fashion designing must be used from natural resources like cotton plants, bamboo fibers, cellulose, plant fiber, jute, Rammy, Soy, Pineapple, etc. Animals should not be killed rapidly in order to get leather dress materials from their skin. Instead, the jackets and other attires should be made of resin material. The dress and shoe materials must be biodegradable in order to prevent environmental and ecological pollution. There are four top eco-friendly fashion designers in the world who are as follows.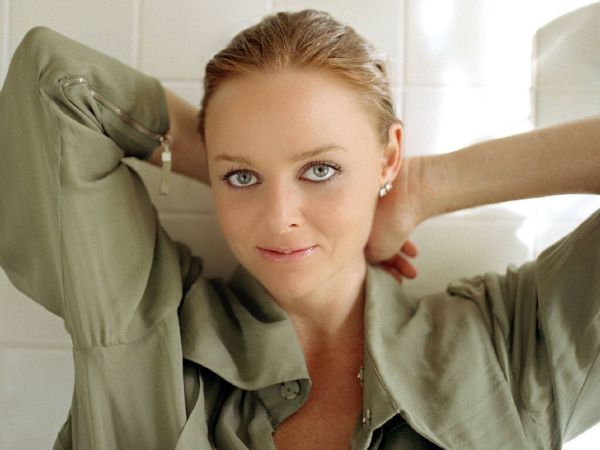 Regarding Stella McCartney
Stella McCartney is one of the most famous eco-friendly fashion designers of the world.              She works in a renowned fashion company which is well-known for gorgeous fashion clothing as well as utmost eco-friendly fashion designing. In the year 2013 they are offering the summer and the spring shoe collections which have fully biodegradable soles. The lingerie dresses produced by them are all made of organic cotton and different types of recycled materials.
Carrie Parry
She is one of the most well-known New York based fashion designers. Her fashion designing company has received an award in 2011 for her excellent works in eco-friendly fashion designing. The company applies all the eco-friendly methods and advanced technologies for fashion designing. They use only the recycled materials for the fabrics and never use animal leather or fur for the dresses, shoes and accessories.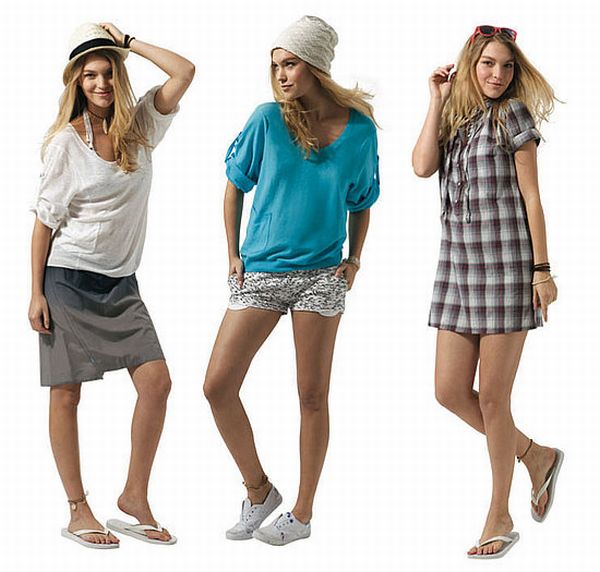 Loomstate
It is one of the biggest eco-friendly fashion designing firms of the world. The firm uses sustainable materials like tencel fabrics and other materials. The dress manufacturing techniques of the firm is such that it prevents wastage to a very large extent. The environmentalists are highly satisfied with the contribution of this fashion designing company towards global eco-friendliness and pollution control.
100% NY
The New York City of the USA is one of the biggest centers of world fashion designing. 100% NY (New York) is a very renowned fashion designing firm in the city. It is famous for the best eco-friendly fashion designing and fabrics. The company always makes the use of the natural dyes and never wastes the products. The dresses made of recycled fabrics are very comfortable in wearing and easy to wash. These are also highly durable and cost-effective.