You probably have read or heard how industrialization has damaged our environment. The factories around the world are responsible for churning out daily staples and necessary products without which we cannot imagine life. Industrialization may have contributed to the rising rates of environment pollution but it has also helped in the progress of the human race. Thankfully, factory owners and industrialists around the world have become more eco-conscious than before and now they are ready to embrace solar power for running their factories. Solar power is a renewable source of energy and it is also environment friendly. In this article, you will find out info about the factories that are planning to use solar power.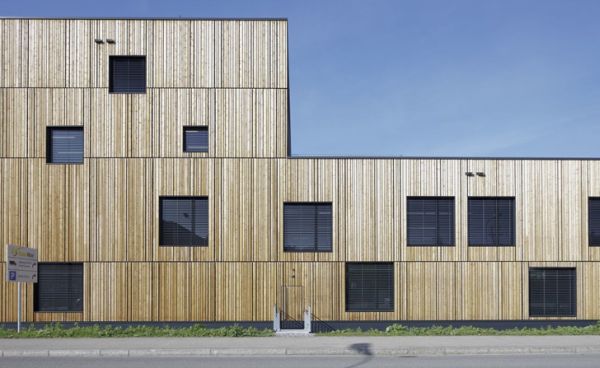 Sputnik engineering's solar powered factory:
Sputnik engineering has their head office at Biel in Switzerland. They also have their factory at the same place. They produce photovoltaic inverters and are famously known as the creator of the popular brand named Solar Max. They have always relied on renewable energy for powering their office and production units. Their new factory is completely powered by solar energy. The factory was designed by the reputed company Burckhardt+Partner.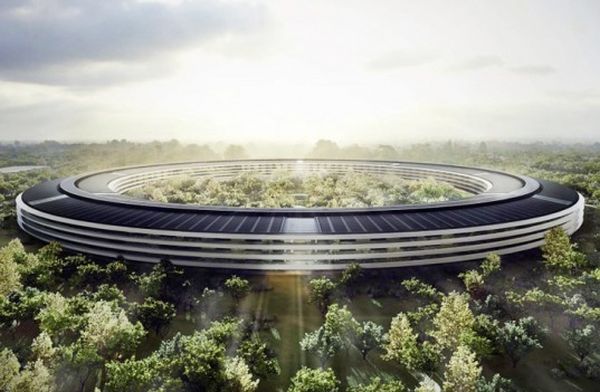 Apple's Solar Powered Factory in Arizona:
Apple has revealed plans of building an eco-friendly factory at Mesa in Arizona. This factory will be responsible for producing different components of their products. Many Arizona based companies will help Apple in creating the new components plant which will be employing humans and run solely on solar power. At least 2,000 people will be employed in this factory.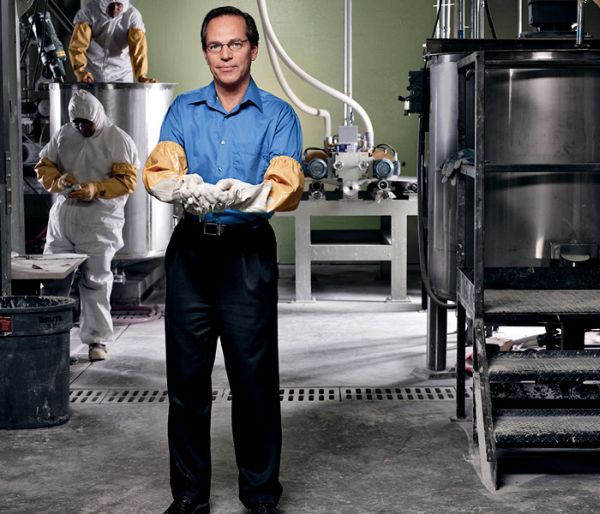 Serious Material's Factory:
Serious Material has decided to spend seriously high amounts of money for building a solar powered factory. According to the CEO of Serious Material, Kevin Surace, they are still looking for an appropriate place to construct the factory which will produce a huge amount of drywall every year.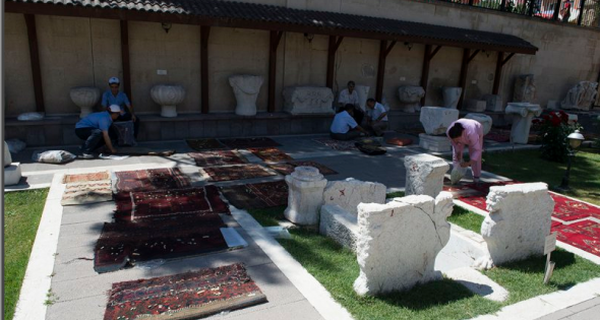 Turkey turns to Solar Power:
Burdur is an ancient town in Turkey which now has got the biggest roof-top solar panels. The solar power generating project started in Burdur is capable of producing 495kW power. This power is now being used in the local marble factory.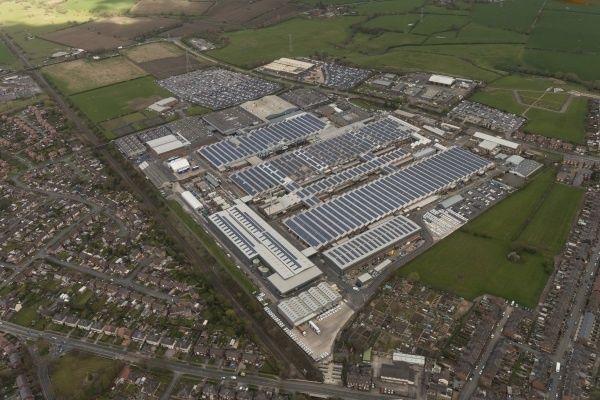 Bentley Factory Embraces Solar Power:
The new factory of Bentley Motors at Crewe is going to be powered by solar energy. They have decided to produce at least 40% of the total required energy with the help of solar panels. This way their yearly carbon emission will be decreased substantially.
Summary:
The industrialists who have started using solar power for their necessary production tasks are helping our world. Solar power is the best renewable source of energy for us.