Brammo Inc., one of the global leaders in electric motorcycle design and technology, recently made public the details of its much-awaited Empulse and Empulse R electric motorcycles. Both bikes make use of the world's first drivetrain designed and built solely for a production electric bike. The launch will be broadcast through the internet live to all pre-order customers so if you can't be there in person, at least you can get a glimpse into what it will feel like riding these revolutionary motorcycles.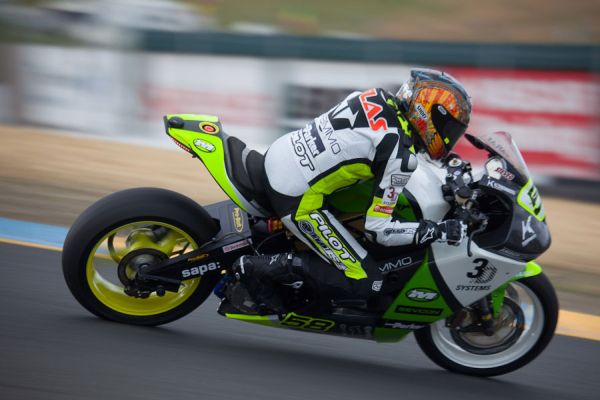 The bikes use a 6-speed gearbox, Brammo unique BPM 15/90 battery modules and a water-cooled magnet AC motor. This particular drivetrain package gives the Empulse and Empulse R swift acceleration, prolonged high speed and industry leading range.
The two motorcycles will be equipped with a J1772 level II onboard charging system which allows riders to make use of the growing number of charging stations established in towns and cities around the globe. Both the models can be fully charged in a 3.5 hours. A casual charging of 10 minutes will add another 5 miles of range.
Empulse and Empulse R can achieve a maximum speed of 195 km with a driving range of 113 km/h. They also have two operating modes – normal, which limits acceleration by reducing current given to the motor in order to maximize the driving range, and sport, which delivers maximum performance in speed and acceleration. The bikes' operating costs will be about 1 cent per mile/city and 2 cents per mile/highway, amounting to $4 of electricity for every 400 miles.
The launch will take place in Los Angeles in May this year so if you happen to be in the city, make it a point to take some time off to witness the introduction of a revolutionary piece of technology that could soon see us switching from conventional drivetrains to electric-based ones.
Via: Sacbee