Our ears are probably tired of hearing the same old story of how challenging it is to keep your EVs running without having an efficient charging infrastructure in place. No doubt the scenario is grave with regard to the use of EVs, yet we might soon see a concrete plan in place. In this direction,Volvo Car Corporation and Ericsson have collaborated with utility company Göteborg Energi and the Viktoria Institute for initiating a research project by the name of ELVIIS (Electric Vehicle Intelligent Infra Structure). This project intends to develop the concept of using an intelligent infrastructure for smart on board charging, giving us a reliable solution.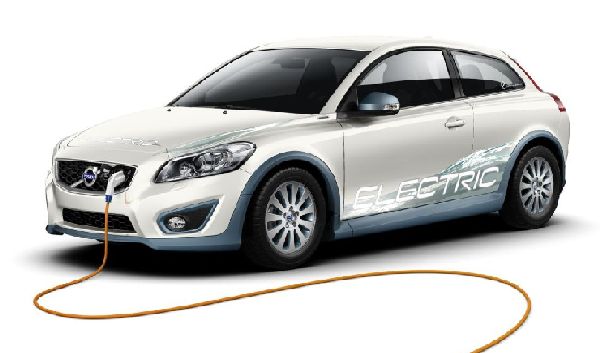 Before coming to the operational description of the system, let us throw more light on what is exactly meant by on board charging. You might not have realized this, but all your gadgets including your laptop and other electronic devices that have batteries, are charged on board. The simple mechanism is that AC power received from a power outlet is converted into DC power, which is stored in the batteries for later use.
Now that you understand the basics about on board charging, we can move further to explain how ELVIIS will make a difference to the use of plug in EVs. The infrastructure will allow users to take control of the charging of their EV while it is still plugged into a power outlet. Outlets will be identified via GPS and the driver will have the liberty to set the time for charging as well as the amount of charging. This access will be provided by a console in the car and can even be accessed through your smartphone. Whatever the cost, it will be communicated to the driver via personal utility bills.
Once a reality, the project will help deal with various extraneous problems that limit the use of EVs. Market penetration of EVs will get a boost, more business opportunities will make their way, more technical solutions can be explored and finally it will also cater better servicing facilities.
Via: Greencarcongress