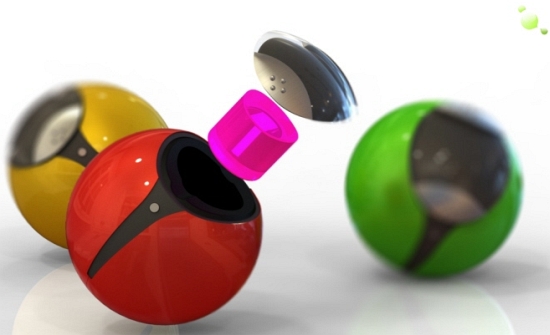 Eco Factor: Device utilizes momentum of a washing machine to generate electricity.
We all know that it's possible and easy to harness kinetic energy from everything that remains in motion and we've seen really weird concepts that claim to generate electricity from bouncing boobs to rotating doors. The green mind on the shoulders of Joe Brussel has thought of another way to harness this energy using a device he calls the Veos.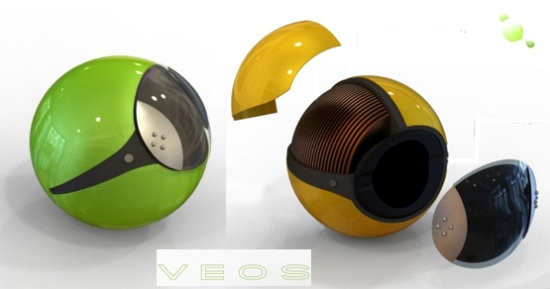 The device is actually designed to be a fabric softener dispenser, which doubles as a kinetic energy harvester converting the energy into electricity. The device has a matrix of free-floating zinc-oxide nanowire plates, which soaks all the kinetic energy that is generated during the wash and spin cycles. While the device is designed specifically for use in washing machines, you might be able to use it in the trunk of your car as well.
Via: YankoDesign/Coroflot