During the winters, children spend most of their time indoors. Well, instead of letting them watch TV or chat, you can use this time wisely to teach them to care for the environment. Let us check out a few activities that you can do with your child during the winters.
Indulge into recycling activities and craftwork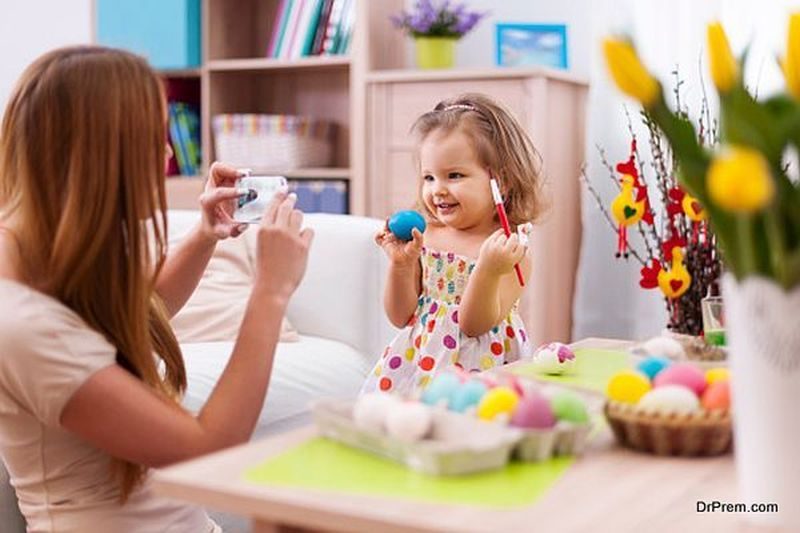 Since your children will be indoors most of the time during the winters, it is a great way to teach your children some craftwork or hobby. You can also use this time to get your kids to learn how to recycle and reuse the things they have in the house. Teach them different types of DIY projects so that they are busy when they are home. It will also help them to learn new things and help them in their development.
Have a game night once in a week
The holidays are a perfect time for parents and kids to spend quality time. Make it a point that at least once in a week the entire family sits together and play some games. You can get your kids to play board games or let them teach a few video games as well. Let the kids pick out the game they want to play so that they can decide how the night should go. If you can do it more than once in a week, it would be great.
Teach them how to maintain the garden even during the winters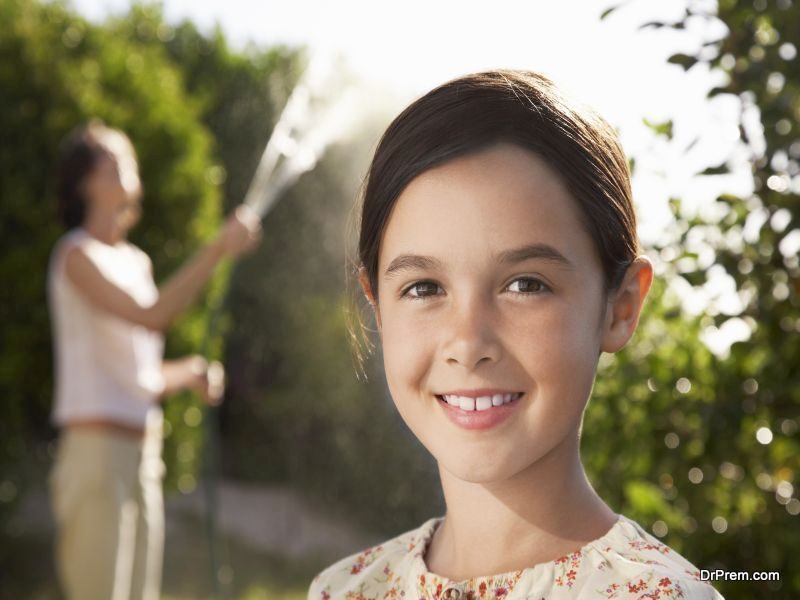 Although there is nothing much to do in the garden during the winters, you can still get your children involved in some way or the other. For example, ask them to help you take care of the planters or pots near the front door when you are cleaning it. In case you are clearing the driveway, let them lend a helping hand to do the same as well.
Plan a day for an outdoor scavenger hunt
There is so much that kids can learn about the great outdoors during the winters. It is very interesting to see how animals in the wild adapt and protect themselves from the cold. Kids love Scavenger hunts, but you can make it a little different during the winters. Get them to learn how to identify the different life of nature during the winters. You can also use the snow to your benefit to hide things, which they need to find.
Let them read books related to the environment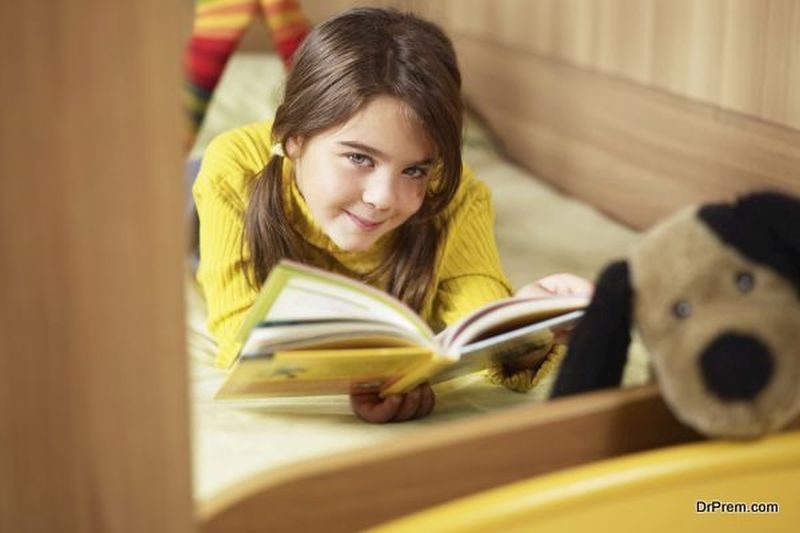 Kids love to read books and bedtime stories. Instead of opting for comics and fairy tales, you can choose to get educational books about the environment. This will be the best way to teach your child how to care for the environment as well as get them to read something. You also have interactive online books and games that help to teach children about how to go Green in their own ways.
Have fun with Organic Indoor Gardens
During the winters, indoor gardens are the best way to teach your kids the art of Gardening. You can get them to plant seeds or even learn how to use fertilizers. Let them make their own indoor garden of kitchen herbs and watch it grow. This is an interesting way to keep them busy and teach them about the environment. Make sure that you have all the necessary safety gear and use organic materials.
Let them learn how to care for animals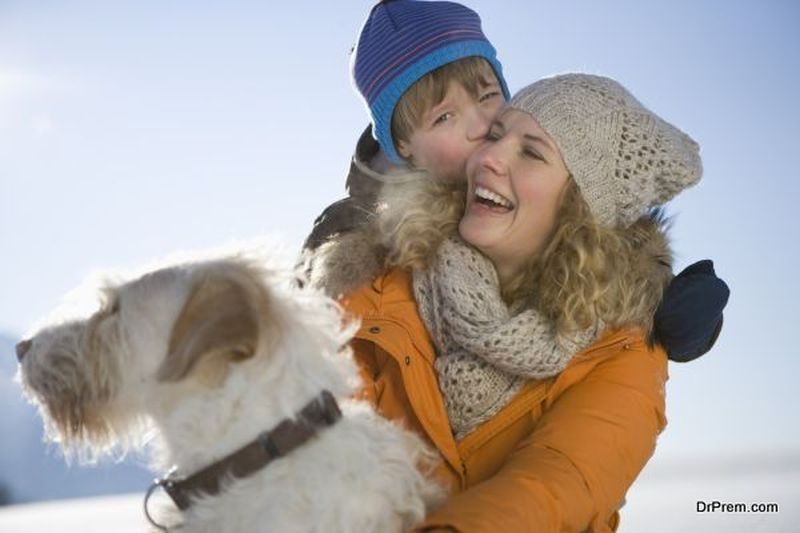 There are so many cases during the winters where animals on the streets die due to the cold. If you are an animal lover, you can surely do your part by providing a nice warm space for them. While taking your kid for a walk during the evenings, carry some goodies along with you and some old rags. You can make small beds as well and place them in areas where animals tend to hide.
Consider Geocoaching to help them learn more about the environment
Geocoaching is a term that is used for an outdoor activity, which includes the use of various navigational instruments like GPS receiver. In one way, this is kind of a treasure hunt. You can check with the community center or local nature center to see if they have this activity. Children love to get into such activities given the fact that there are some good prices that is in store for them.