Over time, our homes need updating to keep being livable or better looking. If you have decided to remodel your home to accommodate your current lifestyle and needs, you need to take into consideration what are your green options.
Here are some tips that will help you to renovate your home in an eco-friendly way:
Buy Reclaimed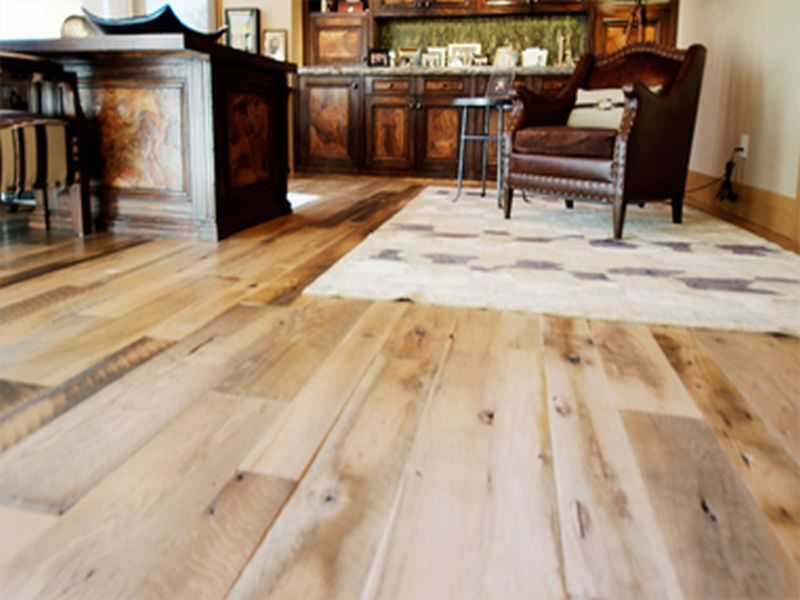 Do not be caught up in the frenzy of acquiring all the newest and the latest things. Think about materials, such as reclaimed wood, which is environmentally friendly. A good designer will incorporate reclaimed wood into projects such as the kitchen hood.
Ultimately, you will be saving on energy, time, and money that you would have spent on a newer yet similar product.
Deconstruct Your Home
If you want to tear down your walls or knock down an entire room, you need to think about what you can salvage and reuse. Not only is doing this eco-friendly, but it also saves on money. Consider salvaging everything from light fixtures and flooring to molding and cabinets.
If you want to replace the chandelier in your dining room, think about using it in a different room instead of throwing it away.
Donate Unwanted Items
If you do not want to reuse some items and you are set on throwing them away, see if there is a friend or a neighbor who could find a purpose for it. Alternatively, consider donating them to Goodwill instead. Take that chandelier you do not want to reuse to Habitat for Humanity instead of tossing it.
Not only does this organization welcome unwanted materials, but it also sells them and uses the proceeds to build homes for underprivileged individuals. This means that you will be saving the environment as well as giving back to the community.
Think Energy-Efficient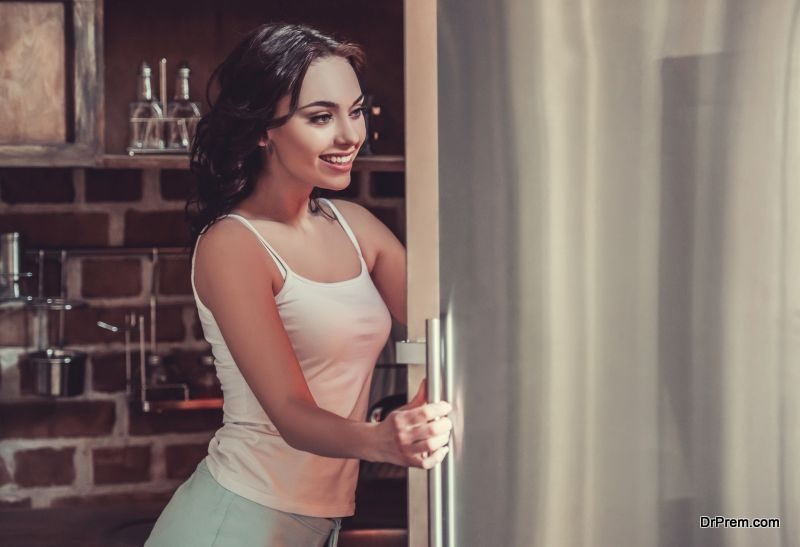 When shopping for new appliances, look for those that are energy efficient. Such products will have an Energy Star logo, where you can find all the information that you need. Many large appliances consume a lot of energy, which means that you will save yourself from the additional cost.
Buy Pre-owned Materials
As we have already mentioned, Habitat for Humanity sells items that were previously owned by other people. This is a great way to redo your home cheaply knowing that you are doing a good deed as well. Cabinets are very expensive, but you can save on money by buying used cabinets from salvage shops.
Re-face
Instead of replacing old things, why not re-face them. For instance, if you want to update your cabinets, think about re-painting them for a fresher look. Most likely, your old cabinets are in good condition and do not have to be thrown away.
Use Paints with Low VOC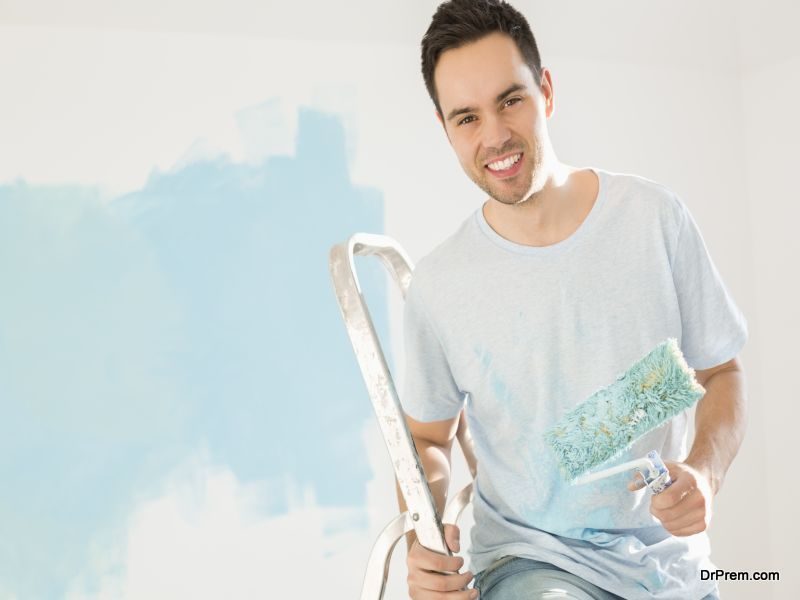 Paints with low VOC are more eco-friendly and are safer for you and your family to inhale. High quality water-based paints are better for the environment and they offer a great all-round performance. High VOC paints can irritate your mucous membranes and lead to shortness of breath.
Let the Sun in
Most homeowners are starting to acknowledge the benefits of solar energy when doing remodeling of their homes. Solar energy can have a positive impact on your energy bill. Install solar panels and skylights to keep your energy bill down.
Insulate
Choose high quality insulation to keep your home well insulated. The better your insulation is, the better you will be protected from the elements. Your home will be cooler in the summer and warmer during winter, which will ultimately save you from spending too much on energy bills.
None of these projects would be achievable without the right tools though. So make sure you have them before starting a DIY project. Reviews such as the Tool Nerds table saw review come in handy when buying tools for your renovation project.
Article Submitted By Community Writer