Today the green awareness among people is so high that they want almost everything around them to be a green thing. Green initiatives are not only beneficial for the environment but for the one also who take such initiatives. Mostly, the idea of going green process comes with benefits for the user, some that are easily achieved, and some that show themselves in the long run. Often, it is simply the solution common sense would advise.
People today prefer to make eco-friendly homes because that helps to sustain the environment and saves money as well. Here in this article we are discussing the roofs. We prefer getting a roof that is eco-friendly, durable, and is affordable. Such roofs are incredible not only for the environment but for the people also, as they serve as a cost effective measure. Read on to find out what type of roofs are eco-friendly and affordable: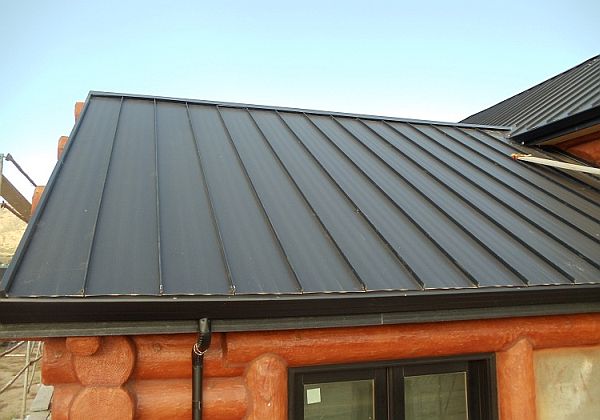 Standing-seam metal roof
This type of roof is extremely durable, reflects light, is affordable, and is recyclable. They are good for the environment as they never go waste, you can recycle and reuse them. They are good for the dweller as this roof reflects light and keeps the home cooler, thus saving on electricity bills.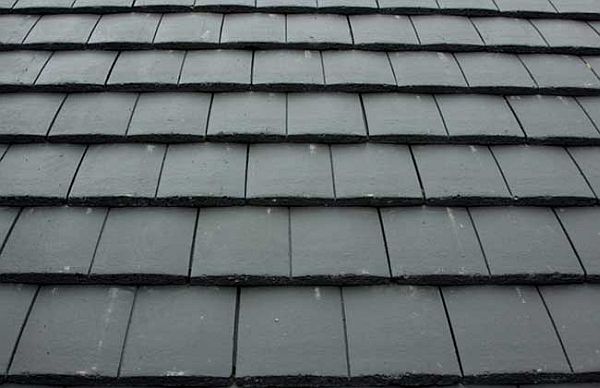 Clay or slate tile roof
Clay and tile roofs are ancient and are important even today. This style of roof makes the home look wondrous and gives it a green feature as well. These tiles are natural, are long lasting even when compared to metal roofs, and the light color tiles keep the home cool. Clay and slate tiles are expensive than the metal roofs but it is never a loss to invest in the roofs that have such a high green status.
White roof
White roofs are better known as cool roofs and are an ideal choice for someone who is on a lookout for eco-friendly roofing. The white color reflects the sunrays and keeps the home cool. Go for metal roofs in white, as they are recyclable.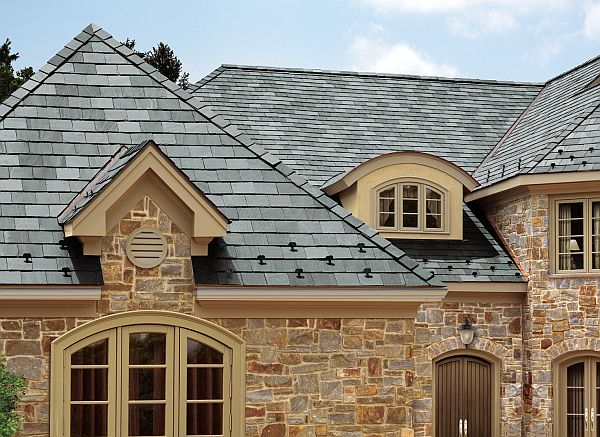 Recycled-content shingle roof
This roof style is eco-friendly, and is a lower-cost alternative for the clay and slate tiles. The roof is made of recycled product and is completely recyclable, and it gives a look like that of a tile roof, and is extremely durable.
Summary
Green roofs are great investments to make because they are good for the environment and for the person who get them installed, as they help to save money.