Planning on hosting a New Year party this year? Then why not choose a more eco-friendly route and make you New Year party green as well as the talk of the town? Here are some green tips that can help you plan the party to perfection.
Start with green invitations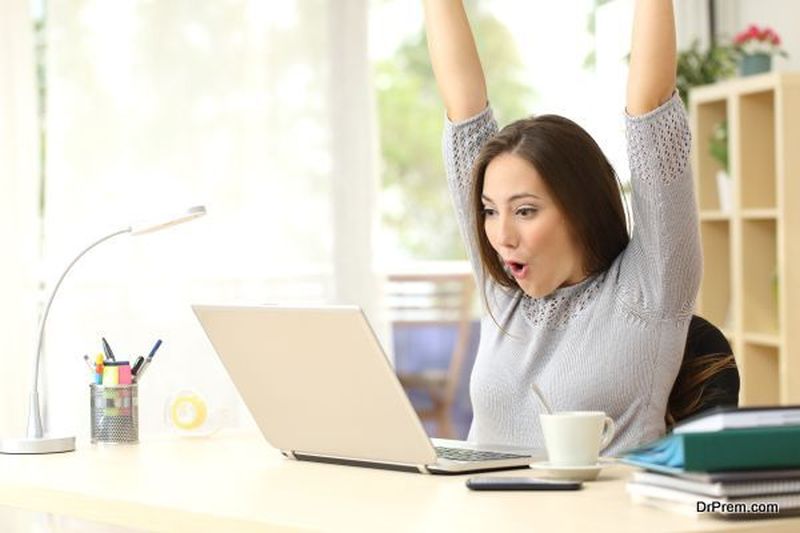 Let's start with the invitations. Rather than choosing paper invitations or handouts for the party, consider sending emails to each person you want to invite. You can also set up an events page on your Facebook account and tag the people who are invited. For those who are not tech savvy, consider using the phone to give them a call. Of course, if the party is a formal affair which warrants proper invitations, use recycled paper for the cards.
Opt for washable fabric cloth for the table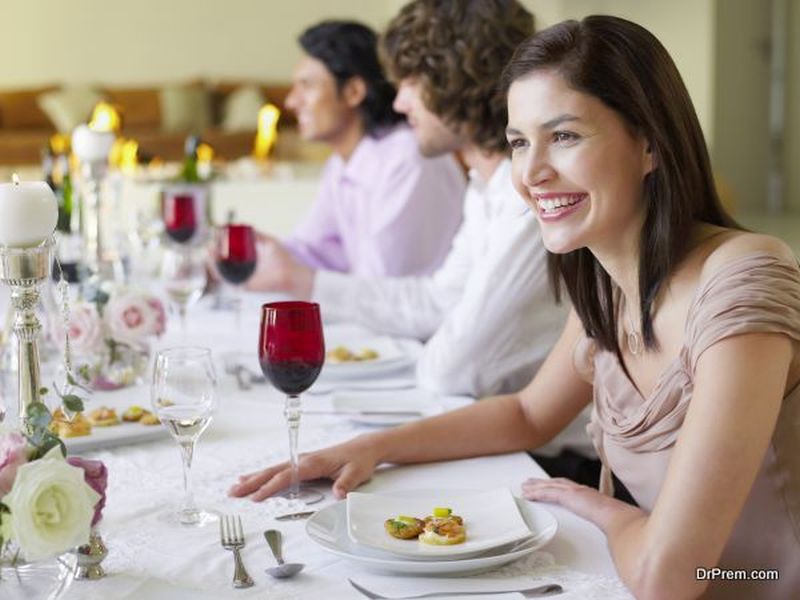 A party definitely means more than a couple of stains on the tablecloth. Instead of choosing a disposable table cloth that will only end up in the landfill, consider spreading a washable fabric cloth over the table. You can also opt for plastic tablecloth which can also be washed or simply wiped to remove stains. This way, you can reuse the tablecloth for next year's party instead of throwing it away.
Say no to disposable paper plates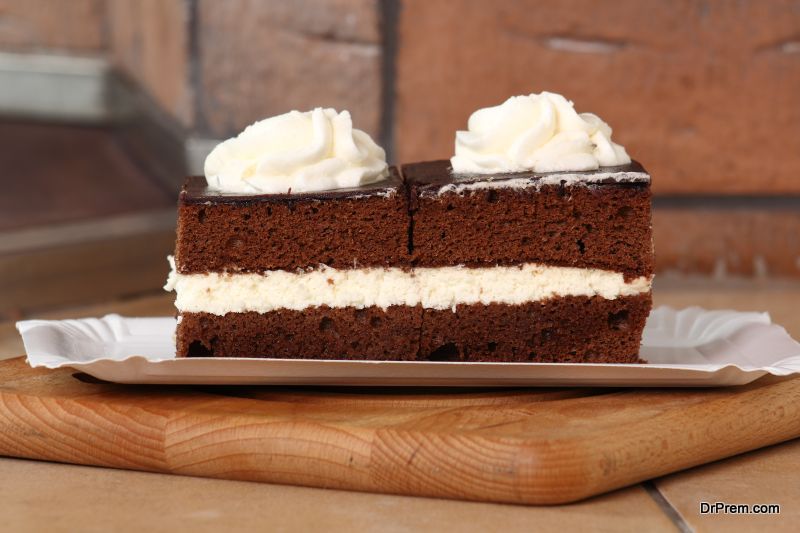 Paper and deforestation have a direct link. If you want your New Year's party to be truly green, ditch the disposable paper and plastic plates. This doesn't mean you need to use your expensive china ware and worry about it being broken. Opt for reusable plastic plates that can be washed and stored away for future parties.
Choose an Outdoor Venue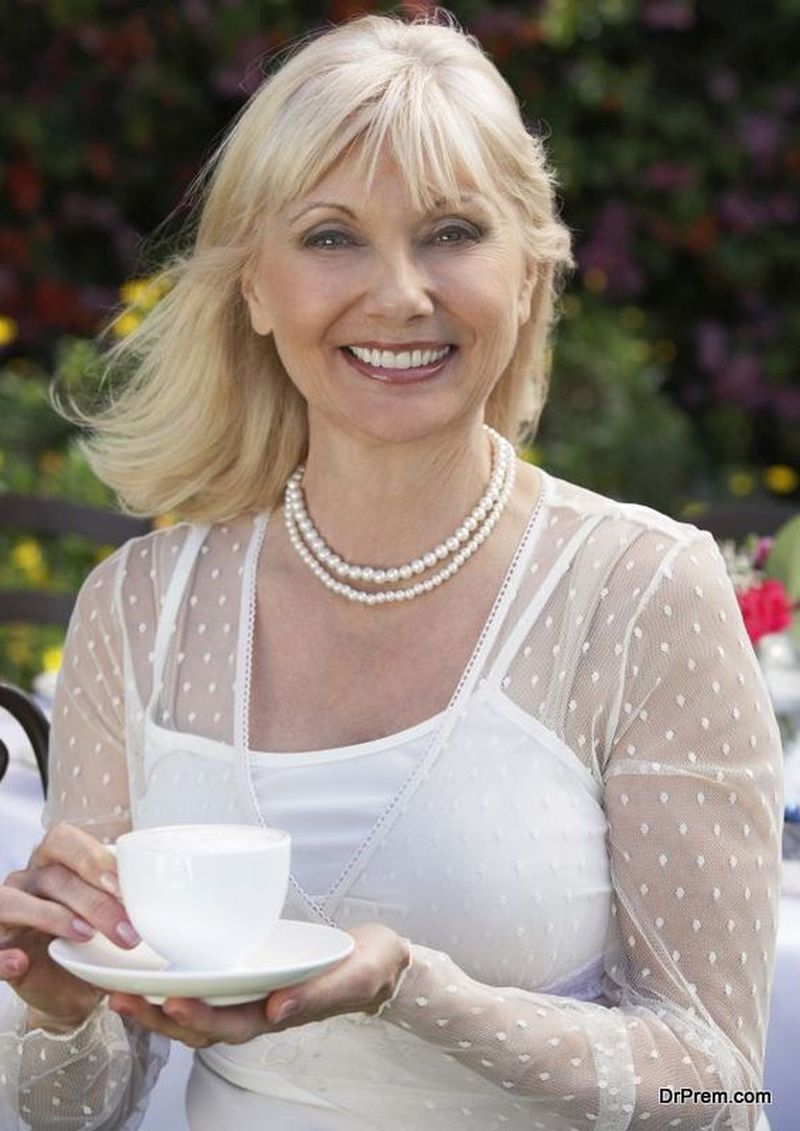 Of course you might consider us bonkers for suggesting an outdoor New Year party in the dead of winter. However, consider this. If the weather permits, you can arrange a marvelous outdoor party in your lawn or backyard. A fire pit would be an added advantage for an extremely cold weather. This would save you the trouble of cooling or heating your home further for the guests.
Use Local Produce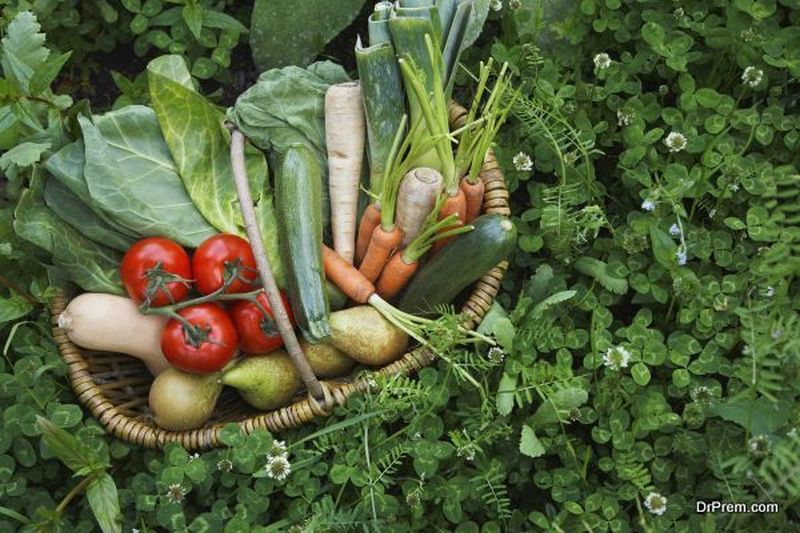 If possible, try sourcing the ingredients for the dishes from a local market rather than buying the same from a store. Visit the local farmer's market prior to the party and pick up all the necessary items you need. This ensures you reduce your carbon footprint while favoring fair trade practices in the process.
Prepare only reasonable quantities of food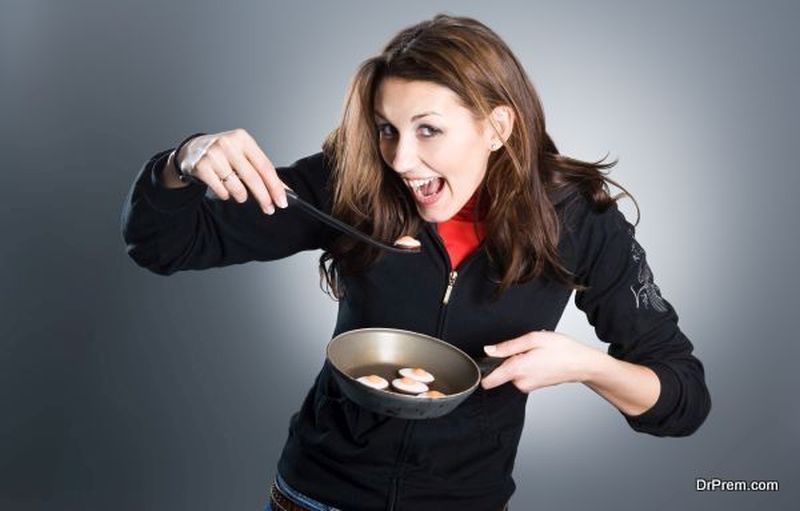 You may be tempted to cook more owing to the worry of running out of food in the middle of the party. However, think about all the food you will have to throw out in case there are leftovers. Moderate portions are always wise when planning the menu for a party.
Choose to serve tap water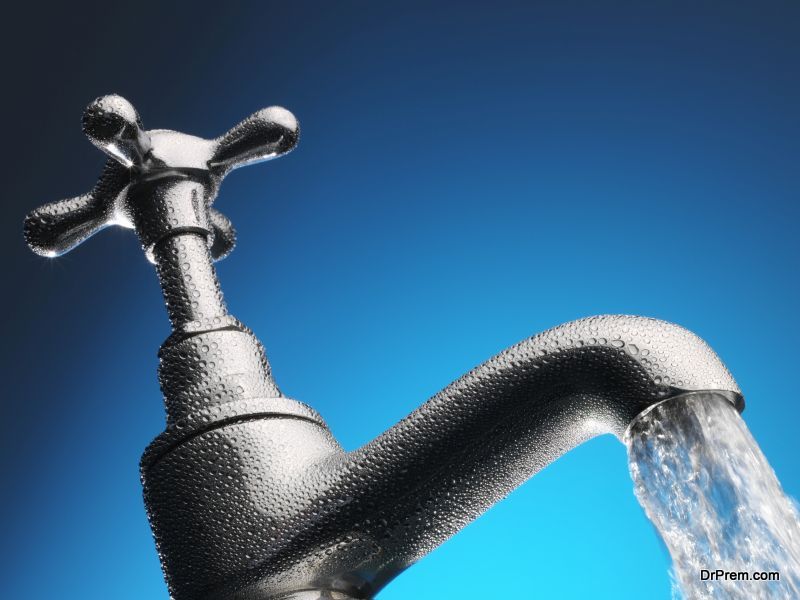 Rather than serving bottled water, consider serving fresh water straight out of the tap. You can pour the water in a colorful pitcher and place the same on the table along with a few glasses for guests to help themselves. If you are scared of the quality of the water coming out the pipe, boil the water well ahead of the party so that it cools down just in time to be served.
Place a recycling bin as well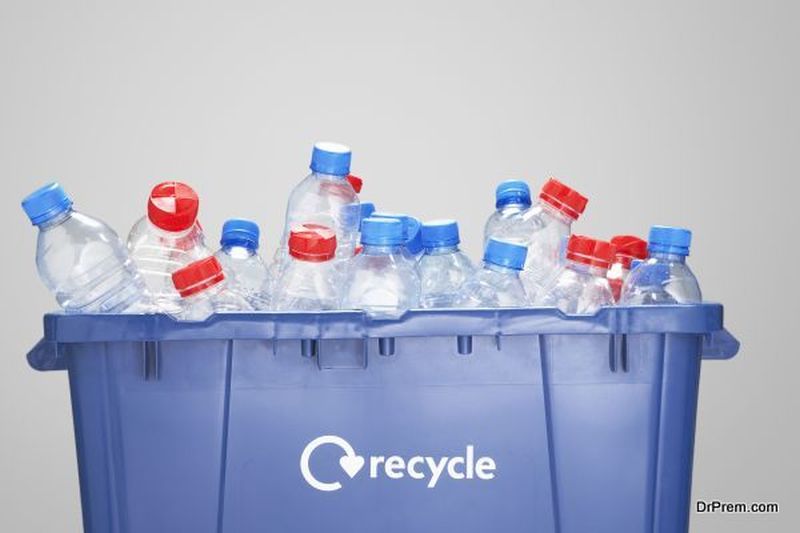 In addition to the garbage bin, place a recycling bin to encourage guests to recycle. Some guests may know which item goes where when it comes to choosing between both bins for disposal. For those who have little or no idea about recycling though, consider attaching to the bins, a diagram of the items that can be disposed in each one of them. 
If you are planning an eco-friendly New Year party, there are some ideas you can adopt to make the event a grand success. Your green party will also motivate others to follow suit and be more eco-friendly when planning parties in their respective homes.