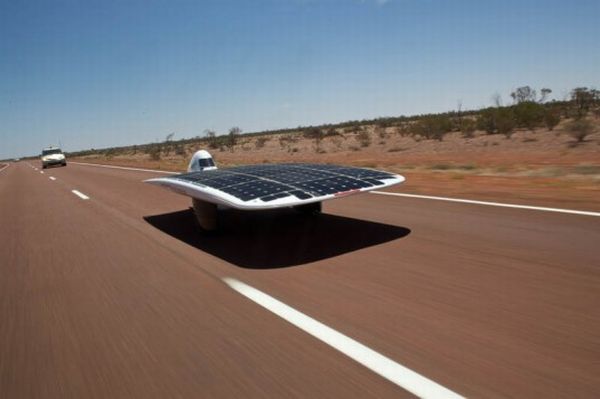 Sun is the best and the cleanest source of natural energy available to us. The best part about the solar energy is that it is present in abundance and will not disappear in the years to come. It is high time that we should start harnessing the energy of the sun and maximize its use in our daily life. The over dependence on renewable energy is not good because the renewable energy sources are costly and they are bound to disappear in future. Besides this, the fossil fuels are also a major source of environment pollution. These days, the soaring prices of gasoline has, however, prompted many companies and innovative individuals to come up with machines that are powered by solar energy. These solar-powered machines are Eco-friendly because they do not emit harmful gases at all.
Here is the list of five Eco-friendly machines that are powered by solar energy.
1. Solar-powered plane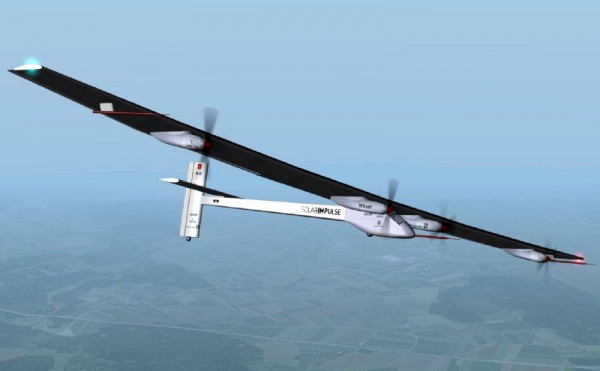 The idea of flying in the air in a solar-powered plane is definitely fascinating and most of us would prefer to travel in a plane powered by sun's abundant energy. Some innovative designers have succeeded in designing a solar-powered named aptly named Solar Impulse. The plane's first flight was from Payerne in western Switzerland. The plane remained in air for 13 hours and landed at Belgium's Brussels airport. The plane holds the record for longest flight powered by solar energy. Solar Impulse created the record by flying continuously for over 26 hours. With a 200 ft wingspan, the Solar Impulse is powered by 12,000 solar cells. The plane can achieve an average speed of 31 mph. Niklaus Gerber is the Air Traffic Control Manager of Solar Impulse. He said that since the plane flies at an average speed of 31 mph, it is not detected by radars easily.
2. Solar-powered car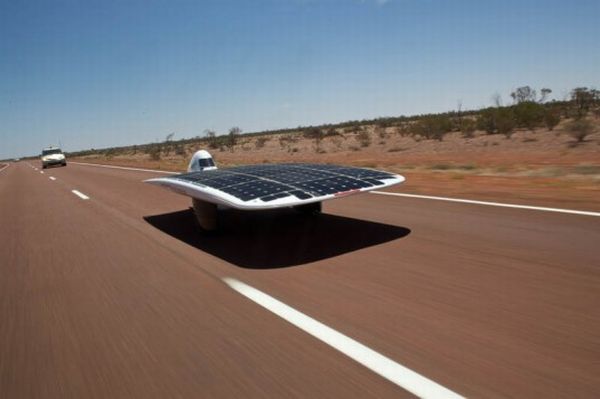 The Sunswift IVy is a solar-powered car designed and manufactured by students. This vehicle is Eco-friendly because it does not emit harmful gases at all. Solar cells power Sunswift IVy, which has its name in the Guinness Book of World Records as the world's fastest solar-powered car. This car can hit a maximum speed of over 88 km/h. The solar cells used in this car are made of silicon and they have a combined output of 1200 watts. The students who have made Sunswift IVy are hopeful that the success of this solar-powered car will inspire other innovative designers to come up with improved cars. The car has a unique look.
3. Solar-powered Eco-train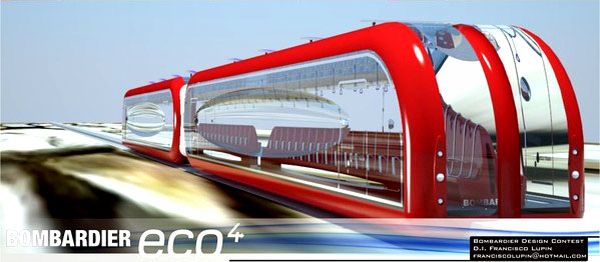 Inter Urban Eco Train, eco4, is a solar-powered Eco-train, which is the brainchild of Argentinean industrial designer Francisco Lupin. Lupin designed this Eco-friendly and consumer friendly train to compete in the Bombardier train competition. This train is completely green because it is emission free. The design of this green train is in red color which gives an attractive look to the train. The electromagnetic motors of this train are powered by solar energy. The solar panels are fitted on the roof of the Eco-train. A servo motor rotates the solar panels from 0 to 30 degrees depending on the sun's position. The head and tail lights are made of LED and they are also powered by solar energy. The body of the train is made of lightweight carbon fiber and fiberglass.
4. Solar-powered boat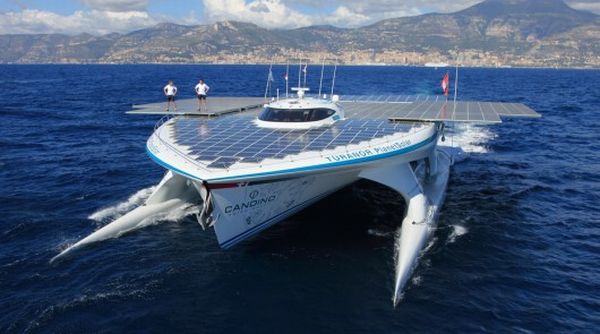 The name of the largest solar-powered boat in the world is TURANOR PlanetSolar. This emission free boat embarked on its maiden voyage on September 27 from Monaco. The objective was to make this solar-powered boat the first of its kind to circumnavigate the globe. This vessel has multiple hulls. The solar panels are fitted on 537 square meters of this boat. The boat is powered by four electric motors with a combined output of 120 kW. These motors are powered by solar energy. The boat can hit a top speed of 14 knots. TURANOR can accommodate 40 passengers comfortably. The 31-meter long TURANOR is built by Knierim Yachtbau.This boat is featured by modern amenities and has a luxurious interior.
5. Solar-powered carousel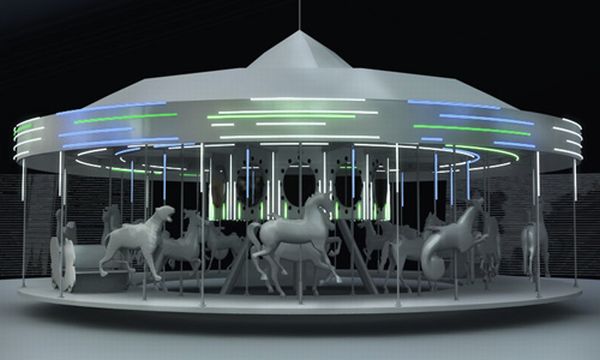 "Carousolar", a solar-powered carousel is designed and manufactured by GE. This completely green carousel was unveiled at SXSW 2011. This white carousel is powered by 'thin film' solar panels with a combined output of around 100 watts. Carousolar is one of a kind but it is certain that many other companies and designers would be inspired by this Eco- friendly machine and would come up with their version of green carousel in future.