Hovertravel Organized An Eco-Friendly Meal At Rapanui
Hovertravel has joined up arms with Rapanui that is among most popular manufacturer of eco-friendly clothing. Leading intention behind this merge is to benefit customers with meal deal for lunchtime and a discount of 20% on Rapanui outfits when garnering advantage of Hovertravel travel. When looking for bus to reach Sandown in "Isle of Wight", consumers of Hovertravel can cash in on meal deal proposal from Rapanui together with drink, Panini and fruit. At the same time, Hovertravel customers can avail 20% on eco-friendly clothing. Rapanui clothing is crafted from sustainable fabrics. Fashionable and trendy clothing of both men and women includes socks, t-shirts and jumpers.
About Rapanui Clothing And Repast
Rapanui make use of locally sourced and manufactured foodstuffs to make it clear that every item on menu belongs to the place you live in. With Rapanui and Hovertravel, you can rest in peace and rejoice in comfortable deckchair at Sandown shop. For this, you are just required to bring in and introduce you Hovertravel voucher of meal deal to make the most of this great offer. Beside this, you can also gain 20% discount on complete eco-friendly clothing available in store. In general, ticket price for adults is fixed at $20 whereas children can avail this benefit at $13.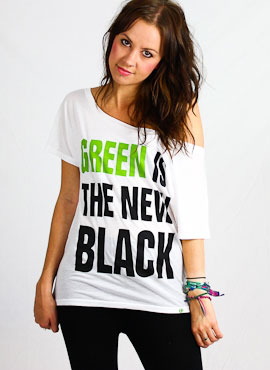 Rapanui co-founder, Rob Drake-Night mentioned in a statement that having worked with Hovertravel, they would really love to return back something, as both the companied shares same standpoint for sustainability and respect for marine environment. Many reasons support decision of Rapanui to offer meal deal to the customers of Hovertravel for making more ecological option when crossing Solent.
Hovertravel's Marketing Manager explained that they are always eager to contribute to local business of the land. Rapanui is one of the examples of Hovertravel's hard work and fanaticism for other businesses on "Isle of Wight". Best thing is that customers travelling from Southsea to Sandown or returning to Sandown via bus can now garner the benefits of enjoying freshly prepared lunch offered as a part of journey.
Bestival Recruited Rapanui To Bring In Eco Festival Trends
Few days back, Bestival have enlisted Rapanui, which is a popular eco-fashion brand for creating and designing Bestival T-shirt with the use of eco-friendly materials or fabrics. Without any doubt, Rapanui make use of Ethical and eco-friendly materials for fabricating attires in wind-powered factory. For Bestival, Rapanui have imprinted their popular logo "I Love Wight t-shirt" on the clothing.
Rob-da Bank, organizer of Bestival is known for his awareness of green issues. This is the leading cause why Bestival have employed local eco-friendly label of fashion, Rapanui for designing event's signature t-shirt. With several acts like The XX, Zane Lowe, King Blues and professors dressed in green outfits of Rapanui eco-clothing, Bestival has divulged how powerful its influence is. As a trendsetter among other, Bestival is very well acclimatized to the fact that how to look trendy by being simple and cool to help environment.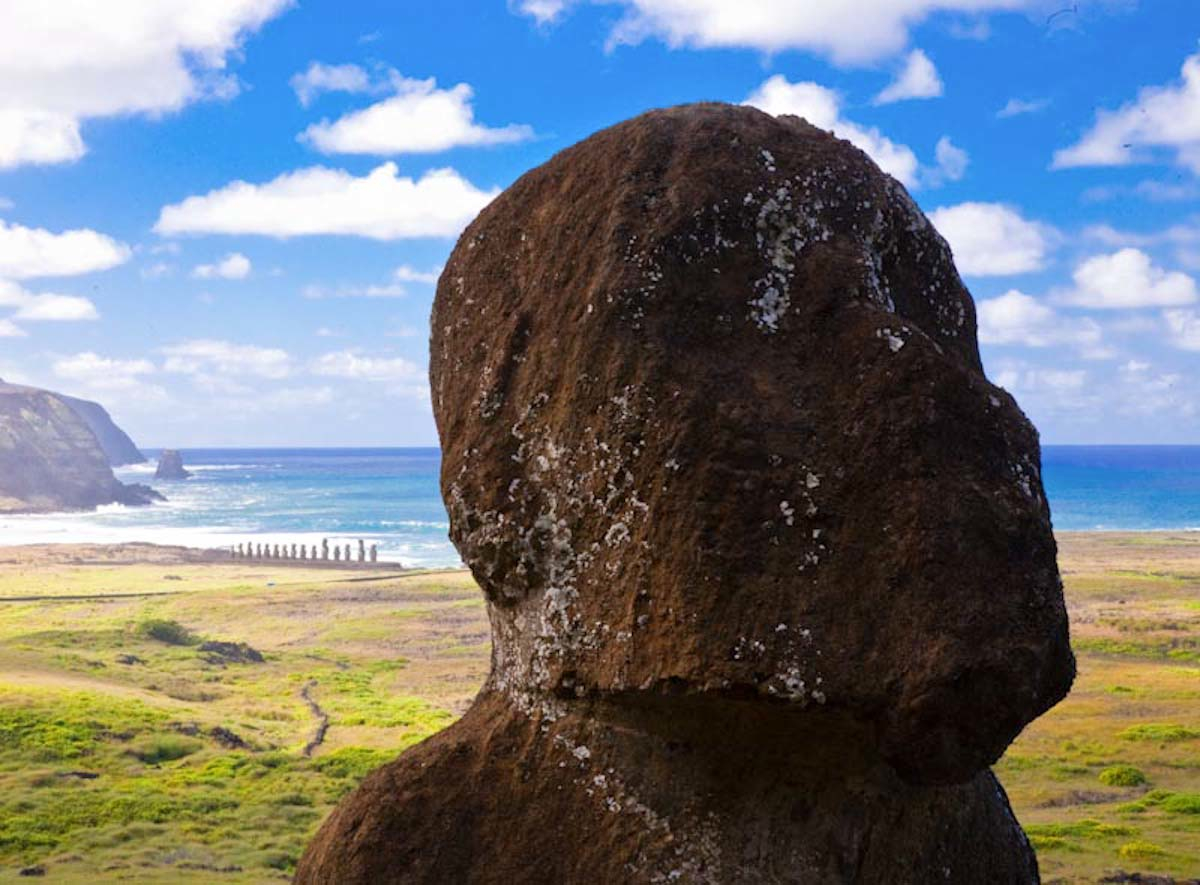 Hovertravel's Ecological Cat Walk
Rapanui, an Eco-Fashion brand of "Isle of Wight" joined Hovertravel to introduce very first Cat Walk Show on hovercraft you can ever have. This catwalk took place on water before "London Fashion Week". Hovertravel staff members wore eco-friendly clothing designed by Rapanui to highlight collection of new season by walking on the aisles of Hovertravel. Staff members came up as catwalk models and picked their t-shirts or tops to put up, which were fabricated from bamboo, eucalyptus and organic cotton. Loretta Lale told media persons that Rapanui is among the best eco-friendly fashion brand in "Isle of Wight". Company endeavors to bring in best upshots by supporting local businesses specifically one that aspires to make genuine input to sustainability.