Your fitness routine is designed to help you lose those extra pounds, and reveal a leaner and fitter you. Why not tweak your fitness regime a little and make it greener? That way, you're not only being proactive about your health, but going the extra mile (literally!) to positively impact the health of the environment too. Here are some eco-friendly ideas in detail to green your fitness routine:
Workout in nature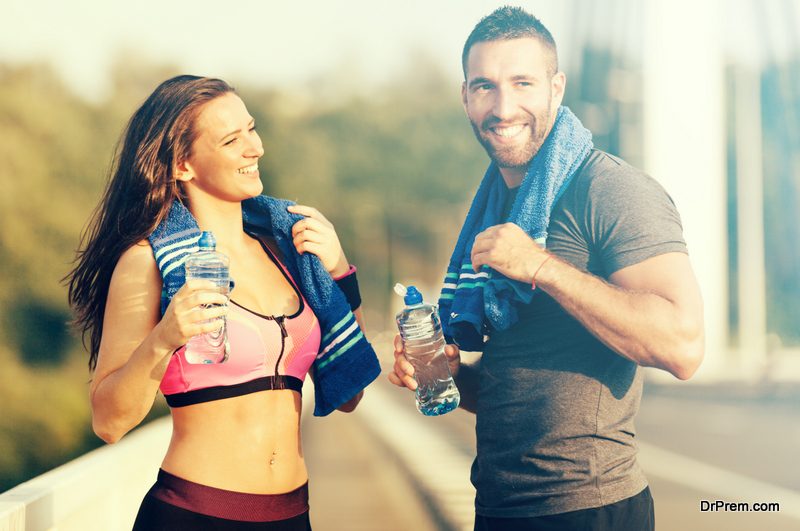 When you workout outdoors, you help to conserve electricity by ditching all the equipment such as treadmills and cardio machines which run on power. Jogging, running, cycling are some cardio workouts which will keep you fit, in touch with nature, and fill you with happiness as you take deep breaths of the fresh air outdoors. You'll also get your daily dose of vitamin D.  You might make new friends as you meet people in your community who love to workout outdoors. You can just take your free weights and mat and go the park and train. Going green with your fitness routine has many bonuses, as you can see!
Exercising at home
You don't have to shell out a ton of money on gym membership when you can get the same results at home. Yoga, Pilates, weight training, Zumba and many other fun exercises can be done easily at home. Nowadays, health conscious folks are even falling for steroids to build lean muscles; however, before taking their pick, they need to know in detail about their effectiveness and the way they should use them. You'll find free guides and tutorials on YouTube. Exercising at home saves you the commute and stops you from polluting the atmosphere with your car.
Buy reusable water bottles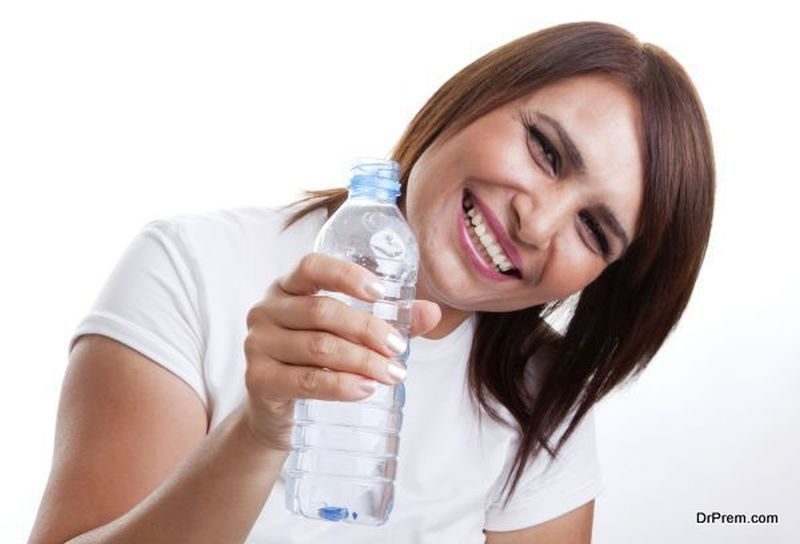 Keeping yourself hydrated when you exercise is crucial. Plastic disposable bottles are quite convenient but they are not at all eco-friendly. They take up space in the landfills, cause plastic pollution and do not break down for years. Replace disposable bottles with a stainless steel bottle which is insulated as well, so that you can have a cool sip of your replenishing drink whenever you want to.
Choose green exercise wear
While choosing exercise gear and wear, you have many sustainable options. There are many sportswear companies which use recycled and organic fibers for their accessories and clothes. You can choose yoga mats made from sustainable materials too.
You can donate your old equipment and tattered old sportswear and mat etc to companies which recycle old gear. Donate your old tennis racquets, soccer balls and shoes to NGOs which can give them to underprivileged people/children in your locality or anywhere in the world. Opt for eco friendly personal care products such as green soaps, shampoos and conditioners.
Greening your diet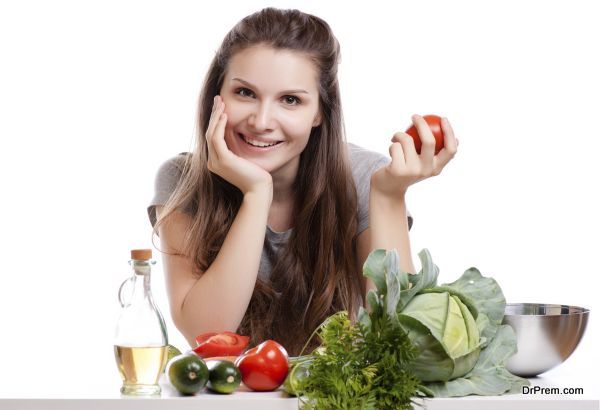 Diet is a major component of your fitness routine. The right diet along with exercise helps to lose weight faster and keep it off. To have enough energy, especially if you're weight training, you can drink vegan protein shakes, which are sugar free to get the best result. Oats, quinoa, tofu, chia seeds, hemp seeds and other superfoods will nourish you and keep you fit.
These eco-friendly tips are great for you and the environment. Greening your fitness routine is quite easy to do, costs you nothing but is a very valuable contribution from you for the environment.
Article Submitted By Community Writer