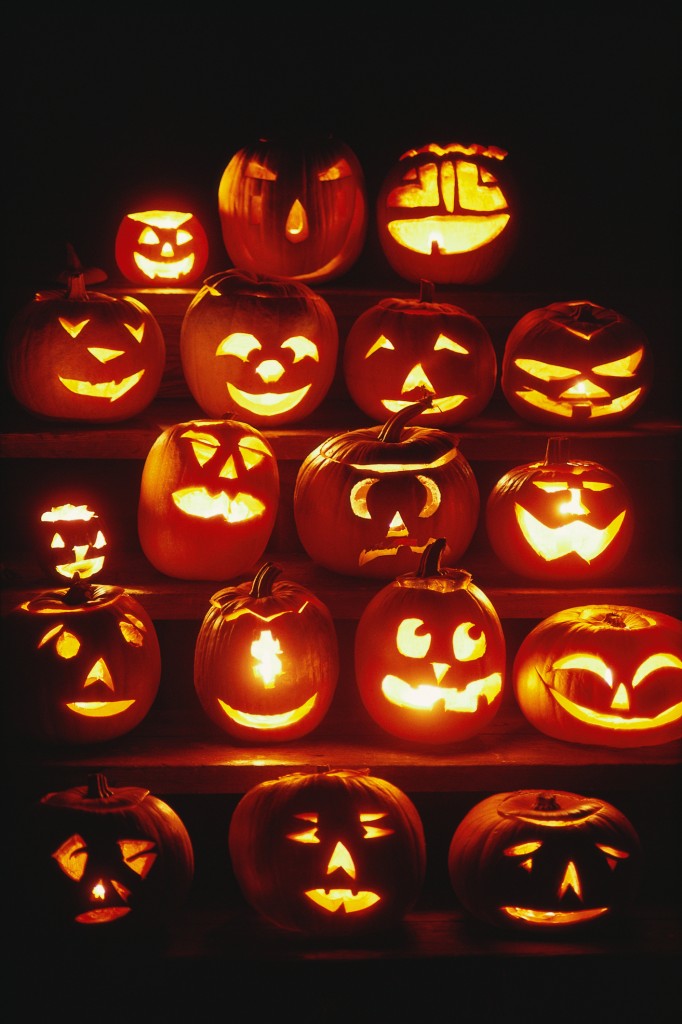 Halloween is celebration time. Its all about food, crackers, home decoration, good food, candles family and friends get together. But ever imagined in our celebrations we at times hamper the environment around us so much. How about consciously making an effort to have a more environment friendly and Green Halloween. We would surely as educated and aware individuals not like to banter the environment for our fun. Halloween doesn't have to cost the Earth. Agreed we all like to dress up for Halloween, get sweet candies, but there is always a possibility to save money and also celebrate our most loved Halloween in Green way.
Well obviously, if you are seriously considering having a Green Halloween it certainly has to be planned in advance as these things cannot be executed the last minute. So let's get the things together in pen and paper which need to be thought out and can be implemented in an Eco-friendly way.
Costumes and decorations are one thing which are easily available in your house or in the neighborhood store if searched for in advance. However, if you plan on the green theme a day before Halloween, sorry but you have no options. So plan and prioritize on the following key areas which together make a great Halloween, start thinking green this Halloween.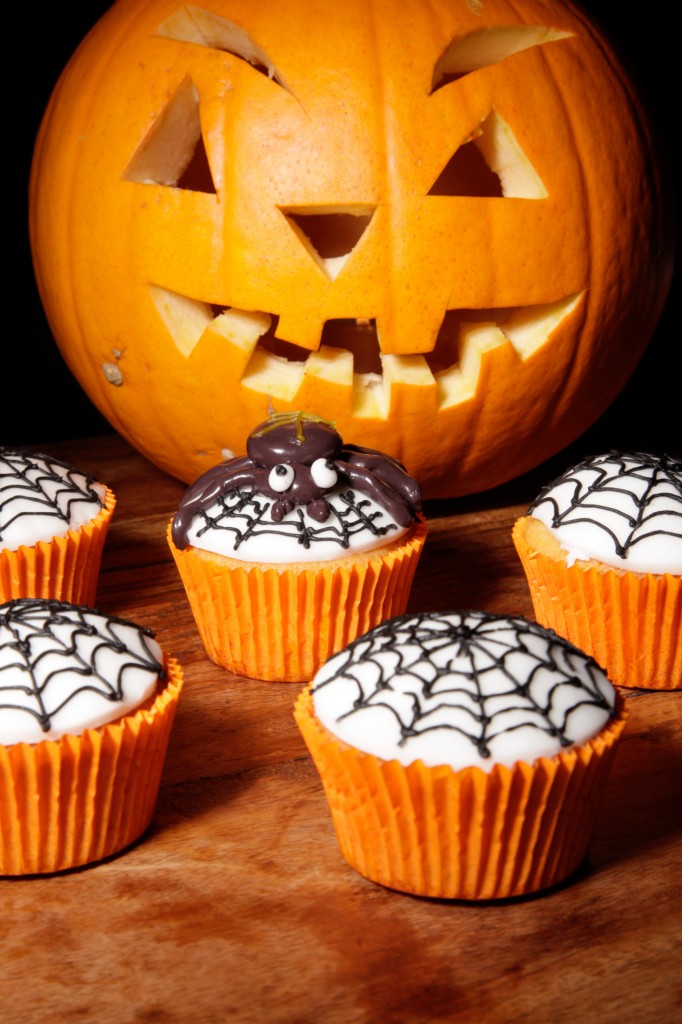 [box_dark]Treats:[/box_dark] For kids this certainly is the center point when we think of Halloween. Begin to stock the treat bowls with organic and natural treats a 15 days before Halloween. Its time you replace your kids treat bowls commercial sweet meats which expose them to a number of chemicals and preservatives. Alternatives like  organic candies and sweets made with pure cane sugar, fruit juice and natural colors are just as sweet as their commercial chemical laden counterparts. Not only are these tastier, these are also healthier for kids and mother earth. How about skipping the candies altogether and hand out small toys, stickers, pencils or soy crayons. Children love small tit-bits as gifts, you could just place a bar of milk chocolate with these and become the famous and favorite neighborhood aunt. Keep the costs down by purchasing these items in bulk, before the Halloween rush begins. If you wish to burn a hole in your pocket, waiting for Halloween is a great idea.
[box_dark]Decorations:[/box_dark] Now, not all decorations that we use every year are one time use. If we could carefully preserve the re-usable decorations and use them year over year how nice it would be. Things like organic perfumed candles, flowers and stuff can be infused to give a fresh and new look every year. Also, compost waste that can be recycled. Natural things like Pumpkin and fruits, corn etc can also be used for decorations. These go really well with the Halloween theme after all. These are inexpensive as well. Just imagine how much waste can be minimized by implementing these small easy steps.
[box_dark]Costumes:[/box_dark] This certainly is the most interesting part of any Halloween. At least, it certainly is my personal favorite part. Now who does not like dressing up, all of us do especially when it comes to the Halloween theme. If you look around, you will certainly find things to put together to make yourself an interesting Halloween costume. Not only will this be an interesting thing to do, it sure will save a lot on the money factor as well. You will certainly have some nice colorful clothes to compliment the Halloween festive season in your closet. For the masks and bands, barge into your kids craft kid and involve them in the process of making Halloween costume accessories. I am sure they will love it.