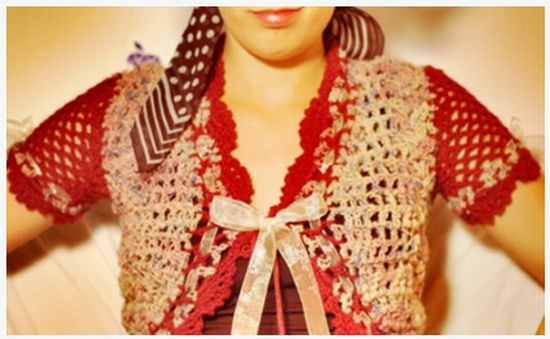 Eco Factor: Makes recycled cigarette butts usable in dresses
You might never have thought of sporting a costume made of cigarette butts. Seems weird? Well, Geurrero Mantis has got the insight that recycling those filthy cigarette butts could make them wearable. These hats, gloves and jackets are fabricated with 10% of recycled cigarette filters and the rest comes from natural fibers. Considering the threat posed to the environment, wildlife, flora and fauna, it's very sensible using these in a productive manner. Surely, Mantis does a commendable job in fashioning gaudy attires out of redundant waste.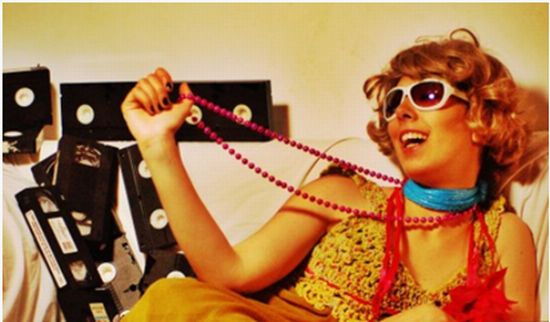 The Dark Side: No doubt, the concept and intent is praiseworthy, except acceptability. The idea is eco-friendly, promotes cleanliness, has novelty, all right. But the question is, who'll actually go for these sorts of outfits?
Via: GreenUpgrader