CBD short for cannabidiol is one of the cannabinoids found in cannabis. Unlike THC, CBD is nonpsychoactive, meaning it won't cause mind-altering effects.
According to many studies, CBD can benefit human health in different ways. Apart from helping with chronic pain, it is also said to be helpful in relieving conditions such as anxiety and depression, cancer symptoms, arthritis, and muscle spasms, among others.
But did you know that CBD can benefit your pet the same way it benefits you?
According to experts, just like humans, dogs and cats have an endocannabinoid system that allows them to benefit from CBD and other helpful cannabinoids.
Although CBD products for dogs have not yet been approved by the FDA, most pet owners have warmed up to using CBD as a natural remedy to ease pain and anxiety for their dogs.
What does the research say? In this post, we will let you know all there is about usingCBD for dogs.  
Veterinarians Take on CBD Oil for Dogs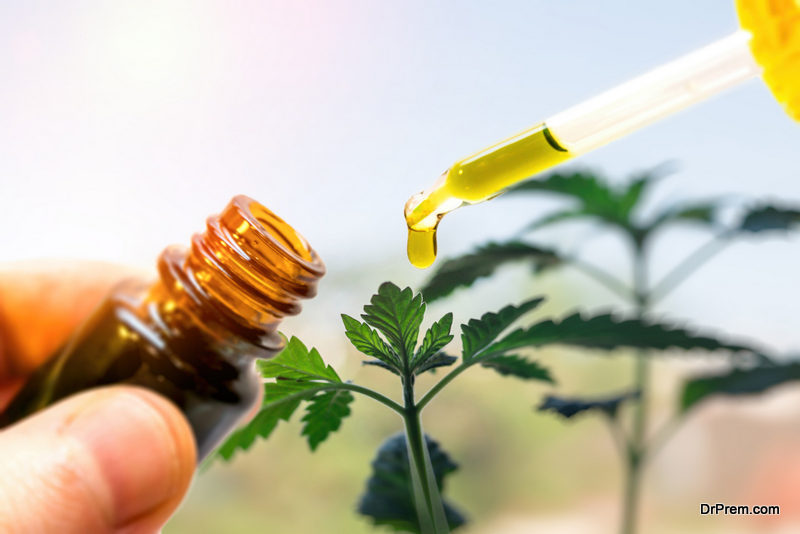 According to a recent survey involving at least 2000 veterinarians, it was discovered that at least 63% of the participants had to answer questions regarding the use of CBD oil for dogs at least once in a month. This is how curious people are!
However, because CBD oil for dogs has not been approved yet, veterinarians may not always be able to offer professional advice regarding its use. In some states, veterinarians who advise their clients to use CBD oil for their dogs risk penalties or even suspension.
However, in other states such as California, veterinarians are freer and a law has been passed preventing the penalization of veterinarians who discuss the possibility of using CBD oil for dogs with their clients.
It is expected that more states will come up with friendlier policies regarding the use of CBD oil for pets. 
What Does Research Say on The Use of CBD Oil for Dogs?
As mentioned earlier, several studies have shown that CBD may help treat conditions such as chronic pain, anxiety, depression, etc in humans. However, some studies have also been conducted in regard to the use of CBD oil in dogs:
In 2018, a study was carried out to find out the effectiveness of CBD in treating inflammation and pain in dogs suffering from osteoarthritis.
The dogs were treated with 2 mg or 8 mg of CBD per KG of body weight.
It was discovered that 80% of the pets experienced significant improvement in both mobility and pain.
Another study was conducted in 2019 involving epileptic dogs. It was discovered that the dogs which received CBD (in addition to seizure medication) experienced fewer seizures than their counterparts who received a placebo. 
How Much CBD Should I Give My Dog?
Please remember that CBD is just like any other drug. You should, therefore, practice caution when administering the oil to your dog to avoid overdosing.
Because CBD oil for dogs has not been approved yet, there is a lack of regulated dosage levels. It is therefore important that you consider the following tips before giving CBD oil to your dog for pain, anxiety or any other health issue;
1. Talk with your veterinarian: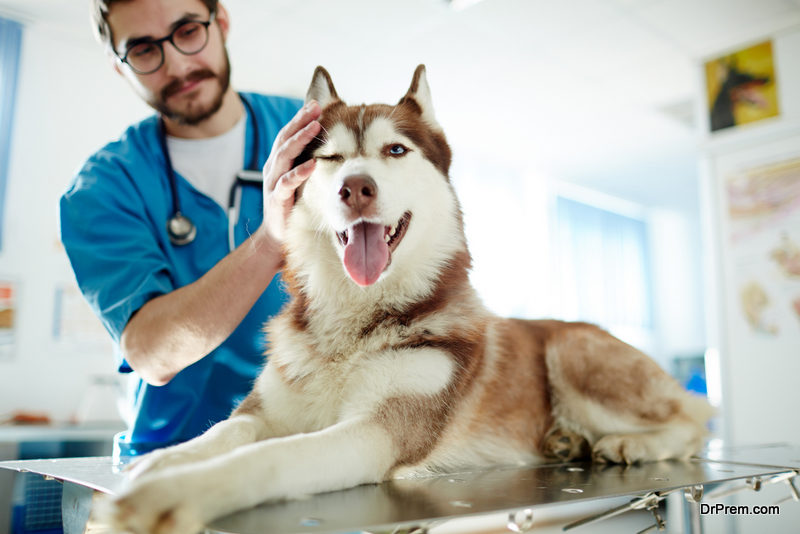 Before treating your dog with CBD, it is crucial that you consult your veterinarian first. This is because he/she will be able to advise on the right dosage levels. He will also be able to guide on the best administration method.
2. Start with the least dosage possible:
It is recommended that you start with the least dosage possible and gradually increase the intake with time. This will give you a chance to monitor your dog's response to CBD. Remember that, just like humans, dogs will react differently to CBD.
3. Consider other underlying medical conditions:
It is important that you consider any underlying medical condition such as kidney or liver complications which may interfere with the body's ability to metabolize or react to CBD. This is another reason why you must consult your veterinarian.
4. The pet's weight, activity level and size:
These factors will affect how the dog will metabolize CBD oil or any other medication.
5. High-quality CBD oil:
Getting all the above factors right means nothing if you don't have the right CBD quality. Since the CBD industry is relatively new, there lacks a well-thought regulatory framework. This means that some low-quality and potentially harmful CBD products may find their way into the market.
6. Only go for reputable CBD firms:
It also pays to ask for certificates of analysis and third-party lab independent results which test for the presence of heavy metals among other things. 
Finding High-Quality CBD Oil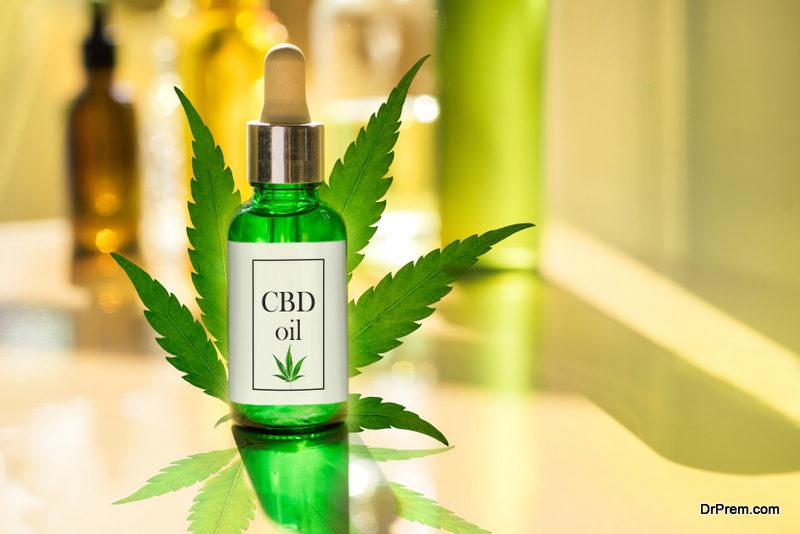 Now that we know that CBD oil can benefit your dog in different ways, how can you get the best CBD oil for your dog?
Ask for 3rd party lab independent results
Don't take your manufacturer's word for the truth. Ask to see the independent 3rd lab party results. You might be surprised to learn how frequently CBD products are labeled incorrectly!
Know where your CBD has been sourced from
Depending on where and how hemp has been grown, it may absorb contaminants as it grows. It is therefore crucial that you go for hemp that has been grown locally since it is likely to be 2018 hemp bill compliant.
Go for full-spectrum CBD
Full-spectrum CBD will contain CBD, plus other helpful cannabinoids. All these will work together to bring about what is popularly known as the entourage effect.
Wrapping Up
It is clear that more research is needed to ascertain more benefits of CBD oil for dogs and other pets. Although the FDA has not approved any CBD product for dogs, preliminary findings have been promising and it is expected that as we continue understanding how CBD works in animals, some products will start receiving approval from the FDA.
Article Submitted By Community Writer