One common problem that most of the electric vehicle owners face is the problem of charging their cars. Therefore, Mercedes has come up with the idea of wireless charging solutions. If successful, these solutions will make the charging of cars a lot more convenient. Daimler and Conductix-Wampfler have already joined hands to perform the initial test of inductive charging using Mercedes-Benz B-Class E-Cell Plus.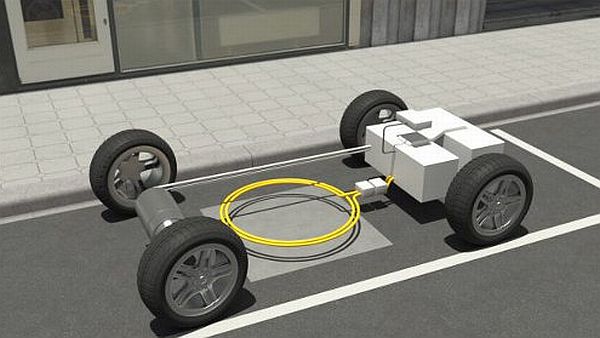 Their main idea is to make the charging very comfortable so that people can even charge their car while it is parked, or, may be, even while driving. A special charging unit is being planned to be installed in the ground which will allow the cars to be charged in the parking lot or while on the go.
Daimler and Conductix-Wampfler have together conducted the preliminary tests with the help of German Federal Ministry for the Environment, Nature Conservation and Nuclear Safety. The present results of the tests are only 90 percent efficient, which is quite less than what is required. However, further development is in rapid progress and soon these tests will be totally successful.
Moreover, Conductix-Wampfler has already been running wireless electric buses in Italy since 2003, so developing inductive charging solutions for cars will not be that difficult. Therefore, we can hope for the introduction of wireless charging solutions in the market anytime soon.
Via: Greenpacks