Insulating glass is primarily produced to stop the notable transfer of heat into a building and to prevent heat loss from the building. Insulated glass consists of various glass panels that are parted by spacers. The spacers can either be metal or sometimes gas.
Insulating glass is also sometimes referred to as double-pane or double-glazed glass.
There are numerous reasons why you should consider installing insulated glass windows in your homes.
WHY INSTALL INSULATED GLASS WINDOWS?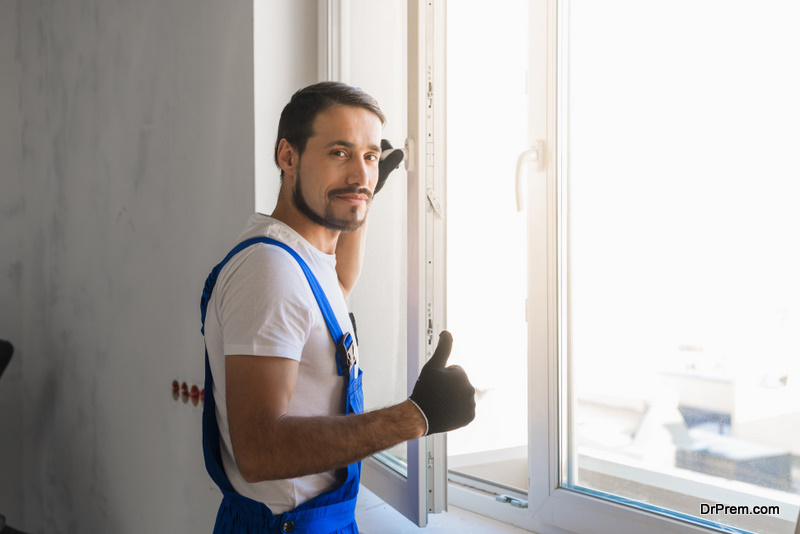 The benefits of double-glazed windows are numerous. They are,
1. ENERGY-SAVING
The primary function of double-glazed windows is to prevent heat loss from home. This is achieved by preventing the external environment from affecting the internal temperature and also prevents heat loss from the internal environment to the external environment.
This feature helps you maintain a comfortable temperature and atmosphere within the home. As a result, you consume less power in keeping the house cool or warm. Also, having maintained the desired temperature, you do not need to put on any air conditioning unit or heating unit in the home.
So, using insulated windows in the home not only helps you keep your temperature at acceptable levels, but you also save the amount of energy used in the process.
2. COMFORTABLE ATMOSPHERE
Similarly, during extreme weather conditions in the case of summer and winter, the temperature in your home will remain at acceptable and comfortable levels.
The double-glazing unit keeps out extreme heat during hot temperatures and keeps the heat in during cold weather conditions.
This makes staying in your home comfortable because the atmosphere is not affected by the prevalent weather condition in the environment.
3. REDUCED NOISE LEVELS
Owing to the structure of double-glazing units, they work well at keeping noise out of the home. This is especially useful in places with high levels of noise or high traffic areas.
Homes with insulated windows get to enjoy their home because the window locks out up to 75% of external noise from home.
Constant exposure to noise can cause mental stress. When this is combined with the everyday stress of work and life, it can lead to fatigue and anxiety.
Keeping noise out, especially one that is not meaningful to you is a great way to keep your focus and guard your mental health.
4. GREAT AIR QUALITY
Insulated glass windows help to preserve the quality of air in the home. This is especially useful during the cold winter months.
Double-glazing units prevent heat loss from the home to the external environments. As a result, the moisture content in the home's interior atmosphere is preserved. This makes the air in the house comfortable.
It helps to reduce dryness and also prevents your furnishings from drying up.
5. IMPROVED SECURITY
IG units feature double or more glass panels. This makes them sturdier, and they become challenging to break. As a result, your house becomes safer and more secure. Burglars will have a hard time trying to gain forced entry as well. The airtight sealing of the panes makes it difficult to force insulated windows open.
This feature not only prevents burglars and petty thieves from gaining entry into your home, but it also serves as protection during natural disasters like hurricanes.
6. PROTECTS YOUR HOME FROM UV RAYS
Glass windows reflect natural light into your home. During the day, sunlight is reflected into the house to create a bright ambiance in the home. Insulated glass windows offer you an extra layer of protection. They help to filter out harmful ultraviolet rays that may want to come in through your windows.
UV rays are harmful. They can damage your furnishings in the home as well as cause skin issues for individuals.
WHICH COMMERCIAL BUILDINGS AND HOMES NEED SUCH WINDOWS?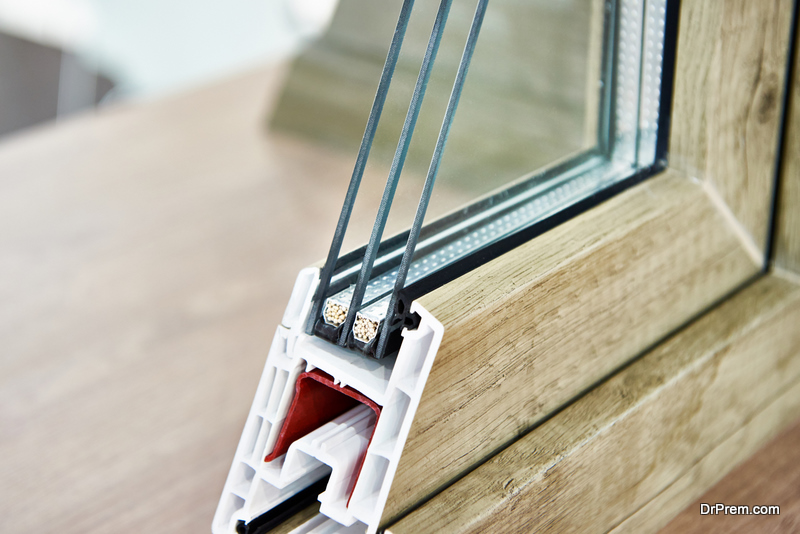 Double-glazing windows are great for both commercial and residential buildings. While it's recommended in most buildings, it's especially beneficial for the following buildings;
1. Buildings Situated in Noisy Areas
For buildings situated in a place with high traffic and high levels of noise, such as commercial and residential space in downtown, there double glazing windows will help to filter out the noise from the environment. This will keep employees focused on commercial buildings and a comfortable and relaxing atmosphere for residential buildings.
2. Unpredictable Weather Conditions
Buildings situated in places where the weather condition is continuously changing need IG unit windows to help maintain acceptable and comfortable indoor temperatures and atmosphere.
3. High Occurrence of Hurricanes and Other Mild Natural Disasters
For buildings situated in places where hurricanes occur and other mild natural disasters, a double-glazing unit is vital to protect the buildings.
4. High Cost of Energy
Buildings situated in places with a high cost of energy need insulated glass windows to cut down on the amount of money spent on energy.
REPLACEMENT WINDOWS WITH INSULATED GLASS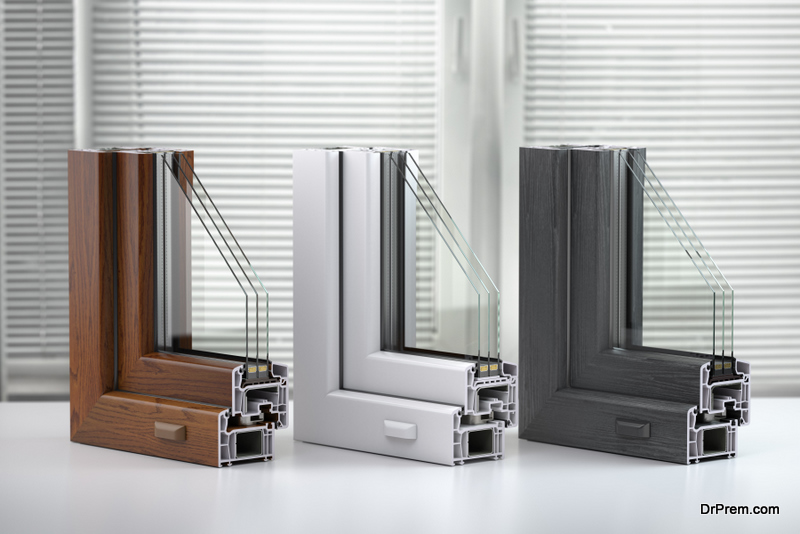 Its time you replace your windows with an IG unit window when you notice the following in your windows.
You feel drafts even when you have appropriately locked your windows. A draft problem could make you spend more on energy. This is because the drafts cause fluctuations in the home's temperature and cause heat loss from the home to the environment.
There seems to be lots of noise coming through the window. This may be a result of faulty seals. Replacing them with double-glazing units will keep noise out of your home.
The windows do not close and open properly. This may be as a result of an imbalance or a pointer to rot in the frames. This needs to be replaced with double-glazing windows that are durable and long-lasting.
It's time to replace your windows with insulated glass windows once you notice visible condensation on your glass windows,
HOW MUCH CAN YOU SAVE ON UTILITY BILLS ANNUALLY BY CONSERVING ENERGY THROUGH INSULATED WINDOWS?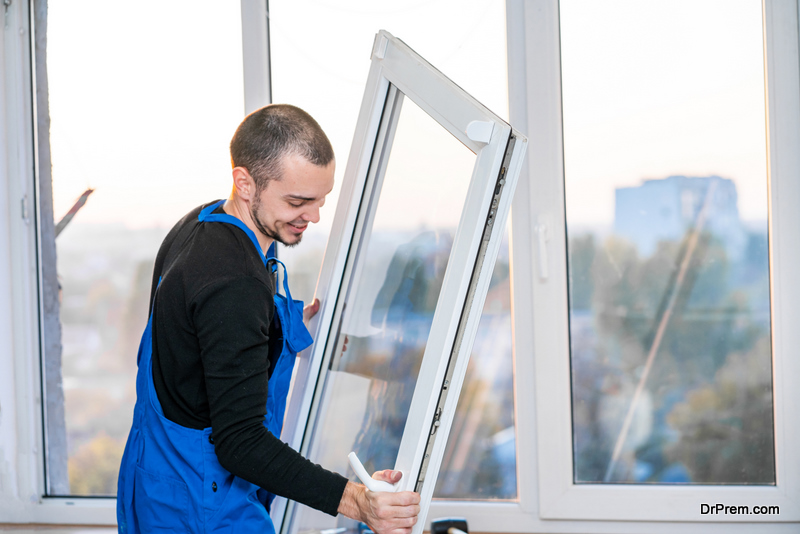 According to the Energy Department of the United States, individuals can save on average between $126 – $465 annually when they install double glazing windows in their homes. The savings increases as the glazing number increases.
This means a home with triple-glazing insulated glass windows will save more money annually than a house with double glazing window units.
Final Thoughts
Double-glazing glass windows are must-haves for homes where energy saving is primary, and noise is a concern amongst others. Transform your space by upgrading your windows to IG units and save yourself some money as well.
Article Submitted By Community Writer