Wooden model ships require care and periodic conservation to ensure the longevity of the vessel and protect your investment. Factors such as exposure to sunlight, extreme temperatures, dust, humidity, and improper handling can result in damage to the ship. Repair and restoration may be needed to bring the model back to life. Premier Ship Models offers restoration of wooden model ships of all types.
Professional restoration companies keep up with quality standards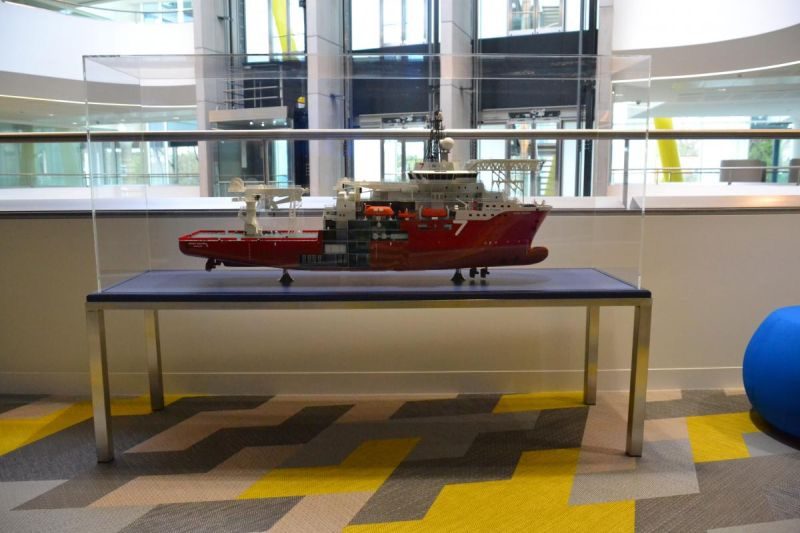 If you have an old or antique ship model, conservation, repair, and restoration should be left to an experienced professional. Unfortunately, not every model has the required skill to handle restorations. A professional model maker with the right skill, experience, and tools will be able to restore the ship, while preserving the original techniques used by the builder when the model was originally constructed. This ensures that your model will not be further damaged or degraded by inexperienced repair techniques.
Organizations in the UK, US, and other countries have set standards for model restoration, so make sure the person you choose for the job is familiar with the professional standards for restoration of wooden sailing ship models. Inexperienced people may use the wrong materials or add details that were not present in the original model. This can actually reduce the value of your model.
Key Principles that need to be followed
There are a few key principles that should be followed for the conservation and restoration of antique & handcrafted model ships. The first is to be sure the person restoring your ship is using the original materials. For example, plastic should not be used on an antique wooden ship model. Whenever possible, the same materials as were used in the original construction should be used for restorations.
While the original materials should be used whenever possible, durable materials should also be used in restorations to ensure the longevity of the model. Be aware of the original materials used in the ship and stick to them whenever possible, but tough decisions may need to be made when durability is an important goal. For example, using a stronger solder or materials for dyeing the material of the sails may be necessary.
Another important principle in conservation is reversibility. When a model ship is restored, whatever work that is done should be reversible. This is important because, if something is not done correctly, the materials can be removed by another conservator and the work done again. Permanent changes may not be able to be reversed and this can ruin a valuable antique ship model. 
Choosing the right person for the job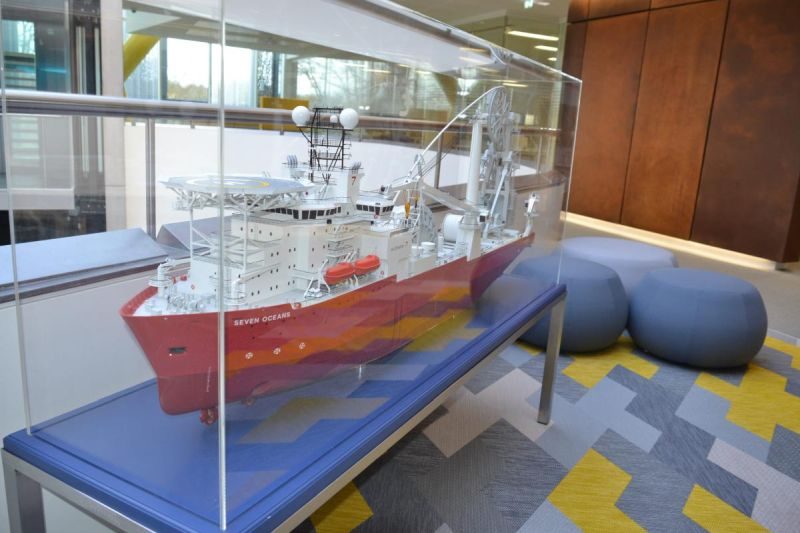 The most important thing you can do is to carefully choose an experienced professional to restore your model ship. Keep in mind that just because someone is offering scale model ships for sale, there is no guarantee that the person knows how to properly conserve, repair, and restore model ships. Ask about their experience and other work they may have done to make sure you are getting an experienced professional to handle your job.
If you are collecting antique ships in the hope that the value will increase, it is important to keep good records of any conservation or restoration work that is done to your ship model. Take pictures and keep detailed records to show that any work that is done conforms to the standards of model conservation.
Article Submitted By Community Writer