The growing world population has put a strain on all resources. People need a place to stay but every house uses up precious land, building materials, energy etc. Green building techniques are a growing trend, but the question is whether it is greener to buy a home or to renovate an existing home. It all depends on the condition of the house you want to buy or the method of constructing a new home. Let's take a closer look to see the pros and cons of both:
Pros and cons of buying an old home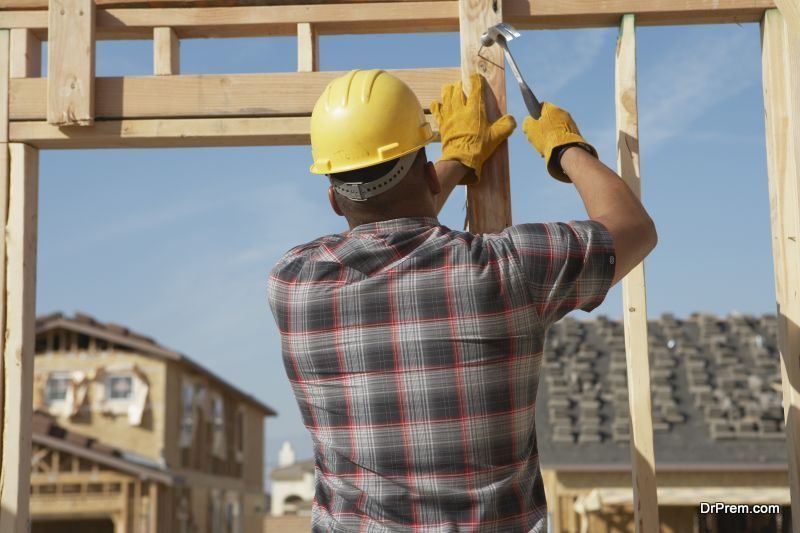 Pros
Reduce material waste
If you buy an existing house, the immediate advantage could be that you don't have to source fresh material to build a house. Nor would you be using up more land and there would not be creating a lot of waste which might clog up the landfills. This would conserve resources and prevent the destruction of a natural area.
Economically viable
Buying an existing home will give you economic advantages too. Typically, its costs less to buy than to build doesn't take any time and is far more convenient. You don't have the hassle to plan, design a home, get permits and so on. You can just go online and search for a home to buy, which is the easiest way. If you find a home which is in good condition and you don't have to do any remodeling, then buying an old house does seem like a good idea.
Less hassle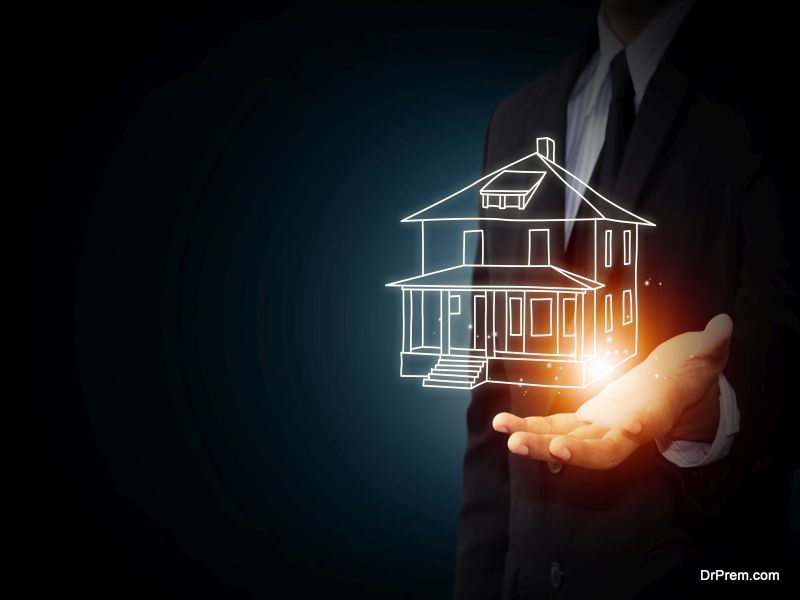 As anyone who has ever built a house will tell you the immense hassle involved. You have to get involved in the whole process and even if don't want to, end up wasting a lot of time in micromanaging things. The frustration levels also shoot up. But buying an already made home is lot less hassle and a calmer process.
Cons
Older homes are usually not energy efficient buildings, so if the one you're buying is not energy efficient, the main remodeling you would have to do is retrofit them to make them more environmentally friendly. Retrofitting reduces your energy bills too. Installing solar panels and eco-friendly HVAC systems or whole house heating and cooling systems can be an investment worth making.  There seems to be actually much fewer negatives in buying older homes than constructing new ones. But in the long term, when you have to make more repairs, it may turn out to be ultimately more expensive.
Building a new home: Pros and cons 
Incorporating green building techniques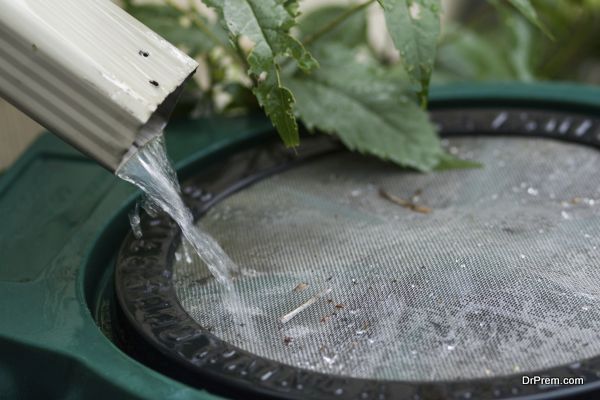 One of the biggest advantages of building a new home is that you can incorporate many green features in your home which can reduce your environmental impact, and reduce your energy bills. Features like solar panels, green window panes, installing energy efficient systems, installing water recycling and rain harvesting systems etc. Building codes these days have a higher energy efficiency standard, which also ensures that homes are much more energy efficient.
Using recycled and reused materials for construction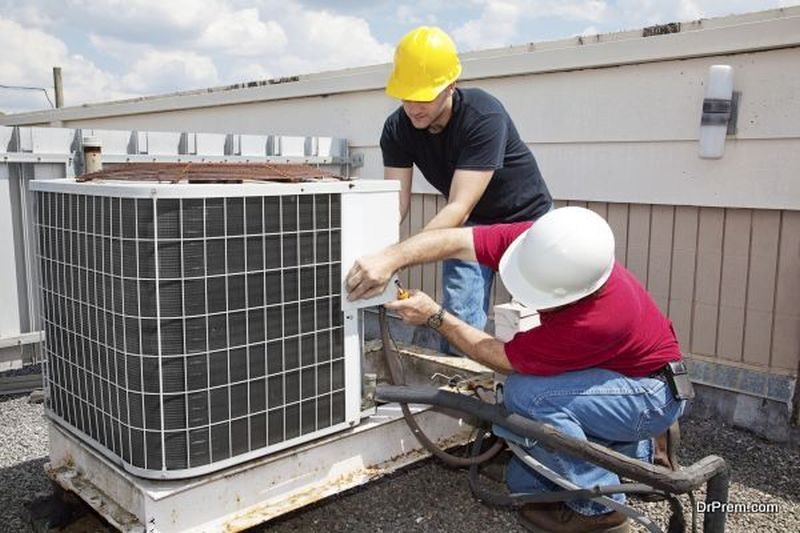 Whether you are building a new home for yourself or a builder is building it for you, you have the choice to choose the materials that would be used in construction. So you can use sustainable materials for floorings, such as cork flooring, green windows, and HVAC systems, and insist on following the norms for LEED certification. The air quality of a new eco-friendly home is better, as exhaust fans can remove unhealthy or unwanted air, and new and upgraded HVAC systems lead to cleaner and healthier indoor air.
Less maintenance
A new home requires less maintenance too, as everything is new! There would be no worn down parts of the home which you would have to repair.
Better safety
Newly built homes have to follow fire safety rules which make the building safer than old homes.
More discounts
You may be able to get more concessions from builders when you buy a new home rather than buy an older home, as owners are more emotionally attached which increases the value of the home.
The environmental impact of buying older homes can be lesser, according to experts as it does not add to urban sprawl, and does not require using any construction material. The best solution could be to buy an existing home and retrofitting it with green features to reduce the environmental impact.