If you want to live a green life off the grid, you'd want to find the perfect location for your home. There is a lot of land that you can choose, especially in Canada, but you need to have some basic and extremely useful information before buying property to live off the grid. Read on to find out more:
 Water source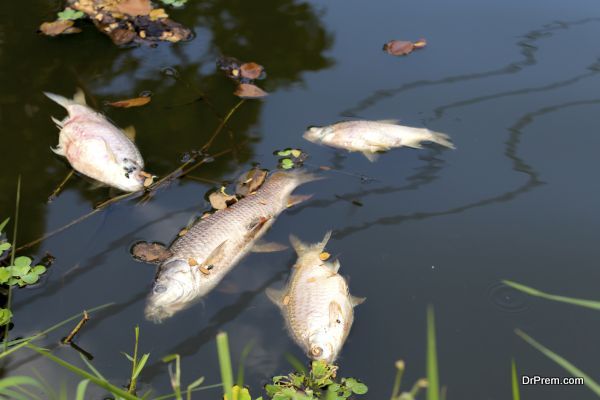 You have to have a reliable water source on your land, which may be an existing well-shaft, a pond or a stream or an underground spring. You should also check the quality of water and whether there was any mining operation or any other commercial activity earlier in that area that might have leaked chemicals into the water. Also, do find out about water rights in the area where you're thinking to purchase land.
Condition of the soil
You would be wanting to grow your food when you're living off the grid, so soil quality is important. Check if the soil is too rocky or sandy or arable or contaminated, which would determine how successful you'd be when you have your own garden.
Accessibility of services and goods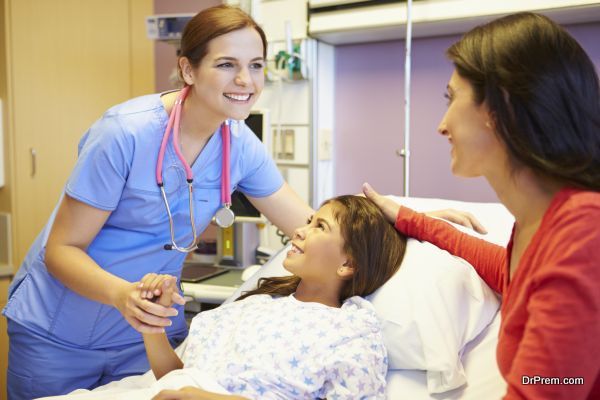 Find out how far the nearest hospital, fire station, trauma center is which you might need to access in case of emergencies. Also, you should know about the distance of the nearest place for computer parts, vehicle repairs and other supplies, as you would definitely need those services from time to time.
Natural and man-made safety hazards
Try to buy property in areas which are not a safety hazard, where there are no earthquake faults, flood plains, or drought prone and which are far from nuclear plants.
Building and zoning restrictions
Buy vacant land for sale in an area where there are few restrictions. Check the covenants, land use laws, and rules of the homeowners association. Would you be able to dig in your property or build any kind of structure you want, such as a tree house, straw house, pond, cabins which you can rent out? Having too many restrictions are difficult but having no restrictions are also not a good thing as you won't be able to stop a hog operation (for example) or any other activity that disturbs your peace. Residential, non-commercial zones which do not have mining, fracking or timber harvesting operations nearby are the best bet for you.
Do the necessary legal research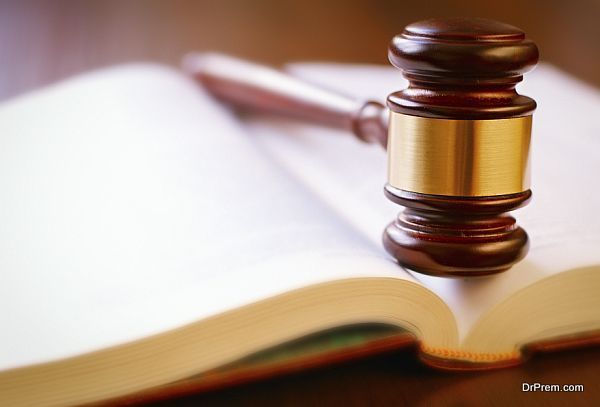 You have to know before buying whether the property you want to buy has any encumbrances and liens. You need to know whether the property actually belongs to the seller, and if there are any legal action suits or tax liens against the land.
Communication
Unless you want to go totally off grid, check for cell phone signals in different areas of the property.
Living off the grid is a great choice as you would be reducing your carbon footprint to a great extent, which we all should contribute toward.
Article Submitted By Community Writer