There is no denying the fact that electric vehicles are here to stay and in future they will replace the fuel guzzling cars that are now in use across the globe. Automakers have also realized this fact and they are now busy manufacturing electric cars, which are useful and affordable. German automaker BMW is also in the race to manufacture high-quality electric vehicles and besides targeting the market in the US and Europe, BMW seems interested in expanding its base in China as well. BMW's move is logical because China has a large market for automobiles and if BMW manages to establish its electric brand here then the company will definitely earn good revenues.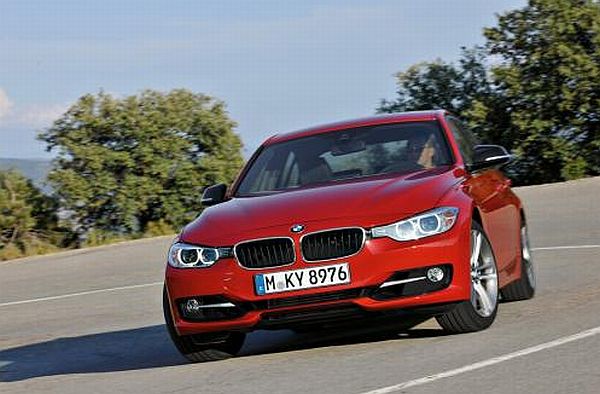 At part of its decision to expand its presence in China, BMW has entered into a deal with Chinese automaker Brilliance JinBei Automobile Co.. As part of the deal, both companies will work together to launch a new electric vehicle brand in China. The deal will allow BMW to beat the joint venture rules laid down by the Chinese government.
It is to be noted that manufacturing electric cars is not a new things for BMW as the company has already tasted success with its i-sub-brand and it had already unveiled a 5-Series Plug-in-Hybrid concept, which the German automaker had developed jointly with Brilliance, during the 2011 Auto Shanghai. The demand for electric cars is increasing and BMW wants to cash the rising popularity by launching its all-electric city car in 2013. BMW will not stop at this only because the company is already gearing up to launch i8 plug-in hybrid supercar in 2014.
BMW's decision to enter into a partnership is a masterstroke by the company because it will help the company earn an international brand, which will be of Chinese origin and it is expected that Chinese people would lap up the new brand due to Brilliance's involvement.
Via: Greenpacks