There is a wide range of solar power kits available in the market that provide some exciting options to charge laptops with clean green energy. Here are some great choices having features, such as the perfect size, great price, portability, and power optimisation.
Goal Zero Sherpa 120 Adventure Kit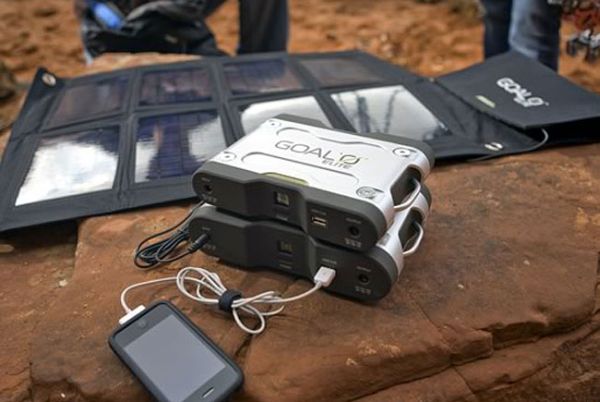 Priced at$669.95, it is a 27-watt foldable solar panel as well as a battery pack that can help you harness energy from sunlight and store the same. The solar charger is capable of charging the battery pack to maximum capacity within 5-10 hours, as per the sunlight intensity. However, the charger is not compatible with tablets such as the iPad. Apart from that, it can charge an MP3 player, cell phone, or even a smart phone within 1-4 hours. The best feature is that it is lightweight and easy to carry around.
Voltaic Generator Solar Laptop Charger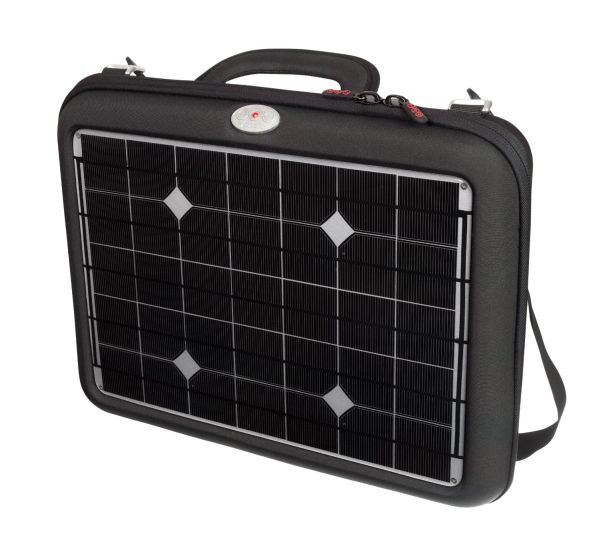 Available for$459, the solar laptop charger from Voltaic Systems can be charged in approximately eight hours of sunlight. It weighs merely 4½ pounds. The only drawback is that the solar panel cannot charge a Dell laptop directly.
Solaris 62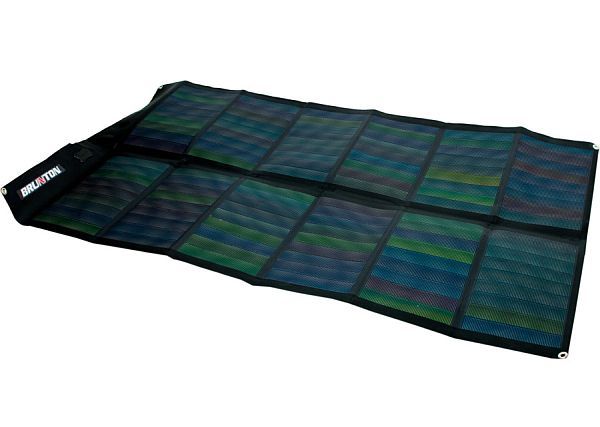 Just ideal for modern nomads or people who are always on the move, the Solaris 62 packs a power punch during your outdoor activities like camping or hiking. Priced at $1,380, it is tuned to collect plenty of solar panel for maximum output. The Solaris 62 is compact and weighs only 3.4 pounds. If you are going out for camping, then make sure you take Solaris 62 along!
Go Power! Complete Solar and Inverter System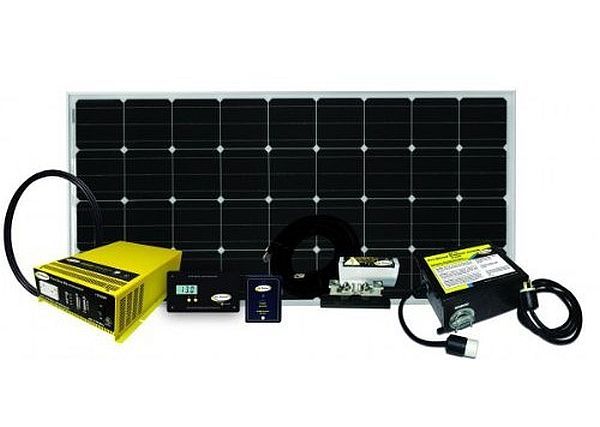 Priced at $1,815, the Go Power is a very powerful inverter and panel system. Apart from charging your laptop, it can also accomplish a lot more. However, the only drawback is that it weighs a good 20 pounds and is difficult to move around.
Solar Laptop Charger & Portable Power Kit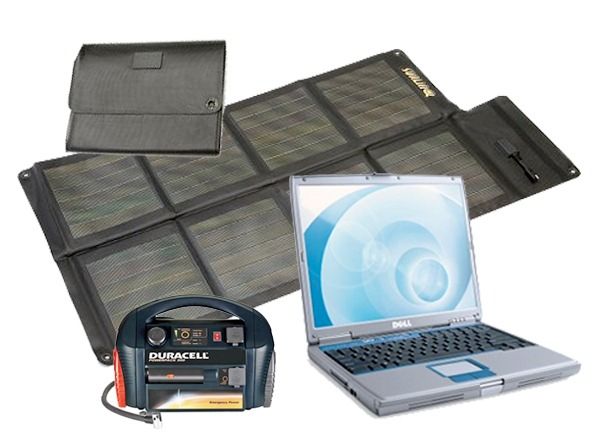 Available for $489, the kit consists of a Duracell Powerpack 300, along with a 25-watt Sunlinq foldable solar panel. The battery pack has the capacity to power a 25-watt laptop for three hours and can be charged within 6-8 hours in direct sunlight. The only drawback here is that it is a little hefty, as it weighs 16 pounds.
Summary:
These portable solar laptop chargers are perfect devices for today, when most of our gadgets have to be charged at regular intervals. If you are out and have no access to plug points or recharging stations, then these solar-powered laptop chargers would provide you respite.