Smartphones have never been more sought-after.These days,smartphones are ubiquitous – we use our phones constantly throughout the day to check the weather, update our social profiles and entertain ourselves.
According to a recent article published by Engadget, there is approximately 5 billion cell phone users across the Globe. Although Smartphones have never been more advanced, they have also never been more fragile. Because most modern phones are so delicate, most users will buy a phone case to protect their device.
This leads to another problem: Most modern smartphone cases are made from environmentally harmful materials. With over a billion mobile phones sold each year, if even 10% bought a phone case, that's a huge impact on the planet each year.
Thankfully, as we become more aware of the impact our choices are having on the planet, better options are emerging. Many proactive companies have begun to offer eco-friendly phone cases and accessories. We've outlined two of our current favorite options for eco-cases and outlined the benefits of them.
CaseFace Eco Case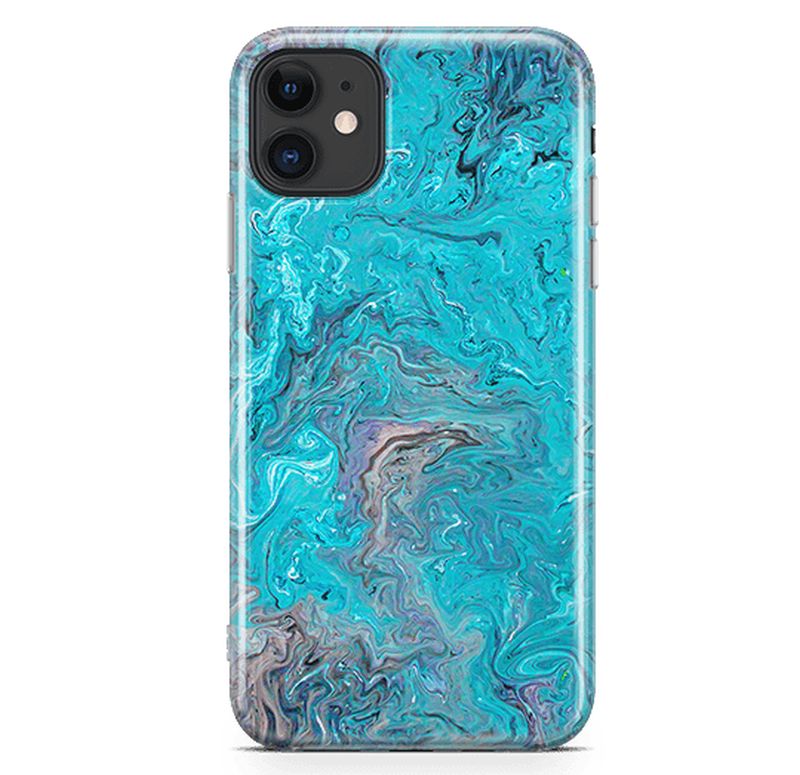 First on our list is the CaseFace Eco-case. Made from a unique blend of flax, this case is slim, attractive and most importantly kind to the environment. It's also very protective with good shock absorption but to be 100% secure, we would recommend pairing it with a screen protector.
Biodegradable
Renewable
Bpa Free
Non-toxic
MMore Eco Phone Covers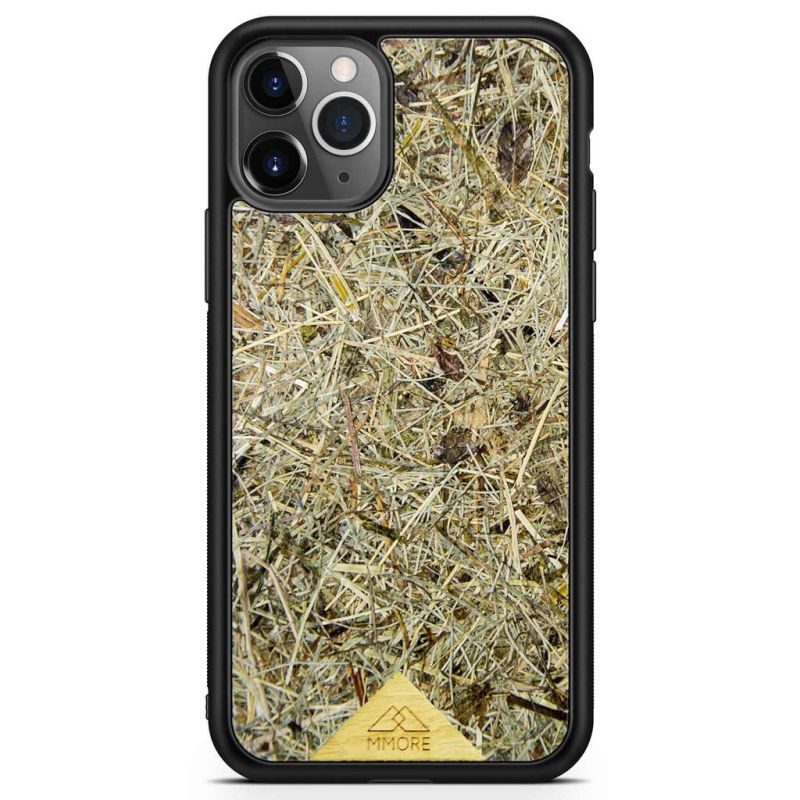 The Mmore range has some of the most unique eco-friendly phone cases on the market, made from all-natural eco-friendly materials. Their designs are especially unique even by modern standards and feature crushed flowers, alpine hay and even coffee beans. The best part about these cases lies in the fact that they retain the scent of the material used to make them so now your case can literally smell like roses.
Free from BPA
Non-toxic
Aromatic
Earth-friendly materials
Article Submitted By Community Writer