Are you an owner of a small business or a manager of one? If so, have you been noticing a lot of waste going on? With everything from throwing out used water bottles left behind in the break room to wasting endless amounts of copy paper, the dollar signs can quickly begin to add up. Transforming your office from a wasteful environment to a productive, green-friendly atmosphere can be done. Here are just a few ways that you can promote a greener office space and what the many benefits are.
Waste Not Want Not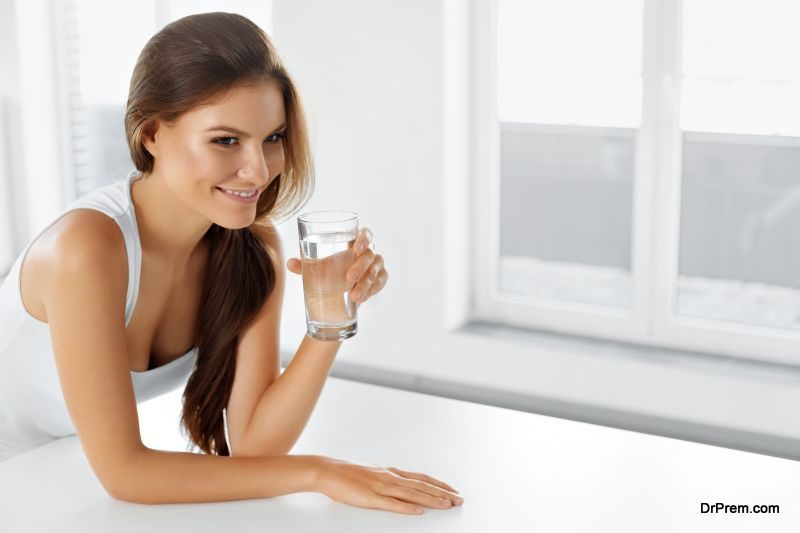 A wasteful office can be discouraging. Employees need to be on the same page when it comes to throwing items away. Trying to avoid purchasing bulk amounts of plastic bottles and food containers for drinks and snacks can be challenging, but in the long run, it helps to reduce the amount of waste that your company contributes to the environment. Searching for water coolers for offices in your budget range is a good start. Using recycled paper and utilizing as much as you can from scraps can also help reduce your overall environmental impact.
Encouraging employees to bring in their lunch and reduce the amount of plastic waste they dispose of can help significantly with your eco-friendly office plan. Reducing the amount of paper coming into your office can also help curb your carbon footprint. Switch to eco-bill options and online subscriptions as opposed to paper. This will also help your business save money.
Purchasing Recycled Office Supplies
Have you been noticing that when a copier breaks down or you need to discard old office equipment, that there are a lot of accessories that you also have to throw out? Old toner and ink cartridges are often left behind because they won't always look at immediate cost savings but the savings you will experience over time. Not only will you save money, you're in? Transforming it into an energy saving environment can be something that is sustainable as well as economical.
Talk to your general contractor about transferring your energy source over to solar power. Solar power can help save on your electricity as well as natural gas or other heating sources that you may use to run your business. Installing solar panels may also give you an energy break at the end of the year when you file your taxes. Many solar panel energy installations qualify for tax cuts at the end of the fiscal year. Asking your accountant or tax preparer is the best way to inquire about the details.
Creating a Smart Office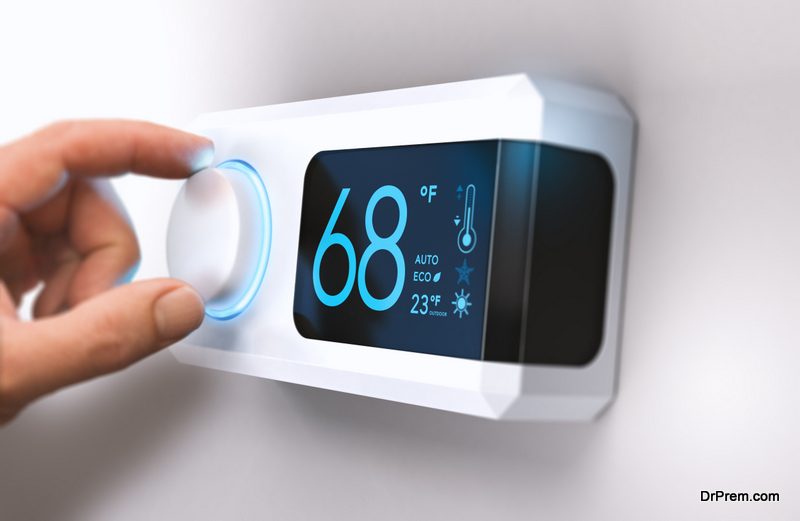 Part of having a green office space is utilizing a functional work environment that is safe and effective. Installing a smart hub in your office can really help keep the lines of communication open and give you an upper hand on security measures. You can have the hub connect to your heating and cooling system so you can control temperatures and lights through the day and night. Your hub can also detect fire, smoke, and carbon monoxide levels within the building. Appliances can also be controlled from the hub. If you have to break the budget, but making small changes along the way can make a big difference down the road.
Article Submitted By Community Writer