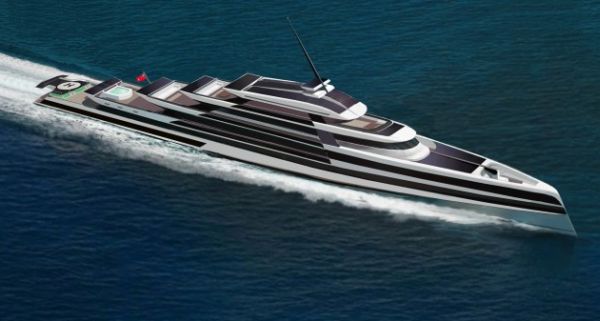 Automobile industry is racing towards green and it is high time that those exploring the world on high seas also change course towards renewable energy. Traveling on waves was probably one of the first green modes of transportation that tapped into various forms of clean energy, unlike anything else. But with the advent of gasoline powered noise makers, power sources like wind indeed fell silent.

Richard Sauter from Sauter Carbon Offset Design is renowned for creating green and clean designs that float over waves in awesome style. The Ark Angel LSV is one of those to fall in the 'trendsetter' category with it being a Carbon Neutral Emax Megayacht that cuts down on emissions from 50% to 100% depending on the speed you cruise at.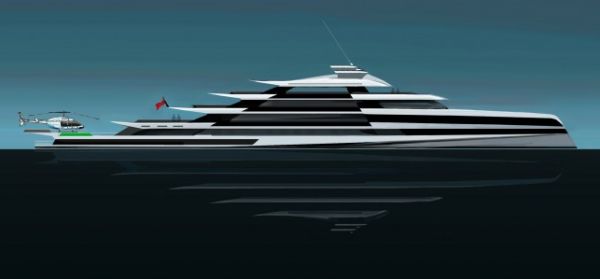 While the entire yacht is carbon neutral, it still depends on conventional energy sources at high speed cruising. With an ability to hit 50 knots, it taps into solar energy with its photovoltaic installation, wind energy with an array of turbines and even taps into wave power by tapping into ocean currents. By eliminating good 80% of emissions when cruising comfortably at speeds of 15knots, Ark Angel is integrates eco-consciousness with elegance.
With 3,000kwh Lithium UPS that stores charge and can power 450MWh energy and an ability to tap into alternate sources at ease, this is one 'Mega Yacht' that truly is all about going green in startling style and lavish luxury. It saves on 4000 tons of CO2 each year and that alone makes it an unmatched beauty when it comes to green luxury yachts that currently are on offer.
Via: Charter World