Phones are something so many of us cannot do without and yet for the eco-friendly person, it becomes a dilemma as to what to choose because in no way is a phone even remotely close to being eco-friendly. So the best you can do is come up with a case for your phone that is eco-friendly.
 An eco friendly phone case
You do not have to forego your phone to lead an eco-friendly life. Phones are more than items of utility, they have attained the status of being a necessity. So think of alternatives when it comes to the things that you CAN change, for example, the cover of your phone.
What is the need for an eco-friendly phone case ?– Most covers for phones are made of plastic which is harmful for the environment, right from the beginning when it is manufactured till the time it decomposes, or not.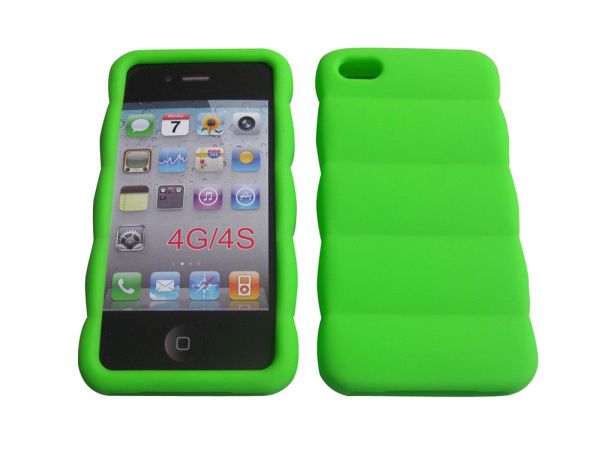 What is an eco–friendly phone case  ?– An eco-friendly phone case is a healthier option for the planet and for the user. Plastic is toxic and put the user at risk. An eco-friendly phone case will have the qualities of being bio-degradable and made of sustainable materials. They ensure lesser impact on the environment and the user .
What are the alternatives? – A lot of eco-friendly manufacturers have come up with alternatives for the plastic phone cases . Such eco-friendly cases are made of bamboo, ebony and other eco-friendly materials. Bamboo is the best choice when it comes to choosing an eco-friendly material to produce anything. Bamboo can grow really fast and can increase upto 3 inches in a matter of hours. Thus, harvesting bamboo is much easier than growing other trees which reach their full height only after 10-15 years and more. Bamboo is often used as a cash crop even and is the source of employment for many.
Besides bamboo, there are other alternatives available which are bio-degradable and are made of ebony, walnut and ash. These are available in some very trendy designs which beside being eco-friendly and stylish also protect your phone, not limiting itself but expanding to tablets, laptops as well. The covers are very durable and last for a good many years as well besides protecting your phones and cameras from wear and tear. The wood in these covers are also miles apart from the sleek plastic covers that exist today and thus provide better grip for the clumsy ones.