When you're making a party, you want it to be unforgettable. If you have never planned a party before you probably don't know where to start.
To make sure you don't forget anything, you can make a checklist and divide the process into a few intervals.
The first interval starts a month or more before the event. At that time you should:
·        Select a date and time
Think of a couple of dates for your party. You should have a few in mind because you want most of your guests to be able to come to your chosen date.
·        Decide on a theme
Parties can have all sorts of themes so decide which one you'd like to host so you can book and decorate your party accordingly.
·        Plan your guestlist
Make a list of which people you want to invite keeping in mind that usual turnouts mark around 70-80%.
·        Determine your budget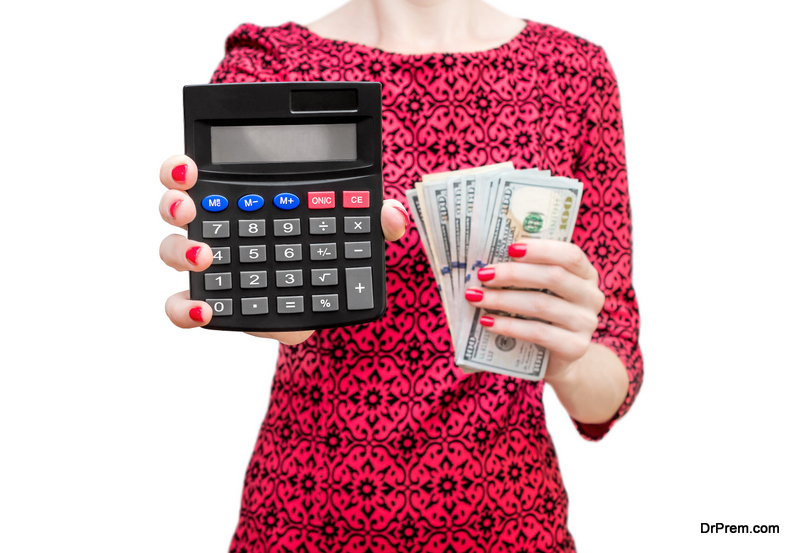 Be realistic and decide how much money you are willing to spend.
·        Hire a venue or host it yourself
Choose whether you'll be hosting the party at home or at a special venue. You should make a decision based on the number of people you'll invite and your budget.
·        Book entertainment and extras
To make an unforgettable party hire DJs, bands, and photo booths.
·        Organize home cooking or hire a caterer
You should always keep in mind potential food allergies some of the guests might have and make sure you inform the caterer if you opt for that. If you decide to make food on your own, choose a menu that's easy to prepare and accommodate all the guests.
·        Invite your guests
The invitation should contain the date, time, party theme, and address. The invitations can be classic paper ones or digital so you can send them over social media. Whichever you choose, make sure to send them out on time.
The second interval starts three weeks before the event. This interval is based on:
·        Planning the details
At this point, you should make a mood board and research magazines, blogs, and Pinterest for the precise decoration that suits the party's theme.
·        Devising a program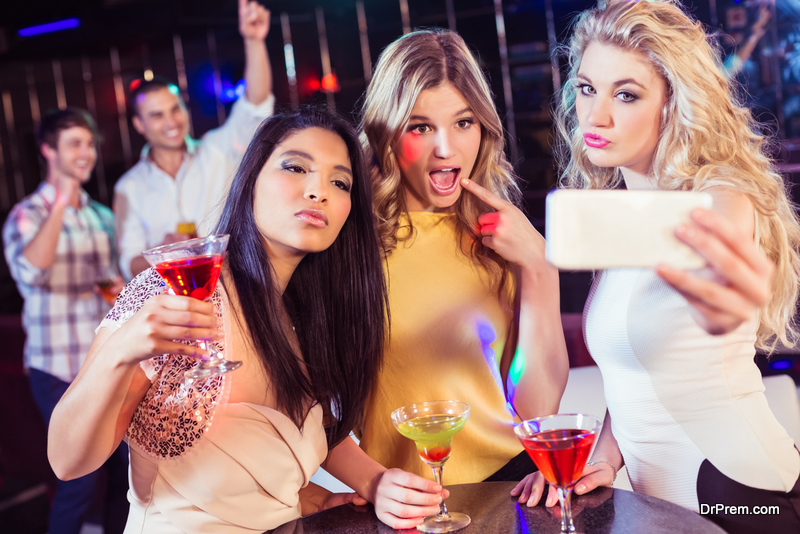 Come up with a rough schedule of the party as well as check if you have enough activities for the evening.
·        Placing your order
Big orders should be placed at this point, such as a cake and everything for the DIY decoration, so you can move on to the little things.
·        Thinking about the safety of your guests
Depending on the type of party you're making you want to make sure your guests feel safe every second of the evening, so you should find and hire a security guard patrol to do so.
The second last interval starts a week before and at that time you should:
·        Make a party playlist
A good playlist will set the tone for the party. Your aim is to get your guests to the floor as soon as possible so make a playlist that will build the atmosphere.
·        Talk to your neighbors
If you're hosting a party at home, it's time to inform the neighbors about the time and date the party will take place.
The last but not the least interval happens on the day of the party. That day you should:
·        Decorate
Place flower arrangements, set up the lighting, and make sure to place out all the foods and drinks.
·        Welcome your guests
By welcoming your guests with a smile and enthusiasm you set the right tone for the rest of the night.
·        Relax and enjoy
Remember, you're there to party as well. There's nothing more you can do, so relax and have fun with your guests.
Article Submitted By Community Writer