Modern travelers are going green. It is a trend that has picked up since quite some time and so is the rise of green hotels. But such hotels are yet to create a ubiquitous presence. A 2015 report published by GreenHotelWorld.com after a study of over 1, 30,000 hotels finds only 6.2% of them as green certified.
As an eco-conscious traveler, you will always try to find best green hotels, but this has never been easy. How do you know whether a particular hotel is following environment-friendly sustainable practices? What are the parameters to judge the eco-sustainability factors?
Going through the reviews posted in different travel marketing sites just gives an overview, but do not present a clear picture.  Hours of online searching would leave you bewildered.  Adopting green culture largely depends on the intent. It cannot be achieved overnight.
In this tourist's guide, you will come to know of the prerequisites of green hotels and reliable tips to find the best one. You will be able to lessen your carbon footprints on the go.
Simple reliable tips to find best green hotels:
How green is your hotel?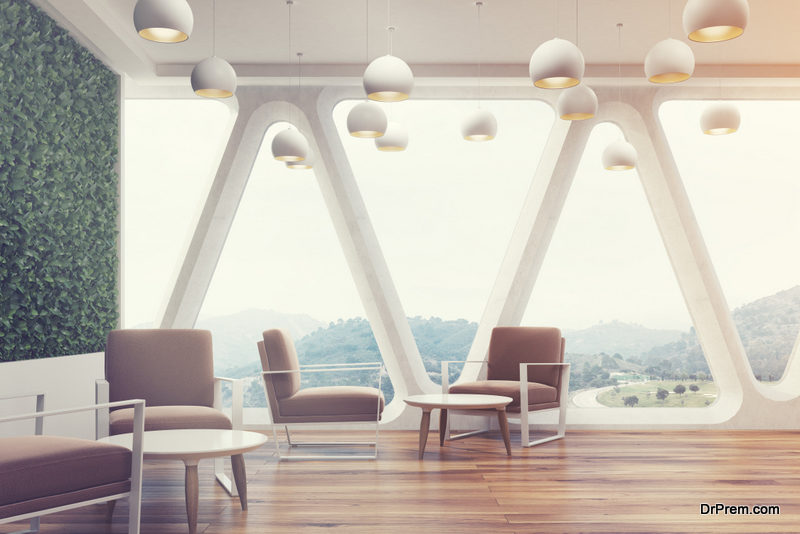 Accreditations and eco-friendly certifications of a hotel can help you in assessing its green standards. Before that, you need to have an understanding of what green accreditation and certification implies and which hotels are accredited.
Not all hotels can adopt all green measures at a time. It is an ongoing process aiming to achieve specific green objectives. There are lots of factors associated with it. Getting Green certification generally requires a third-party audit which can be free of cost or chargeable – depending on the auditing organization/company.
The audits generally encompass the following areas based on which a hotel is green-certified with a gradation in standards:
Enhanced energy management with more usage of renewable energy resources.
Recycling efforts
Carbon emission control
Water management
Waste management
Food production
Community development
Few of the globally recognized companies awarding eco-friendly certifications to hotels are:
TripAdvisor Green Leaders
Green Key Global Eco rating Program
Green Globe International
Green Seal
Audubon International Green Lodging Program
LEED (Leadership in Energy and Environmental Design)
Green Tourism, UK
Travelife
Green Hotel Association
Global Sustainable Tourism Council
While you try to find best green hotels, check the certification label. Usually, these certifications are mentioned in the hotel website along with a list of eco-friendly practices and green targets achieved.
Opt for a carbon-neutral hotel:
Zero Emission movement for environmental sustainability is on the rise, which aims to reduce carbon emissions. While trying to find best green hotels, check whether they are following standard LEED guidelines or not.
This may include using low-energy LED bulbs, recycling and reuse of linen, procuring locally grown food and promoting green transport with a fleet of bikes. These are few of the sustainable practices towards achieving carbon-neutrality. Kong Arthur in Copenhagen is the first in the world to go carbon neutral. Apart from the above practices, hotels also encourage travelers to purchase carbon credits to offset their carbon footprints which go in funding reforestation and wind farming.
Check hotels welcoming guests without a car: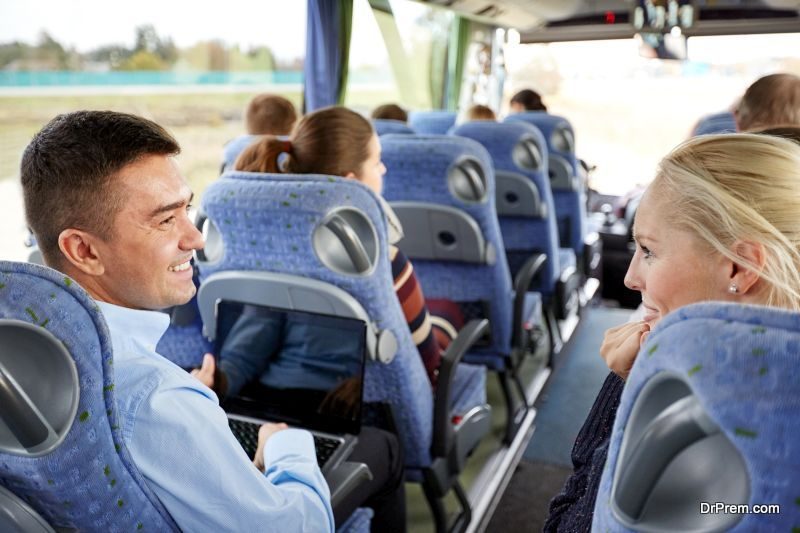 Green hotels are making things simpler for eco-conscious tourists by letting them ditch the car. They are offering green modes of transport like bicycles, shuttle service and public transit.  Consider a free to and from airport shuttle service of Hyatt Hotels around the world in Perth, Kathmandu and Sharm- Ek- Sheikh.
Hotels like Fairmont Kimpton and Lungarno Collection are offering exciting car-free travel plans inspiring tourists to go for offbeat adventures.  Pedaling up the slopes of Mount Kenya or exploring San Francisco Bay with public bikes, hotels are ensuring emission-free safaris.
Interaction of the hotel with the local community:
Another way to find best green hotels is to check whether you will get an opportunity to have direct interaction with the locals. Eco-conscious travelers look for authentic experiences that come from local interaction. Does the hotel treat locals with respect? What percent of employed staff comprises of locals?
You can volunteer in some community development programs amidst your vacationing. Travelers are taking interest in educating under-privileged children, helping in gardening and planting saplings, cleaning of beach, etc.
Look into the details of the menu: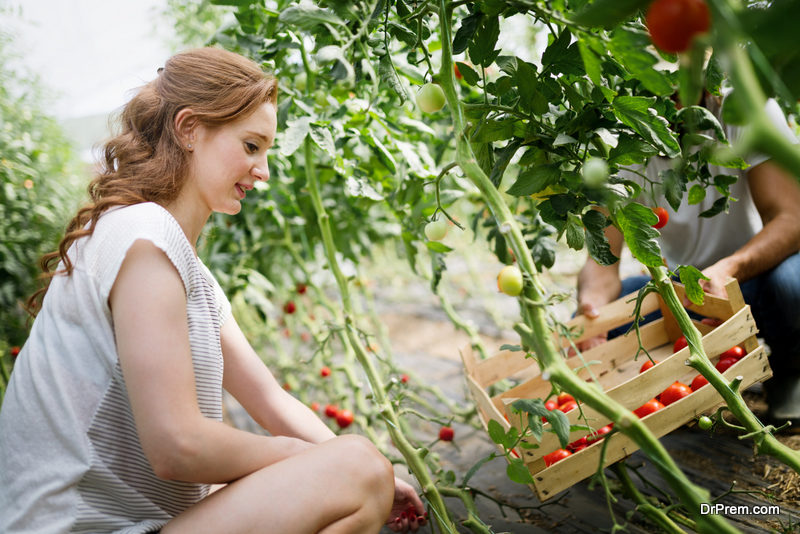 From where does the hotel procure its ingredients? Does it have an on-site organic garden or get the supply from local farmers?  Check what type of farming is prevalent. Do they practice sustainable farming?
Green hotels are strict about waste management, especially in minimizing food waste. The farm-to-table approach is the best way to check this wastage. Hotels also take efforts to educate travelers to consume whatever they order without wasting anything.
Hotels helping to connect with nature:
Another form of responsible tourism is to opt for outdoor recreation and get connected with nature without tampering with it. Check whether your hotel has any offering of eco-friendly outdoor recreations.
Glacier walking, trekking, diving, hiking trails and exposure to history and geology are some of the programs green hotels are likely to provide encouraging travelers to connect with nature. 
Look for websites:
Websites are the most convenient tourist's guide. A handful of reliable websites are available, presenting a comprehensive list of eco-friendly sustainable accommodation options suiting everybody's wallet.  To save time from mindless searching, straight away surf the alternate search platforms and find best green hotels near your destination.
Green Pearls unique places :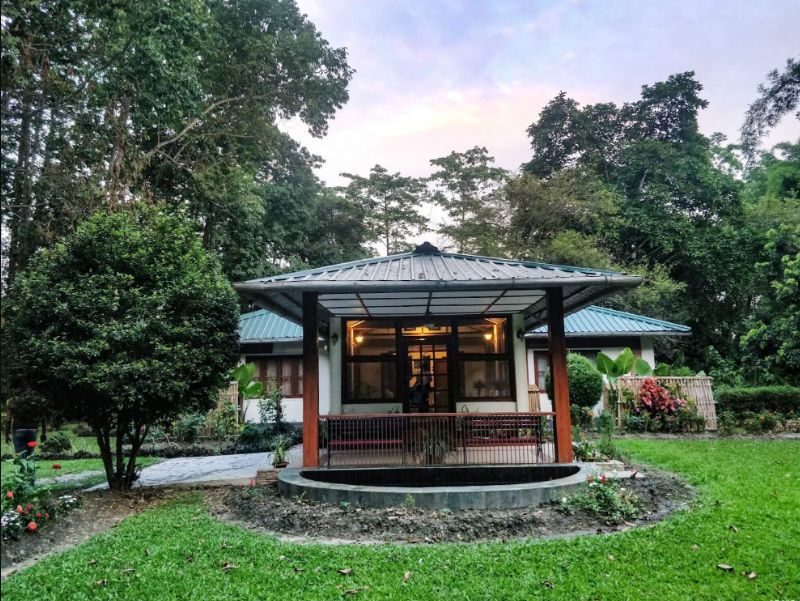 Image Source : greenpearls.com
A range of hotels, resorts and vacation rentals including luxe varieties are available, satisfying tourists' green cravings. No direct booking from the site, but links you directly with the hotels to get more info and complete the booking procedure.
Manana  mananatravel.com
An absolute pleasure in surfing. The hotel listing is a bit different type based on specific categories and themes. Offers a great customizable way to find best green hotels near your location. Hotel prices and comprehensive info are available. Though the pricing is bit on the higher side, you can get some budgetary options within €60-€80 per night.
EcoBnB :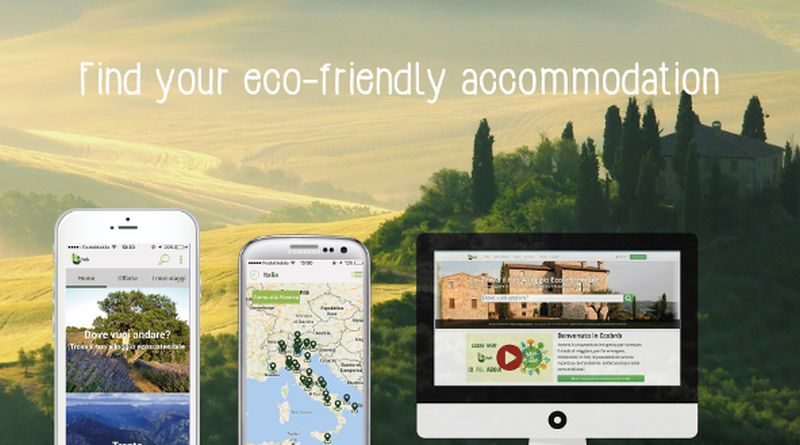 Image Source : ecobnb.com/
True to its name, it offers you a larger search platform. As you fill in the dates, destination and number of travelers, you will be presented a selection of green accommodations near your location.
It allows you to be more specific in your green requirements like preference for 100% renewable energy or local food suiting your budget. You can check the availability of hotels in the site itself and get connected to the hotel to complete the booking.
Alpine Pearls :
The site is ideal if you are keen to find best green hotels in the European region covering Austria, Germany, Switzerland, Slovenia and Italy. You get a curated collection of 23 villages following sustainable practices encouraging for eco-conscious travelers too.
The listing in the site follows by country, regions and villages meeting the green requirements. You can go for activity-based searching, suiting your taste like water sports, angling, hiking, climbing, culinary classes, etc.
Biohotels :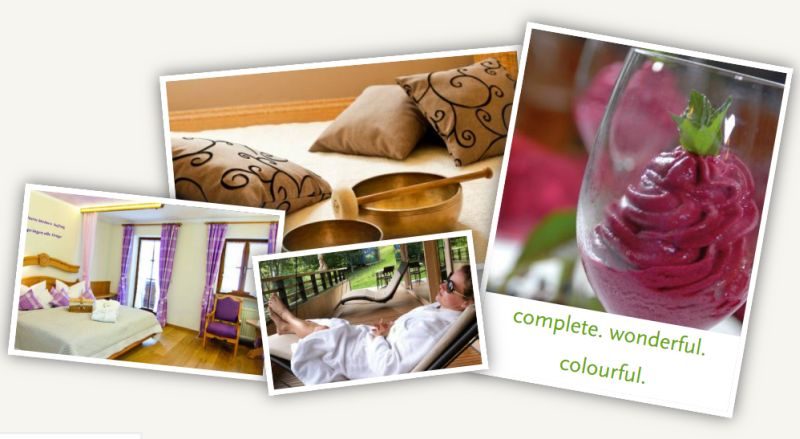 Image Source : biohotels.info
Another niche green accommodation website focused on the European regions Germany, Austria, Slovenia, Switzerland, Greece and Italy. Go to the search box, type your destination and preferred travel theme. Filters are great, helping you to narrow your search. You can book hotels directly from the site or by contacting the hotel from the site.