Motherhood is a wonderful time of any woman's life; many people question the need to have customized and designer clothes for a baby as they seem to fly through this stage. Some mothers choose to do this as this their babies will only be this age once in their lifetime.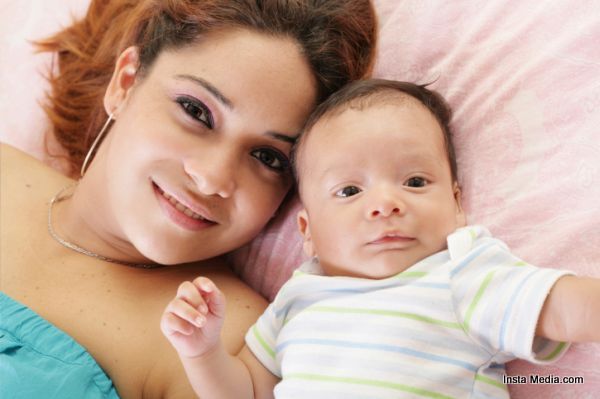 Even more important than buying a hundred different outfits for your baby are buying them their basic essentials that are environmentally friendly. We use a lot of wipes, diapers, bottles as they are extremely messy at this point in their lives. Parents, who are otherwise environmentally conscious, are often unsure about how to care for their baby in a green way; fortunately there are options for such parents online. The manufacturers of child and baby care products are noticing this demand and have come up with some solutions. Companies like Little Bean Sprout have come forward with their successful range of children's garments that are organic. There are plenty of companies that offer toys, diapers, beddings and bottles that benefit the environment and your little one.
Green Baby Clothing Items:
Green diapers are probably the first thing that you thought of; made by the company gDiapers, these diapers come with inserts that can be flushed or added to compost heaps. You also have the option of using cloth inserts. gDipaers also has a B-Certification, so you can put your faith in the products from this company knowing that they look out for the planet, people and obviously profits. BumGenius is another company that offers similar diapers. Crib sheets made from organic cotton will be soft and won't irritate your baby' skin, they are dyed using water based colors that are non-toxic.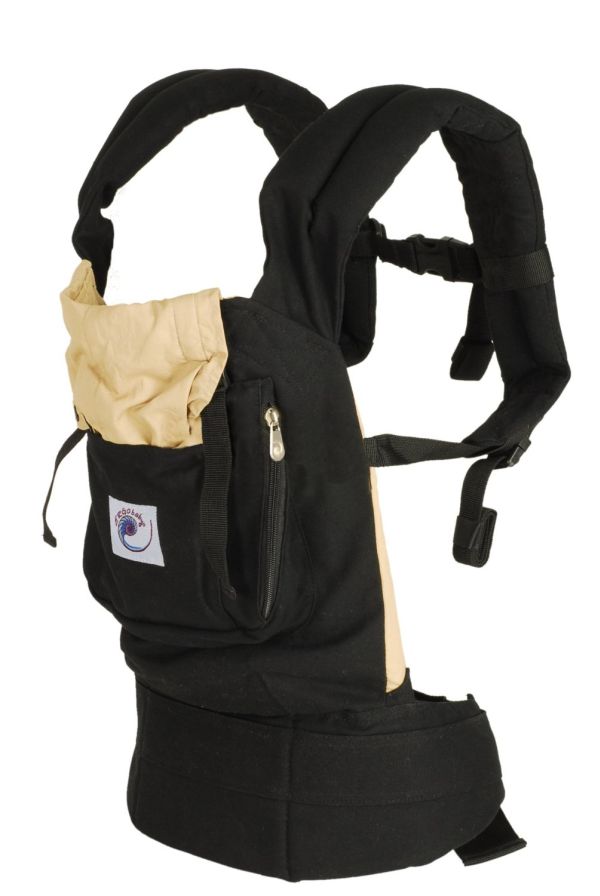 Green Baby Toys and Carriers:
The ERGO Baby Carrier is made from organics materials, you can wear it on your hip, back or front and shift it around for your convenience. The Kid Kanteen is a stainless steel and dishwasher safe bottle that can be reused. The bottles are available in 9oz and 5oz and can be fitted with silicon nipples that have an adjustable flow. The Yummi Pouch is a recyclable and reusable pouch that lets you carry purees with you Bath toys like stacking cups, which make bath time fun are also available. You can find some options that are made using recycled milk containers and are free from external coatings, PVC, BPA and phthalates. PlanToys are a company that makes rolling toys using organic rubber wood; water based dyes and recycled materials that are helpful in developing your child's sensory skills and vision.