Going green is definitely a good idea for one and all and thus people from all over the world are adopting this way of life and doing everything they can to shift to sustainable ways of living. Back-to-school is a busy time for both the parents and the kids and the one thing that troubles most parents is the high expenses that incur on the back-to-school supplies. This is an expenditure that is hard to avoid but you can always reduce it and make it a lot more bearable. Yes, you read it right as we are here to give you seven tips by which you can save on back-to-school supplies and also turn eco friendly.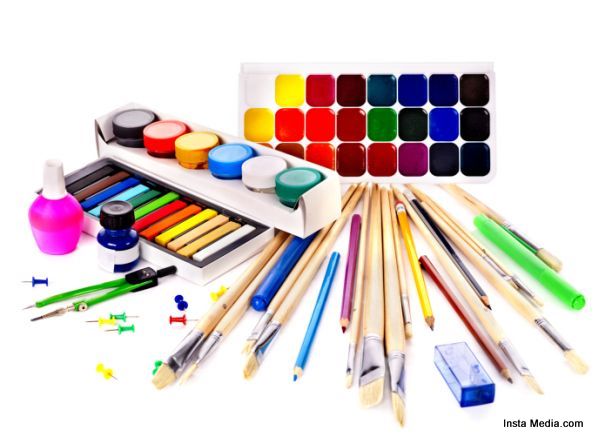 Tips to adopt eco friendly ways while choosing back-to-school supplies
Pencils and pens are some of the most important things that come under the category of back-to-school supplies. Some kids have the habit of chewing the back of their pens and pencils and thus it is important to choose such lot that is not harmful. You can choose the sustainable pens and pencils from the market which are made from recycled materials.
Safe crayons refer to the ones made from eco friendly materials. So while you are picking up eco friendly pencils then do the same for crayons as well.
The world today is trying very hard to shift its ways to eco friendly methods and you too must contribute your bit. There are sustainable backpacks available in the market that is obviously not made from harmful plastic so they must be your first choice.
There are so many things that you need to collect as a part of back-to-school supplies and lunch box happens to be one of them. The sustainable options available in the market are durable and look much more attractive.
Everything today is available in its sustainable form and the same is true for water bottles as well. You will have no difficulty in making your child's first day of school totally eco friendly.
While we are at it then it is essential to notify that sustainable erasers, binders and other school stuff are also easily available in the market.
Even the cookies you put in your child's lunch bag are available in their sustainable form which means that they are made from cent percent natural ingredients.