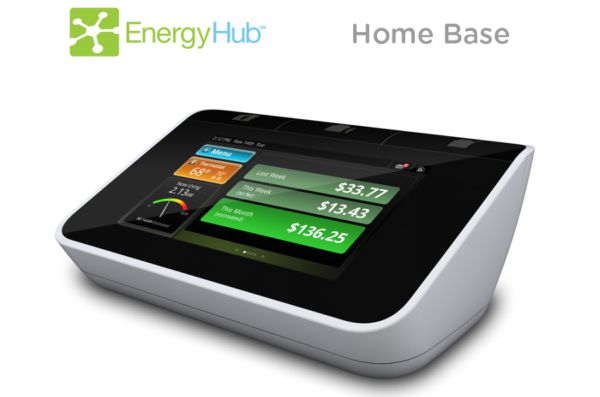 In the recent years, people are becoming more aware of minimizing the electricity usage in their homes. By minimizing the unnecessary usage of electricity, you can save a lot of money. But you can't manage the energy consumption before measuring it. So, you must know how much electricity you are using and which of your daily activities utilize most of the energy. We are giving you some of the space-saving and cost-effective techniques of keeping an eye on power in your home.
Here is the list of some simple techniques to monitor energy consumption in your house:
Home based from energy hub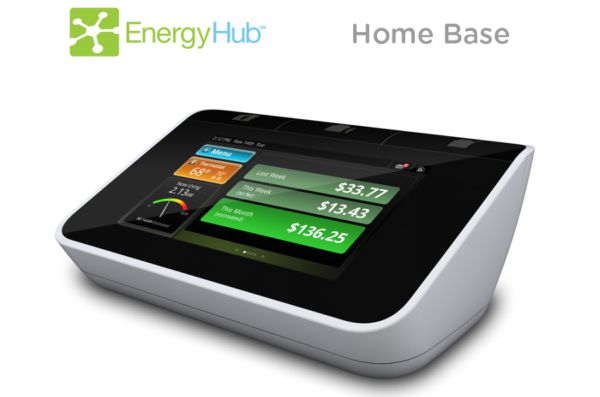 A new modular system named home base, can work fine for your house. You just need to add on strips or sockets with it and can acquire complete information down to the plug. It will help you in programming the temperature settings in your house and control the energy use from your main and minor electrical devices, even the cell phone charger. You can buy it in around $500.
But the disadvantage is that it is presently available only through contributing utilities and housing beta program is about to begin.
FIDO from EcoDog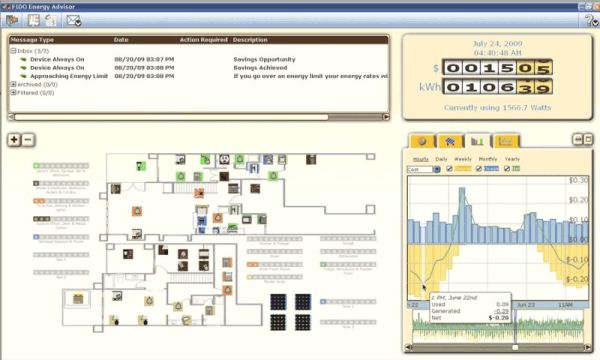 FIDO supplies a new height of visibility to energy utilization that gives you extraordinary control over the power use with exclusive room-by-room outlooks of where the energy is used up. The system drives the text message alerts to the consumer. So, the users can determine where they are using the unnecessary energy and make cost-saving alterations. It has a unique remote on and off feature for each circuit. The price of this FIDO is $999.
Its main drawback is that it may be too expensive system for a smaller residence.
Talking Plug from Zero foot print


Talking plug is a small and simple to use device that plugs into a standard electrical duplex holder and facilitates two-way communication with the Internet. This smart plug integrates RFID to offer detailed utilization and usage of any appliance. As it is an exclusive identifier, therefore, its system remembers where you have attached a specific electrical device to which plug. It costs around $30 per plug.
The main disadvantage is that it presently works with the 110 V apparatus only.
TED 5000-C from the energy detective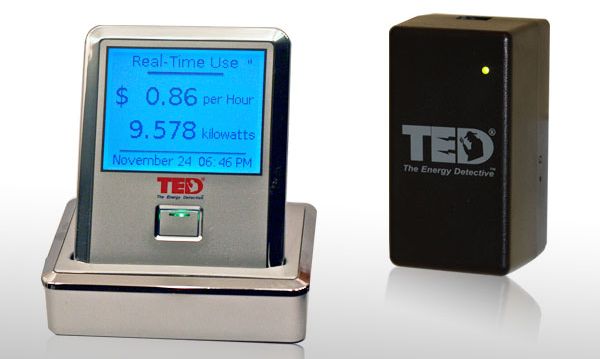 According to the name of this software, it easily detects the energy consumption at your home. TED has been the superior standard of energy observing, and the 5000-C is a wireless access to incorporate with Google Power Meter. It is very easy to use software. You can buy the device in $240.
But it does not deal with the each and every circuit. It only allows observing of up to five individual electrical devices.
Power cost monitor Wi-Fi from the house of blueline innovations


Wi-Fi edition from blueline innovations allows incorporation with Microsoft Hohm. It is a solid solution and very reasonable too. The monitor is quite smooth and not too prominent. It costs up to $209.
Cons: Not circuit or plug level.
Envi from PowerSave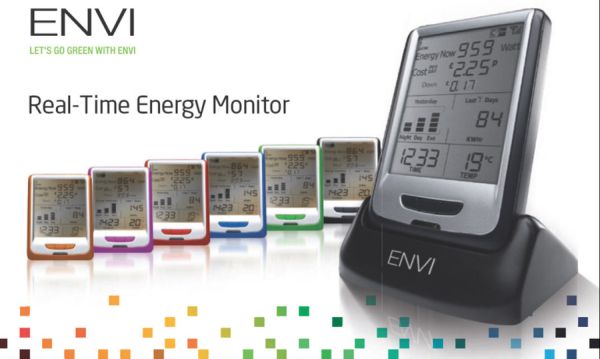 You can easily monitor the energy consumption of your home appliances with this system called Envi from PowerSave. This system can show used energy data to its display as well as to Google Power Meter. It can also provide the data of each used appliance. You can buy this device with the price of $318.
The only advantage of the system is that it does not take consumed energy readings of each circuit or device.
EMonitor from powerhouse dynamics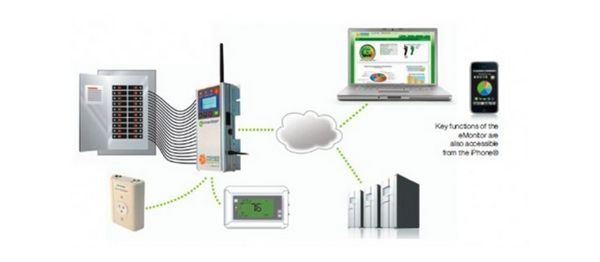 EMonitor from powerhouse dynamics is a useful device to keep an eye on the energy consumption. It monitors energy at the circuit level, incorporating energy competence with renewable energy. EMonitor is helpful in energy management with the cost saving quality and safe for small businesses and home. If you want to own this you have to pay $700 plus a two-year $249 subscription. It may not be suitable for small apartments.
Hence, with the use of these seven simple ways you can monitor energy consumption in your house.