Nowadays, it's almost impossible to separate your patients' health from the environment they live in. A person's condition can either get better or worse, depending on what kind of environment they're exposed to. As a doctor, providing a stimulating and healthy space for your patients should be your priority when starting your medical practice.
Creating an eco-friendly space for your patients can be a challenging transition if you don't know where to start. However, you don't need to make drastic changes in your medical practice. You can take steps to make your office safer and more stimulating for both the environment and your patients.
1. Add Plants into Your Office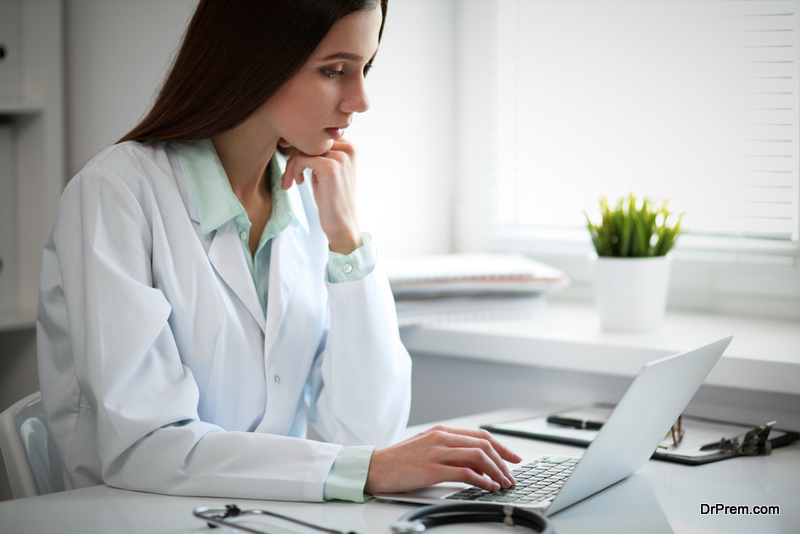 You can improve the ambiance and promote health by incorporating plants in your office. Patients usually spend a lot of time in waiting rooms, and it can be dreadful for those who taunt bad news about their health condition.
Adding a few plants, such as succulents or pothos plants, may help uplift your patients' mood. Plants are also an effective air purifier, which may help improve your office's overall atmosphere.
It's not always easy to figure out what you can do for your patients outside consultations. Some doctors who are starting their medical practice struggle to set up their offices the way they envision it. However, a few greens in your office may do just the trick to help improve your space.
Setting up an eco-friendly atmosphere can also be more manageable with the help of experts. Specialists from HRMD Consulting can guide you in setting up your office and providing assistance to your patients. By taking this extra step to improve your practice, you can create a better environment for people who seek your help.
2. Change Your Lightbulbs
If you want to make your medical practice greener, try to find ways to save energy, such as using fluorescent or LED lightbulbs to illuminate your space. New light options available in the market are much more efficient and can last much longer.
By changing your light fixtures, you're helping the environment, and you'll save money since these lighting alternatives consume a lot less electricity.
3. Keep Your Windows Clear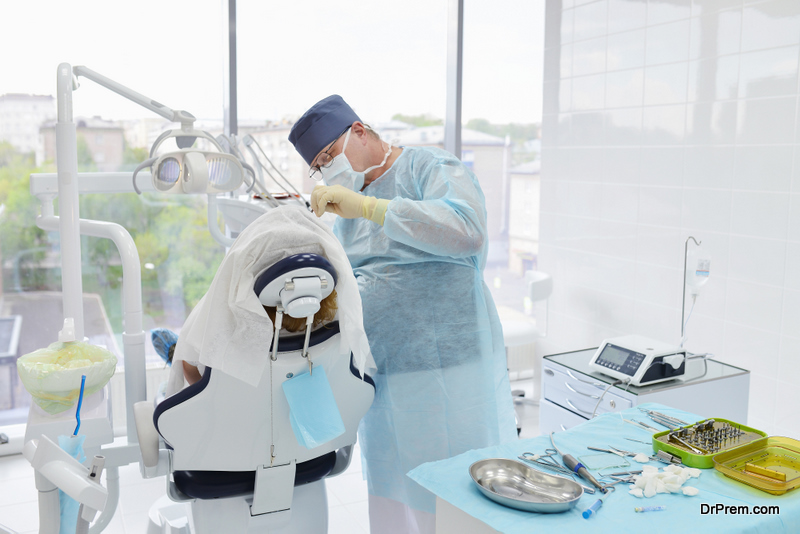 If you're still looking for an office to set up your medical practice, choose one with windows. You can save up on electricity costs if you use natural light instead of lightbulbs and fixtures. If you're already settled in your new office with a window, try to keep it unobstructed to get some sunlight into the room.
Use some blinds to adjust depending on the time of day since the sunlight can be a little harsh during noon. By doing this, you can minimize the use of lightbulbs during your office hours.
4. Use Natural Cleaning Supplies
Don't underestimate the effects of the cleaning supplies you use for the environment and your office space. Harsh cleaning supplies may contain strong chemicals or toxins that could harm your patients and the environment. You may be risking your patients' wellbeing by cleaning your office and medical equipment with strong chemicals that they can potentially ingest.
If you want to make your office safer, switch to all-natural cleaning materials that don't have any strong chemicals. It will ensure that your office is clean without being destructive to the environment.
5. Turn Off Machines When Not In Use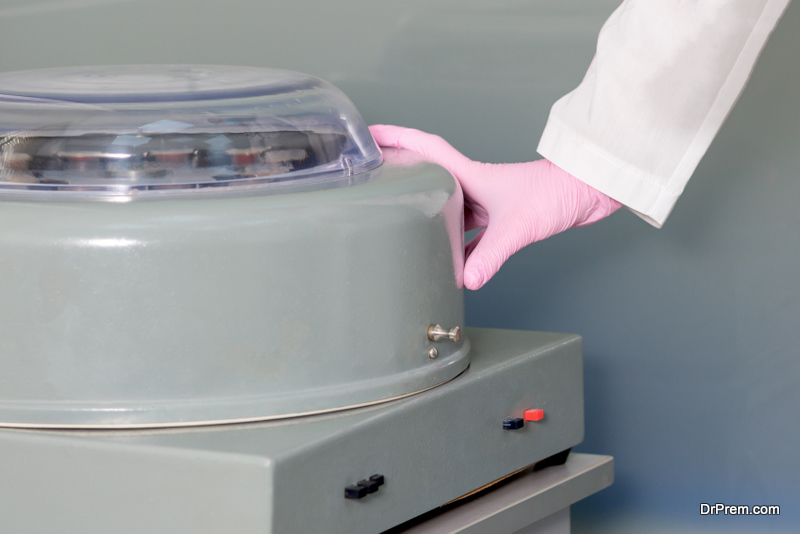 Checking office equipment and turning them off at the end of the day should be a practice in all offices. Computers, printers and other machines should be shut down after closing the office to save energy.
You can knock off a significant percentage of your electric bill by practicing this habit in your medical office. Aside from helping reduce greenhouse gas emissions, you can also prevent accidents like short circuits or accidental fires from happening when your office is closed.
6. Limit The Use Of Single-Use Items
You can't avoid using single-use items like exam gloves, needles, and masks for your practice. However, you can do something about other office supplies such as plastic cutleries or disposable drinking cups.
Check which items you can replace, and replace them with reusable and sustainable items. Encourage your medical staff to bring their own water bottles and pack their lunch so they don't have to use disposable food containers for their meals. By making these switches, you can make your office more environmentally friendly. 
Final Thoughts
Creating an eco-friendly space isn't an easy task for anyone. However, if you want to provide a healthy environment for your patients, making greener choices may be just what you need.
It doesn't have to cost you a significant amount of money to go greener. There are simple ways to convert your office into an eco-friendly space, like changing your lights or turning off all office equipment after work. By doing these, you're creating a healthy space for your patients while helping the environment.
Article Submitted By Community Writer