Shifting to renewable energy is at the forefront of the energy industry today in many developed countries. The Indian government is getting ready to jump to this bandwagon of extensively using new energy resources. It is through the use of solar power technology that India is striving to meet its energy requirements in future and doing so will not only reduce the negative environmental impact , but will also preserve natural resources for its future generations.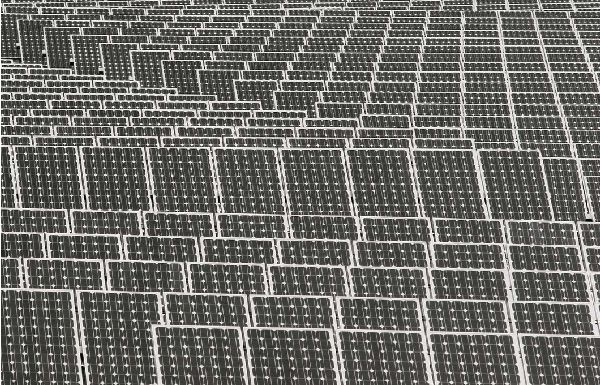 India's New and Renewable energy minister Farooq Abdullah stated that the government of India has given its consent for fifty four cities to be urbanized as solar powered cities, out of which a green light has been shown to thirty nine cities. All the thirty nine cities in collaboration with consultants prepared different master plans for their projects, out of which the plans for seven cities have been approved till date.
Abdullah acknowledged that India is bringing in oil and coal and is spending huge amounts of money in doing so, while the potential of natural energy sources is not being utilized. This thought of the Minster became an inspiration, which encouraged the government to use these native resources. They are now planning to give away the large photovoltaic panels to the less fortunate rural inhabitants throughout the country, in order to provide them with an easy access to electricity and install solar photovoltaic systems in the cities. The government will be funding thirty percent of the cost of installation of these systems such as solar lanterns, home lights and street lights.
The glaciers are melting at a rapid pace, therefore, this solar power program will not only safeguard the environment, but will also provide the best possible solution to many environment and energy related problems. This project will also provide incentives for entrepreneurs to investment and reduce the expenditure of utilizing solar power on larger scale.
Via: Firstpost