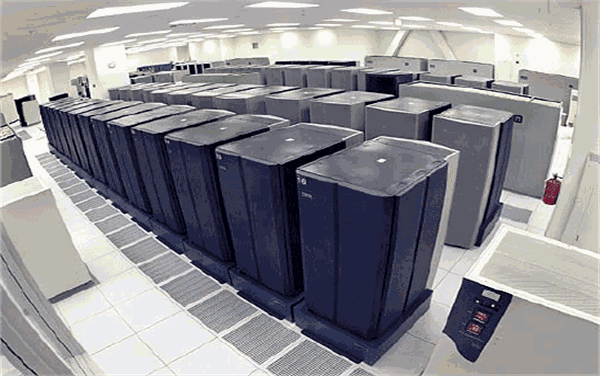 Nowadays a lot of companies are taking interest in making their data centers clean and more importantly green. With the Green Revolution spreading all across the globe it is not surprising that the data centers will also work towards taking some innovative steps that may help the environment. Let us take a look at the five latest trends for green data centers.
1. Continued emphasis on improving efficiency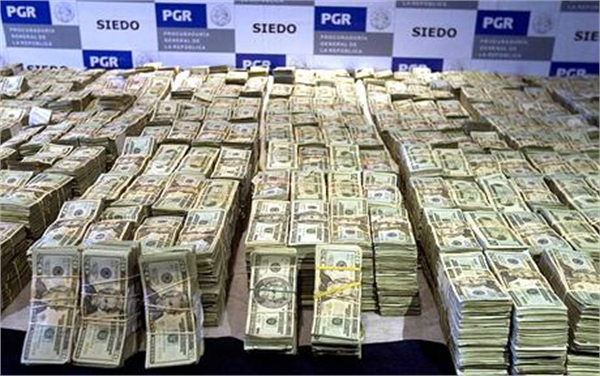 There is no denying the fact that the economy is improving and showing better signs of life for the future. But the fact that companies run on a tight budget still remains the same. Companies would also want to check the unnecessary drainage of money and it is obvious that efficient data centers are more economically stable. So in order to improve the economy one has to improve the efficiency. Efficiencies and cost savings are both maximized if the operations of data centers are mixed with a few other business projects.
2. Cloud computing and virtualization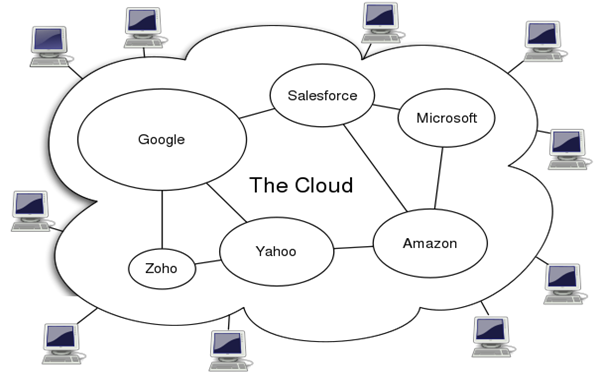 Digital data is one of the most fundamental requirements for every business operation. But from now on companies would not have to depend totally on them. The advances in the field of cloud computing and virtualization mean that those companies, which rely heavily on the digital data for carrying out their businesses, can now look forward to other options in order to meet the needs of data centers. For example a few companies have started to outsource certain applications so as to meet the environment and budget targets. It again underlines the fact that the management of data centers should be incorporated with the overall business targets.
3. Modularity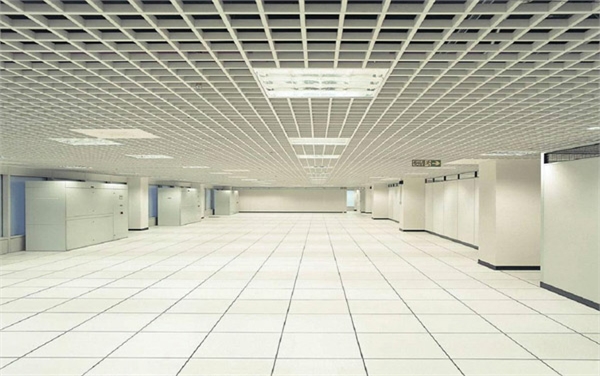 Companies which are planning to build data centers are now eager to take a better a modular approach-adding applications and individual components as per the requirement. Modularity not only decreases the capital outlay, but it also increases the flexibility which further helps to prevent inefficiencies.
4. Innovative design integration and design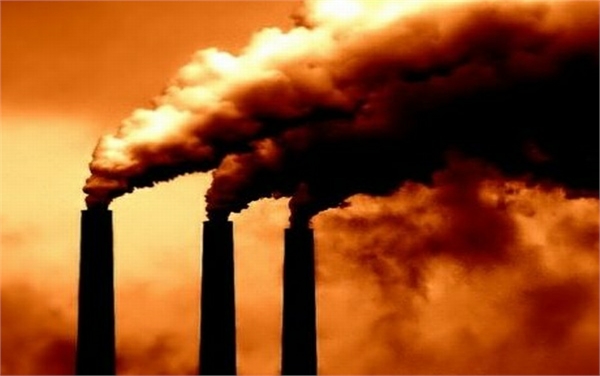 There are a lot of technology advancements happening these days which can enhance efficiency, improve automation and develop new methods of monitoring power use. All these factors are going to play a key role in helping the environment as they lower the emission of GHG and help the data centers to run more efficiently.
5. Continued evolution of regulation and certification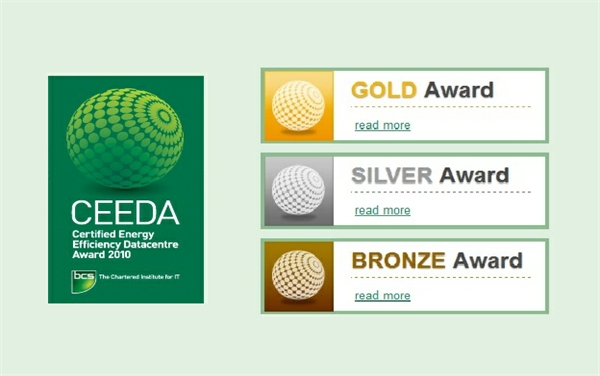 There are many groups, for example, the Green Grid, who has developed some useful metrics that can help to guide efficiency. However, the truth is that the entire data center industry is still a long way behind the other industries when it comes to continued evolution of regulation and certification. But however there is a hope that from this year development will take place in both the regulation fronts and certification.
A few months back, the Certified Energy Efficiency Datacenter Award (CEEDA) was launched by the British Computer Society which would provide a LEED like sustainability for European data centers. In the same manner more development in the field of regulation is also expected. Eventually regulation is going to cover a large area that includes security, workplace and carbon legislation and zoning. Regulation is surely going to catch up with the other fields in a year.