Christmas is a perfect occasion for letting your loved ones know how much you love and care for them. That can be done by giving them wonderful gifts that surprise them. This Christmas, give them gifts that would not cost you much and will be loved and appreciated.
Here is a list of five gadgets that you can gift your family and friends and can bring smiles on their faces and yours too, as they are going to suit your pocket very well.
Mini hearts personalized photo mug: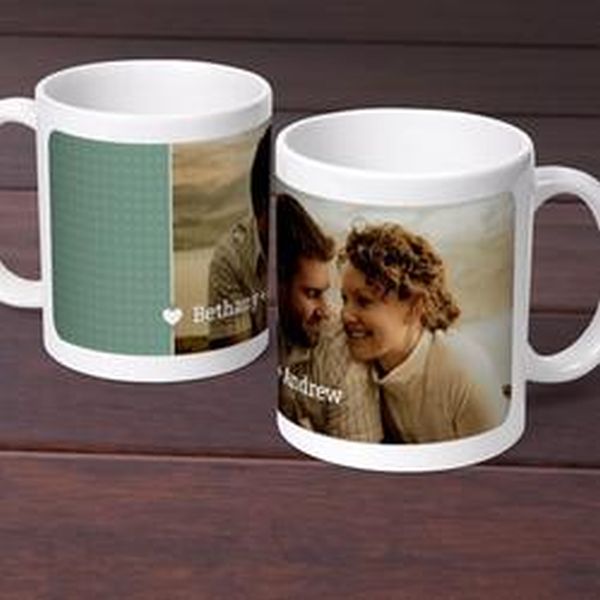 It's Christmas, the season of snow and joy. A cup of coffee works wonders in this weather. Gift your loved one a cute mini hearts mug with their photo on it, for just $14.95. You take customization further, and add your own photo as well. This not only builds a good relationship, but your loved one will have happy memories to recall.
Bull nose key holder: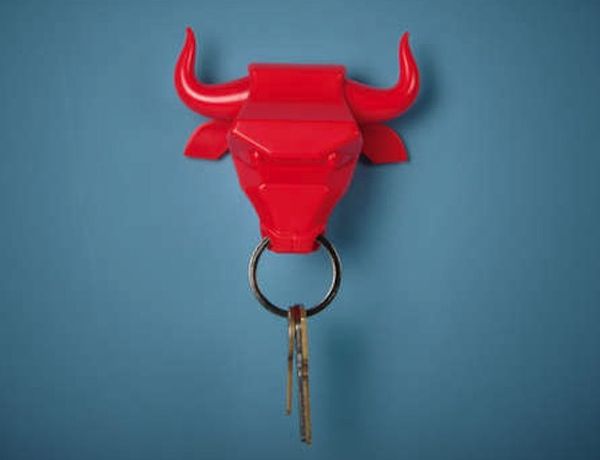 Gift this amazing bull-nose shaped key holder this Christmas. Arranging and managing keys is always troublesome, and we've all forgotten and lost them more than once. Something to keep them in proper arrangement would be both, wanted, and appreciated. If your friend has a habit of forgetting keys, this would be a perfect gift for them. This cheap but useful gift will cost you $4.50 only.
Hair Dryer: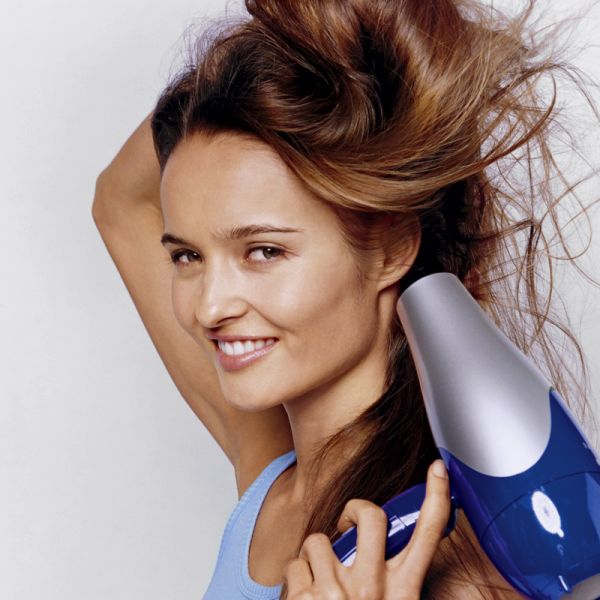 Gift your friends a hair dryer this Christmas and let them know how much you care for them. The hair dryer suits your pocket, as it is priced around $24.90. It's the classic gift that is useful, and you can be assured that the friend will both appreciate and use it.
Solar photography kit: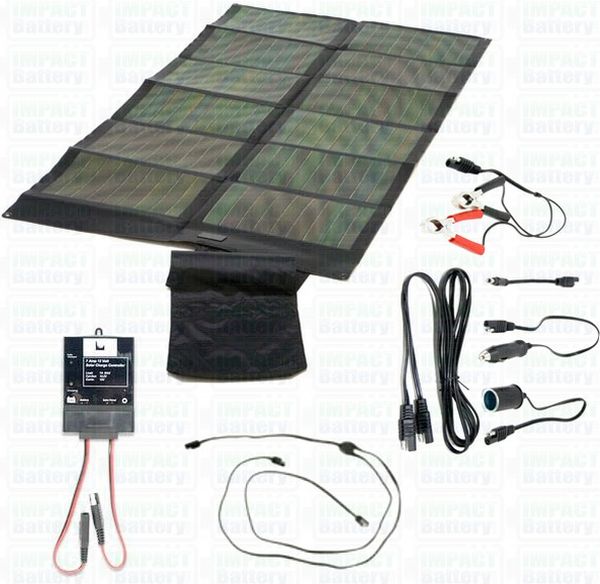 There is always one friend who likes to click pictures and capture memories. Gift your photographer friend a solar photography kit and put a big smile on his face. This whole kit will cost you just $15, but your friend will find immense use and happiness out of this thoughtful gift.
Gadget Case: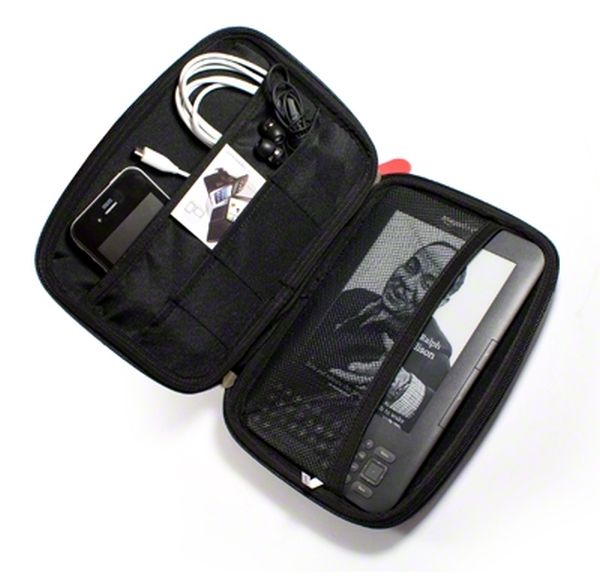 Everyone uses Smartphone these days. Find a sweet and cool gadget case or cover you could gift to your friends. Everybody is so possessive about their gadgets these days, that they cannot breathe without them and prefer to keep them on their person. You could find an excellent and customized gadget cover that reflects the interests of your friend, and perhaps shows the spirit of the season. This gift will cost only $17.58.