If you want to start a business and help the environment at the same time, you may not be as far off as you think. These five green business ideas will help you capture the eco-friendly market. These are some of the ways you can do good both to yourself and the environment.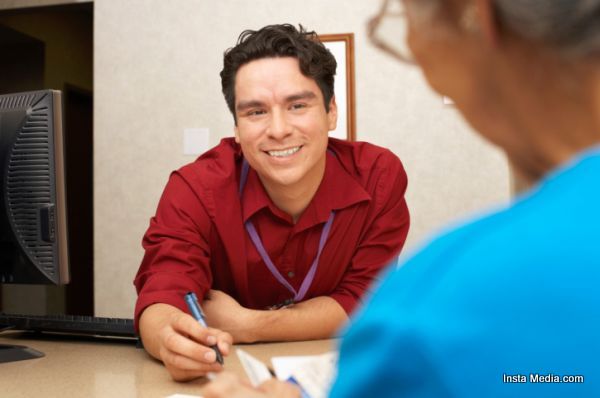 1. Eco-consulting
Help others make their lives more eco-friendly by starting an eco-consulting service. These consultants evaluate homes and offices, and offer solutions to make them more environmentally friendly. This could mean advising a switch to energy-efficient appliances or simply implementing a recycling program. Become a certified eco-consultant to boost your credibility with potential clients.
2. Bicycle repair and refurbishing
Biking instead of driving short distances is better for both the environment and your health. Like most modes of transportation, bicycles occasionally need a tune-up. You could be the person, local cyclists come to when their bikes are in need of some light repair or cleaning. If you have some extra garage or shed space, you could also purchase inexpensive older bikes, fix them up, and sell them for a profit.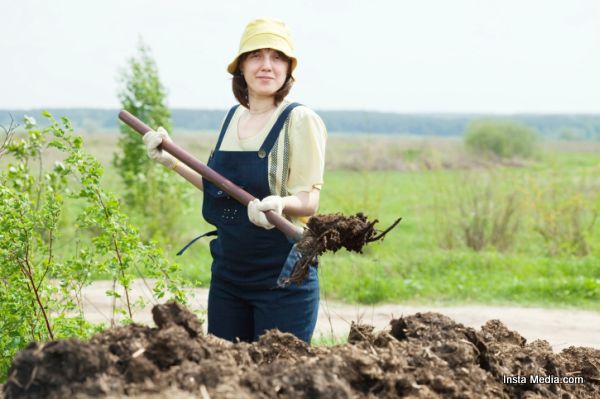 3. Farmers' market vendor
Thanks to the ongoing organic movement, those with a green thumb have a golden opportunity to make money selling produce at their local farmers market. Having naturally grown fruits and vegetables will give you an advantage over competing growers that use conventional methods.
4. Handmade all-natural/organic products
Soaps, cosmetics and cleaning products are just a few of the household products that can be made using common organic materials. Sure, anyone can find a recipe for a sugar scrub or vinegar-based cleaning solution and do it themselves, but if you package and sell them in sets, your customers can have those all-natural products at their fingertips without having to use their own time and resources. Local markets and events are a good place to sell, or you could start an online store.
5.'Upcycled' furniture
Don't let your old, broken furniture end up in a landfill. With basic templates and access to power tools, you can break down and reassemble chairs, tables and dressers into new pieces that you can paint and sell. Shelving and storage units are easy to make from wood scraps, but depending on what you have, you might even be able to bring a piece back to life in its original form. Alternatively, you could reupholster old chairs and couches with new fabric.