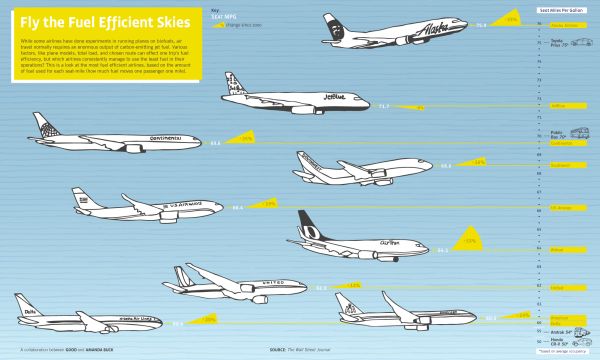 Like road traffic, the air traffic is also increasing swiftly with each passing day. The emissions from aircraft have already polluted the air above and if things persist like this, it could reach hazardous levels in future. The need is to look for the ways to use clean technology to power the aircraft and substitute smoke generating engines with fuel efficient engines. Fuel economy is already a huge concern for airlines and now it could be a competitive issue as well.
Given below are 5 most fuel efficient airlines in the world.
1. American Airlines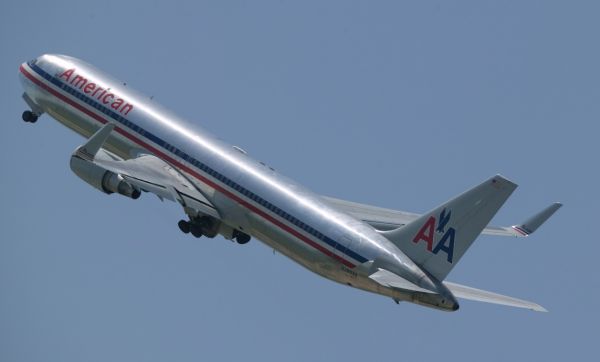 In 2010, new Boeing 737 planes have been added to the American Airlines which are 35% more fuel- efficient when compared to the planes used earlier. American Airline has adopted various sustainable measures in past few years and successfully saves 123 million gallons of jet fuel every year. Airline's producing company AMR has reduced greenhouse gas emission by 5% in 2010 when compared to 2009. AMR has installed 'winglets' on its 767-300 planes which help in improving aerodynamic efficiency. Efforts have also been made to reduce weight of eatables and potable water carried on the planes. American Airlines have replaced its lighting system with efficient fluorescent technology and LEDs. In 2010, American Airlines recycled around 7.2 million pounds of e-waste.
2. Virgin Atlantic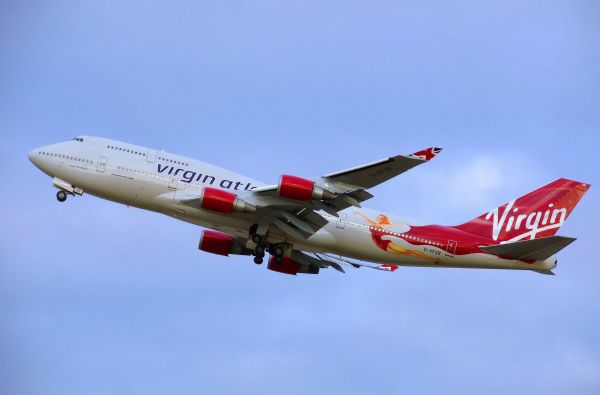 Virgin Atlantic is ready to launch its fuel efficient plane which is expected to use 15% less fuel per seat. The A330 plane has been named as 'Beauty Queen' and it uses long range twin engine making it most proficient of its kind. The new engines used will reduce carbon emission as well. Virgin's initial two A330 will have 59 premium economy seats and 255 economy seats and remaining A330-300 will have upper Class, premium economy and economy. Entertainment has also been kept in mind as Panasonic In Flight Entertainment system will be fitted with latest touch technology allowing passengers to scroll the system for 300 hours. The plane will provide internet facility and passengers will be able to receive emails and messages on their Blackberrys and other mobile handsets.
3. Southwest Airlines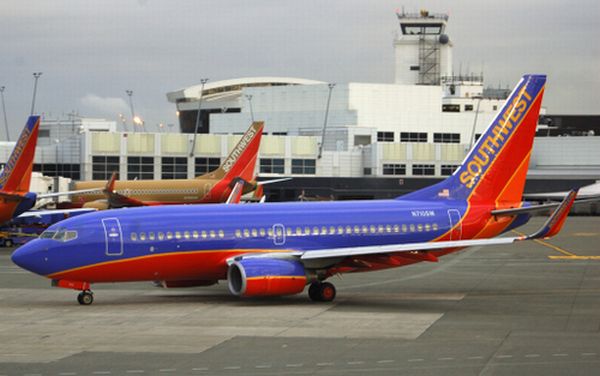 Southwest Airlines is planning to save 1.4 billion gallons of fuel and reduce carbon emission by 14 million tons by 2018, by implementing new landing procedures and other measures. Federal Aviation Administration is planning to update air traffic control to reduce flight delays and costs. Southwest Airlines have undertaken an initiative named as Required Navigation Performance (RNP) and according to it, all the pilots are supposed to follow landing patterns designed using global positioning systems. This initiative is expected to save $16 million annually and will be implemented at all Southwest airports by modifying flight display software. Implementation of this new procedure will start from airports of Birmingham, Boise, Chicago Midway, Los Angeles, Oakland and Oklahoma City.
4. Delta Airline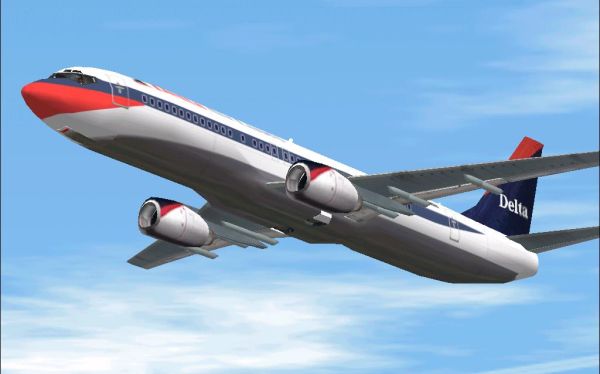 Delta Airline is planning to buy a new fuel efficient 737-900ER aircraft from Boeing to replace its older aircraft. The new aircraft will cost around $8.5 billion and will substitute Boeing 757, 767s and A320s. The new aircraft will be fitted with Boeing Sky Interiors that will make aircraft look more spacious and also enhance the comfort with better architectural and lighting system in the cabin. They will not only provide an ambient atmosphere to the passengers but will also be more fuel efficient and reliable.
5. Continental Airlines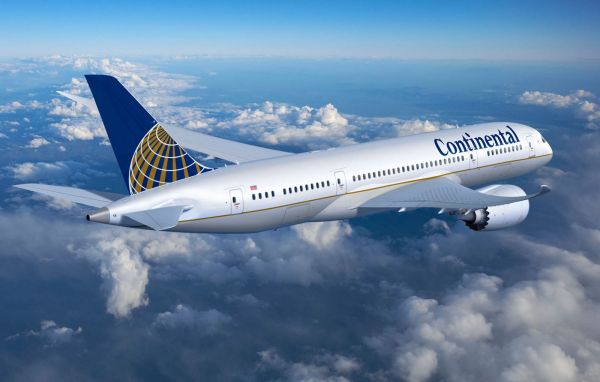 Recognizing the need to reduce greenhouse gases emission, Continental Airlines is planning to incorporate various measures to minimize its carbon footprint. By acquiring 300 fuel-efficient planes and its equipments, Continental Airline has achieved 38% reduction in greenhouse gas emission and fuel consumption. Continental Airline has become the most fuel-efficient major in U.S. They have replaced the aircraft engines with twin-engine which consumes less fuel and releases less carbon dioxide. Installing advanced technology Aero Blades, winglets, using sustainable bio-fuels, recycling programs and reducing aircraft weight are some of the measures that have made Continental one of the best and eco-friendly airlines of the world.
Via: Wsj