With the legalization of regulated weed production in most parts of the world, CBD is exceedingly used in different products for getting its benefits. According to various researches, it may treat aches, pain, anxiety, and even certain types of seizures. Nowadays, several brands are bringing hemp-derived beauty and skincare products in the market, and customers seem to love them. It concludes that in the past couple of years, consumption of cannabis or hemp has gained massive popularity.
How Do I take CBD?
If you are a weed lover, you must be familiar with a variety of options available for taking CBD.  However, for the beginners, it can be confusing and challenging to figure out the best way to consume it. If you are not familiar with different methods and approaches to consume cannabis, then you have come to the right place. We've put together a guide, which will help you figure out the best way that works for you to take CBD. To learn more about them, continue reading!
CBD Oils and Tinctures (Sublingually)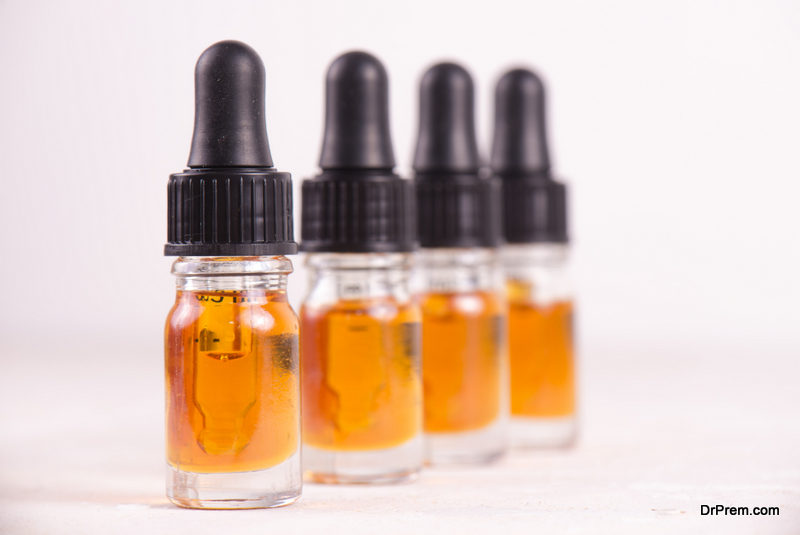 This is one of the most effective ways of consuming CBD.  Both CBD oil and tinctures are similar products and taken through a dropper sublingually. CBD contains a carrier oil, such as coconut, MCT, or hemp seed oil. Whereas, tinctures are composed of ingredients like vegetable glycerin, vinegar, alcohol, ethanol, or artificial flavoring. If you are still wondering how to take CBD oil, then you need to apply a few drops under your tongue. Before swallowing, hold it in your mouth for about 30 seconds. This method claims to give you feelings of well-being and calm.
Ingestion (CBD Edibles)
Food and beverages infused with CBD are often known as edibles. Some products like gummy bears or lollipops already have CBD, and you can purchase them from where other similar products are sold. Moreover, people usually add CBD oil and tinctures in their meals, such as coffee, smoothies, and baked goods. However, be careful when using oil because too much heating can lead to an unpleasant flavor.
Topical Application (Lotions and Creams)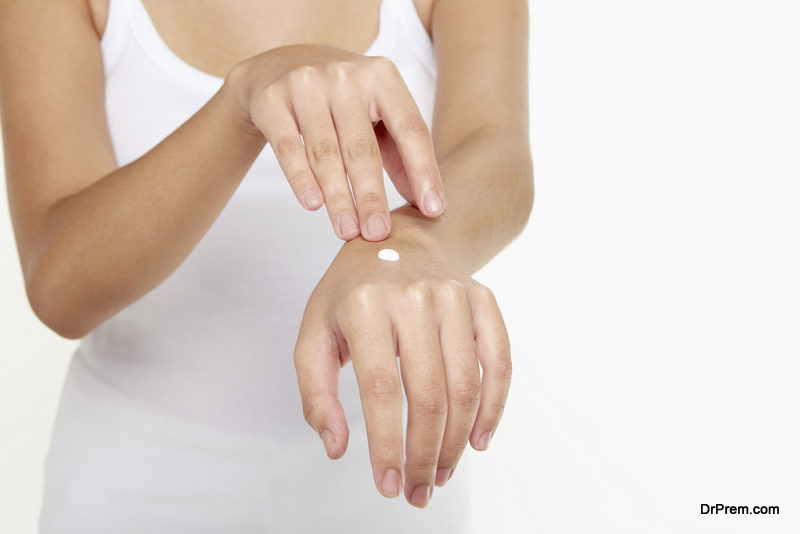 You can apply CBD directly to your skin using creams, balms, lotions, and other products that contain CBD in them as an ingredient. Your skin is porous! When you apply any derived hemp product, some of it gets absorbed in your skin and you may get your desired benefits.  Some people have incorporated CBD derived lotions and creams into their daily routine. It may be effective when you want to treat your sore muscles, acne, neck or back pains, and migraines.
Transdermal Patches (Skin Patches)
Unlike a topical application, these skin patches deliver CBD through the skin. Usually, these patches come in two types that are matrix patches and reservoir patches. Matrix patches contain CBD in the adhesive layer. On the other hand, reservoir patches have a small ampule that has cannabis in it and is commonly combined with a gel solution. Moreover, body heat activates transdermal patches when they enter the bloodstream after crossing the dermal barrier. Small amounts of CBD is released in the body over an extended period usually between 4 to 6 hours.
Inhalation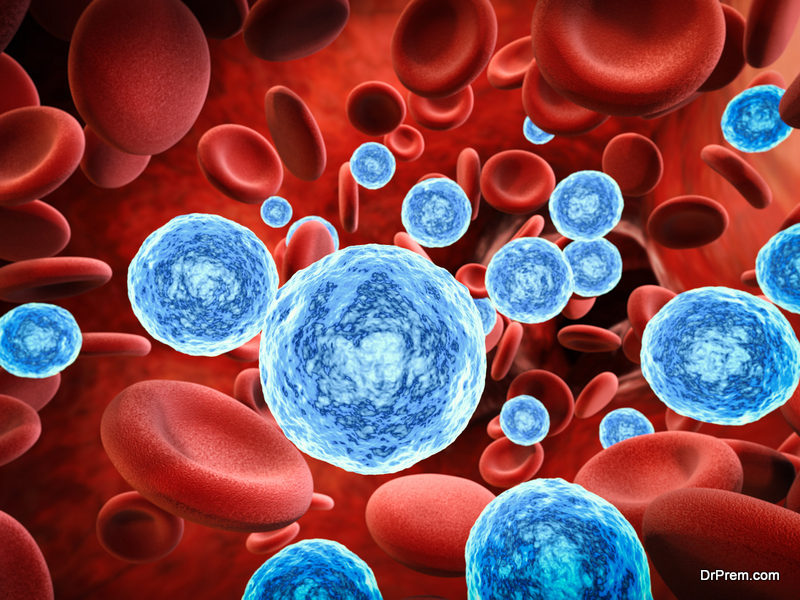 This happens to be the most preferred and fastest way of taking CBD since it goes directly in the bloodstream through your lungs. However, this method is effective for the shortest time, and you have to take additional doses to feel its effects.
Article Submitted By Community Writer