Unless you are very lucky,likely, your daily life does not allow you to embrace your love of nature. If you work in an office or are stuck behind a computer all day, then being able to embrace your love of nature with hobbies in your free time is critical. The list below has been curated especially with nature lovers in mind to help you to find your next favorite hobby.
1. Bird Watching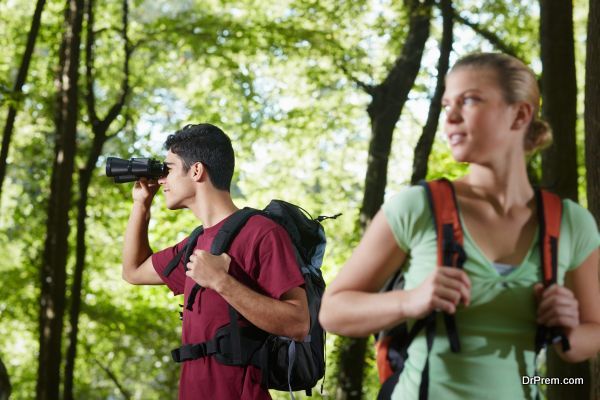 Bird watching is a great hobby for anyone who loves spending time in nature. Bird watching enables you to connect to the natural world around you, as it heightens your awareness of your immediate environment. Bird watching can also be quite a meditative pastime, as often you need to spend time being silent and simply observing. If birding is your thing, birding.rocks is the place you need to go.
2. Hiking
Hiking is one of the simplest and most cost-effective hobbies for nature lovers, as the only essential you need is the great outdoors. Not only is hiking a great way to connect to nature, but it has also been found to benefit mental wellbeing and physical health.
It is always a good idea to plan a hike before you start, so you are aware of the route and the distance you will be walking. While you won't necessarily need any specialized equipment to hike, it can be useful to have a good pair of walking boots and a waterproof jacket.
3. Photography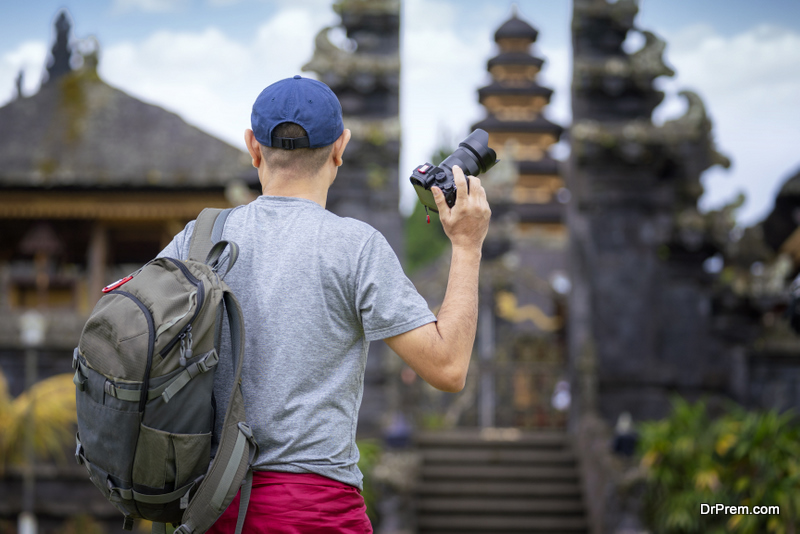 Photography can be a very rewarding hobby, especially for nature lovers. It is often possible to incorporate photography into an existing hobby; for example, you could take your camera or smartphone with you next time you go on a hike or bird watching to take pictures of beautiful views or animals.
4. Fishing
Fishing is not only a great way to get into nature and experience the wonders of the outdoor world, but it can also be a very relaxing activity too. In fact, studies have found that fishing can actually reduce stress levels and sleeping problems.
Before you set off for a day fishing, it is important that you take the time to collect the right equipment. What you will need to spend a day fishing will differ slightly on the type of fishing you intend to do. However, you will likely need fishing rods, bait, and appropriate clothing. It is also important that you take the time to research the area in which you intend to fish to find out if you need a license or the land owner's permission.
5. Cycling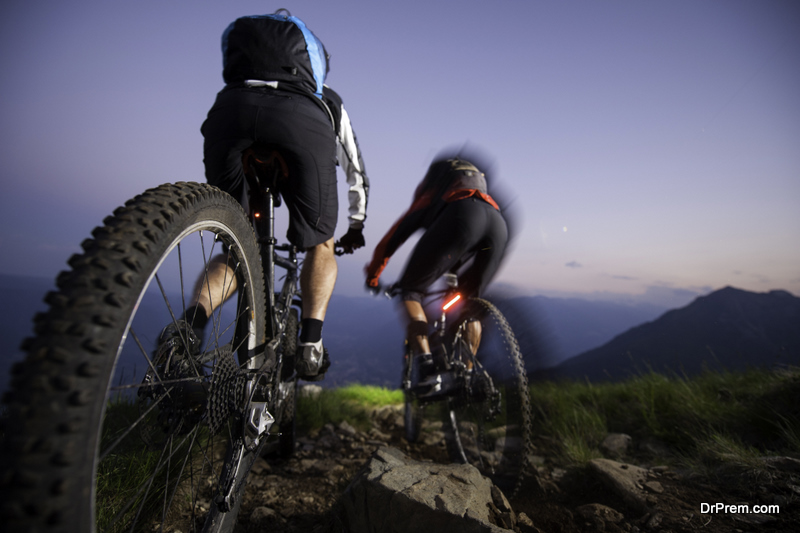 Off-road cycling is a great hobby for nature lovers who also crave a bit of speed and adrenaline. Off-road cycling can help you to increase the amount of time you are spending outside in nature. Not only does off-road cycling help you to spend rewarding time in nature, but it also benefits both physical and mental wellbeing. Cycling can help to reduce stress and improve your muscle and cardiovascular strength.
However, before everything else, you need to choose the perfect bicycle for yourself. It's something you can easily do by considering road bike size chart.
Article Submitted By Community Writer